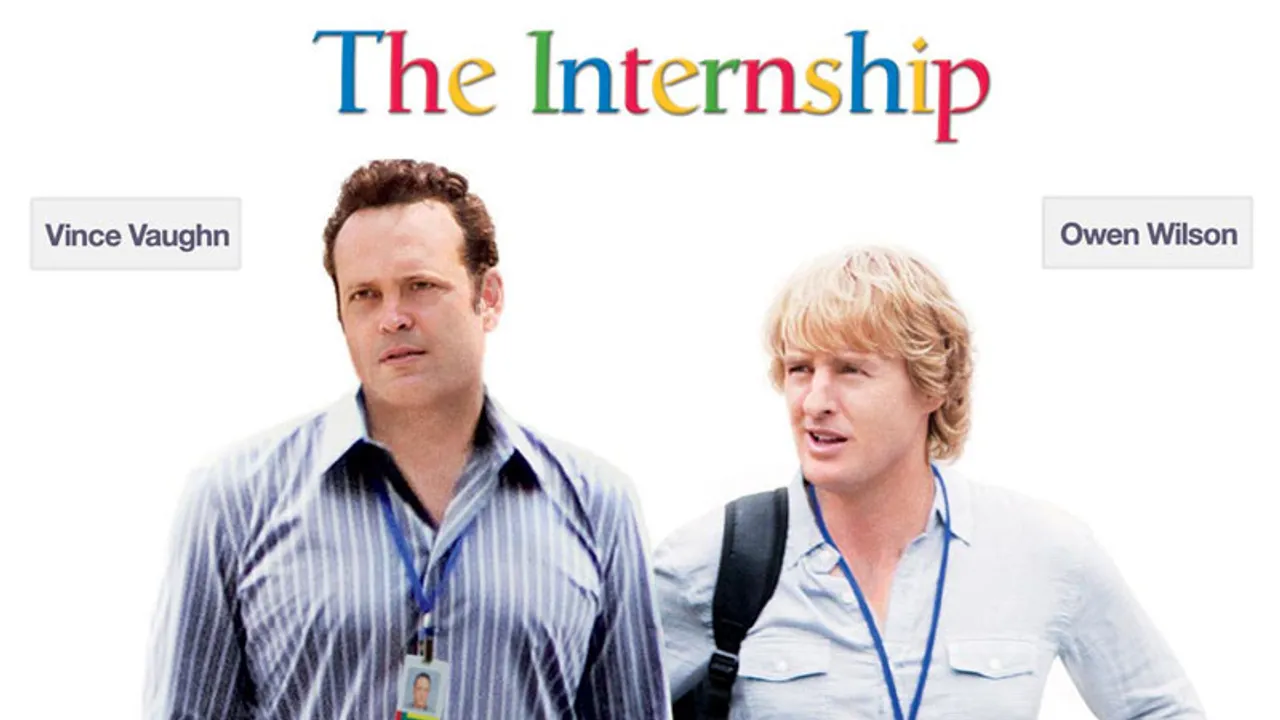 Life can be tough  for a digital marketer, but we all need a break every once in a while, and if you are one of those guys who love their job a little too much to even incorporate some of it into your breaks, we have something for you.
We have some ideas for the digital marketing buffs who happen to love movies just as much. Check out some of these movies you will enjoy, and at the same time will absolutely relate to!
1. Smosh

The Movie Premise: Right before their 10 year high school reunion, Anthony finds an embarrassing video on YouTube that he wants removed. He and his friend Ian travel inside YouTube to find the video and remove it.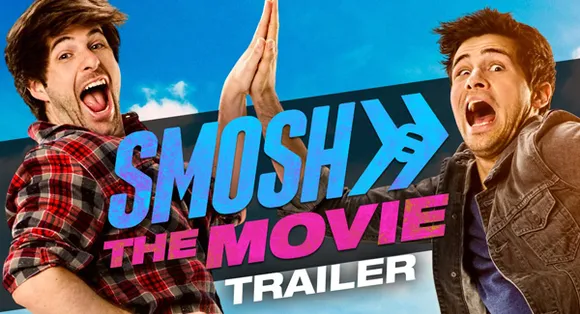 2. Jobs

After revolutionizing home computers, Steve Jobs and his friend Steve Wozniak co-found Apple Inc. But as a leader and a visionary, Jobs' rocky tenure leads to his ouster from the company.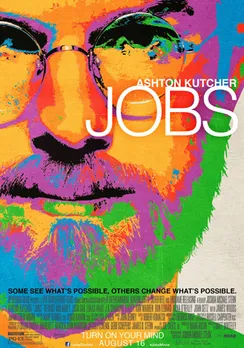 3. Art & Copy
Art & Copy is a 2009 documentary film, directed by Doug Pray, about the advertising industry in the U.S. The film follows the careers of advertisers, including Hal Riney, George Lois, Mary Wells Lawrence, Dan Wieden, and Lee Clow.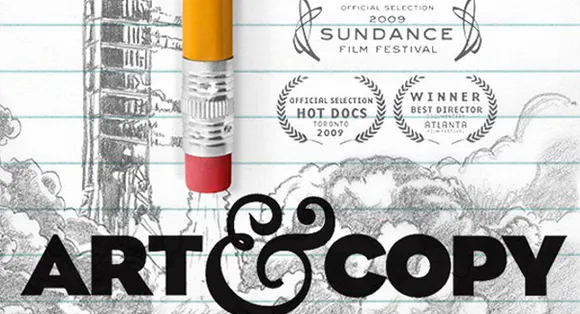 4. CODE
CODE: Debugging the Gender Gap is a 2015 documentary by Robin Hauser Reynolds. It focuses on the lack of women and minorities in the field of software engineering. It premiered on April 19, 2015 at the Tribeca Film Festival in New York.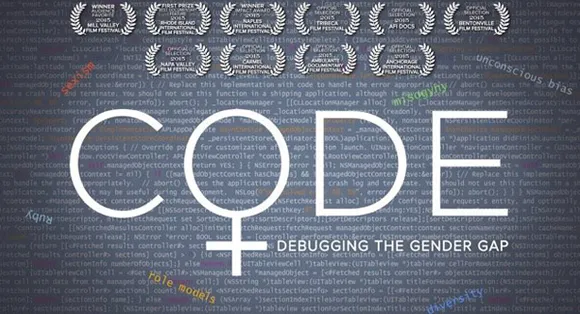 5. Steve Jobs
The Man in the Machine (2015) – Filmmaker Alex Gibney examines the life and legacy of the Apple co-founder, a man of intense personal drive whose passing led to an unprecedented outpouring of grief across the globe.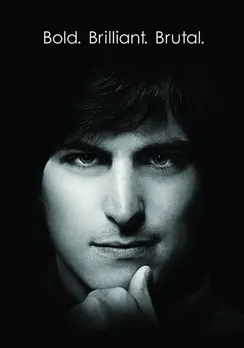 6. The Joneses
The Joneses, a social commentary on our consumerist society. Perfect couple Steve and Kate Jones, and their gorgeous teen-aged children Jenn and Mick, are the envy of their posh, suburban neighborhood filled with McMansions and all the trappings of the upper middle class.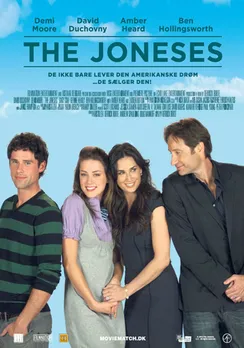 7. Mujhse fraaandship karoge
Two incompatible collegians, impersonating their friends with fake social network ids, find love as they work together for their institute's annual celebrations.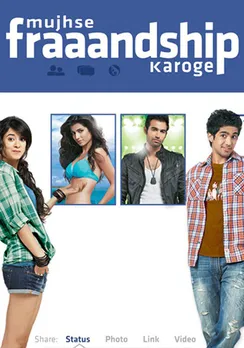 8. The Internship
Salesmen Billy and Nick find themselves unemployed in the digital world. In a bid to prove their competence, they try to bag an internship at Google, where they must beat some tech-savvy geniuses.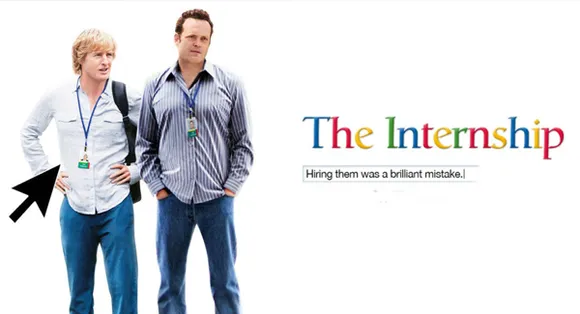 9. Pirates of the Silicon Valley
This is an obvious entry in this list. "Pirates of the Silicon Valley" is the story of how Microsoft and Apple came into being. It takes a look at the lives of Steve Jobs and Bill Gates as they go about creating two of the giants of the Silicon Valley. It contains valuable lessons for any marketing or management student and is also highly motivational.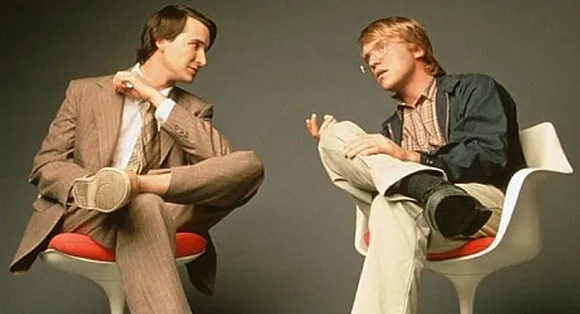 10. Social Network 
Mark Zuckerberg creates a social networking site, Facebook, with the help of his friend Eduardo Saverin. But soon, a string of lies tears their relationship apart even as Facebook connects people.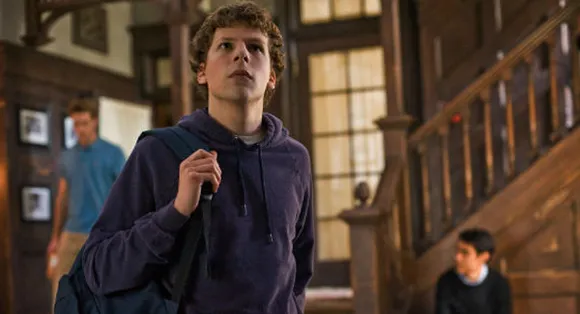 Do you know of any movies that every social media professional absolutely must watch? Let us know in the comments below.
The article was first published on Pulse by Abhishek Singh Rajpurohit.