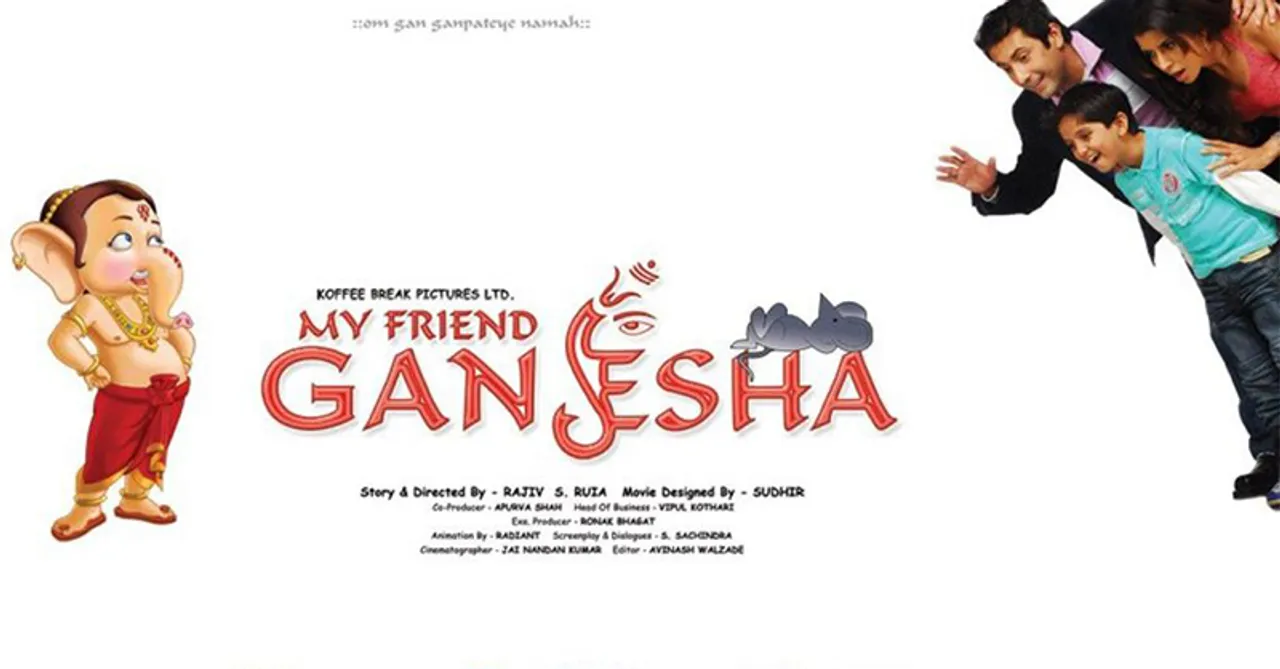 Watching My Friend Ganesha as a kid made me feel closer to Lord Ganesha and helped me understand Ganpati visarjan!
Ganpati Bappa staying with us in our home for 10 days feels like a guest coming to visit but when he leaves, it feels like a missing piece from a puzzle. While visarjan is the most awaited day, we feel like the day shouldn't ever come. Over the years, movies have covered the visarjan from different angles but My Friend Ganesha showed us that even though it's painful, it's important to let go of things for better things to come in the future.
A movie that's about a rather lonely child who has no friends and his parents don't make time for him, My Friend Ganesha was the first film about Ganesh Chaturthi that captured the essence of the festival from a child's perspective. Like me, it resonated with so many children with its depiction of Gannu being a friend we didn't quite know we needed! Throughout the film, our protagonist, Ashu (Ahsaas Channa) feels very underconfident and wonders if anyone would be friends with him. One day, his family decides to welcome Ganpati Bappa at home. Once Gannu and Ashu become friends, they have a lot of fun over the 11 days by fighting bullies, and terrorists and saving Ashu's dad from going to jail. The animated version of Ganesha was the cutest thing I saw as a child! While this movie was criticized by many, it did wonders for children who struggle with understanding the importance of Indian festivals.
Also Read: Games to play in Ganpati pandals to add more joy to your gatherings
Check out the trailer!
Have you watched this film before? What did you think of it? Let us know in the comments below!
For more recommendations, follow @socialketchupbinge.