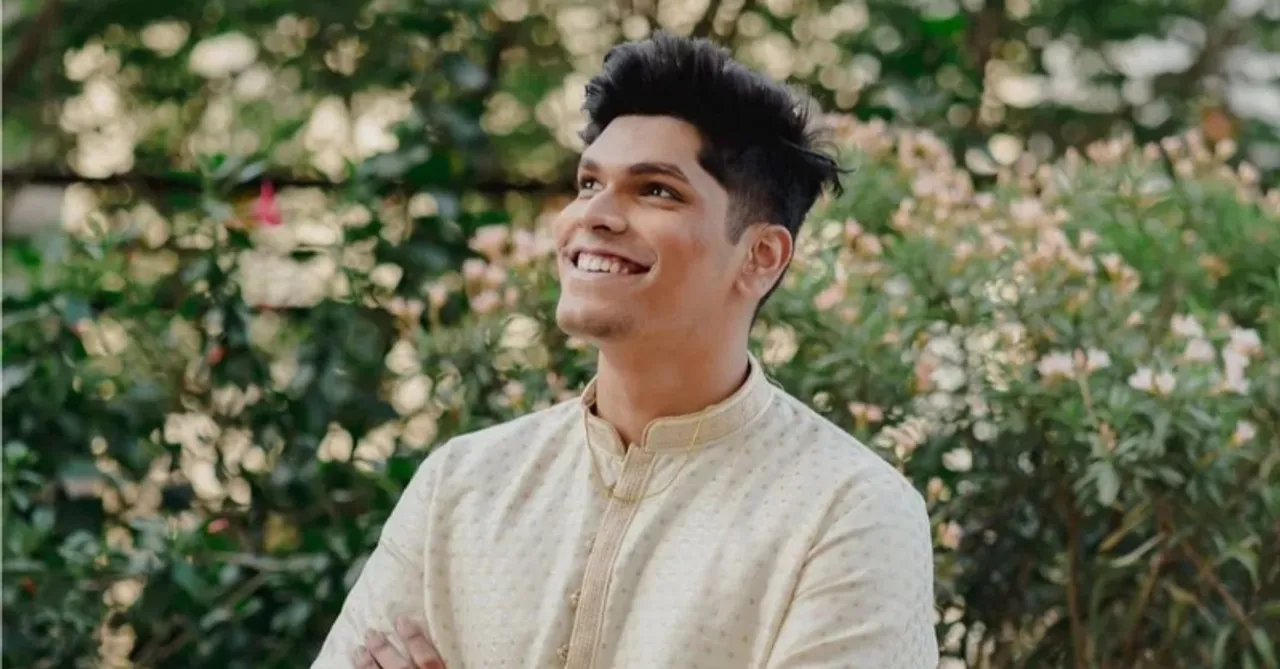 We all known him as a popular Indian streamer, but Mythpat's Instagram videos shows his funny side that everyone seems to love.
Not everyone is well-versed with how the entertainment industry works. We often see creators become experts in one area, or try their hand at a bunch of things and fail miserably. However, there are few who have the bandwidth and skill to venture into different areas of entertainment and Mythpat seems to nail it and how! A well known creator, Mithilesh Patankar, aka Mythpat, is known for his entertainment, comic, and gaming videos on YouTube. He has grown to create his own space in this time when we witness the entry of a new creator every month. While people love watching his gaming content, he has been able to blur the line between the entertainment and gaming community and his milestones speak for his success over the years.
Mithilesh believes that consistency and experimentation are the biggest catalysts of his growth. From ever growing subscribers on his YouTube to being recognized internationally, he keeps entertaining his audience. He is the only Indian to win the internationally acclaimed The Streamy Awards 2021 by YouTube. Mythpat was nominated for the 'International' Category alongside renowned gamers from across the world and bagged the award after being nominated twice in a row (2020 and 2021). His gaming and entertainment podcast – The Mythpat Podcast on Spotify was one of the first in India and was also ranked #1 in 2021.
But one thing that makes him different is the way he can handle comedy without being offensive. Mythpat's Instagram videos keep everyone equally hooked. From mimicking popular stars, and even his own colleagues to sharing his own take on a trend, Mithilesh's Instagram is such a treat.
Here are some of his videos that are hilarious and entertaining!
Nailing actor voices with his mimicry
Sketches that will tickle you
Happy Birthday, Mithilesh!
For more creator-related content follow us at @socialketchup