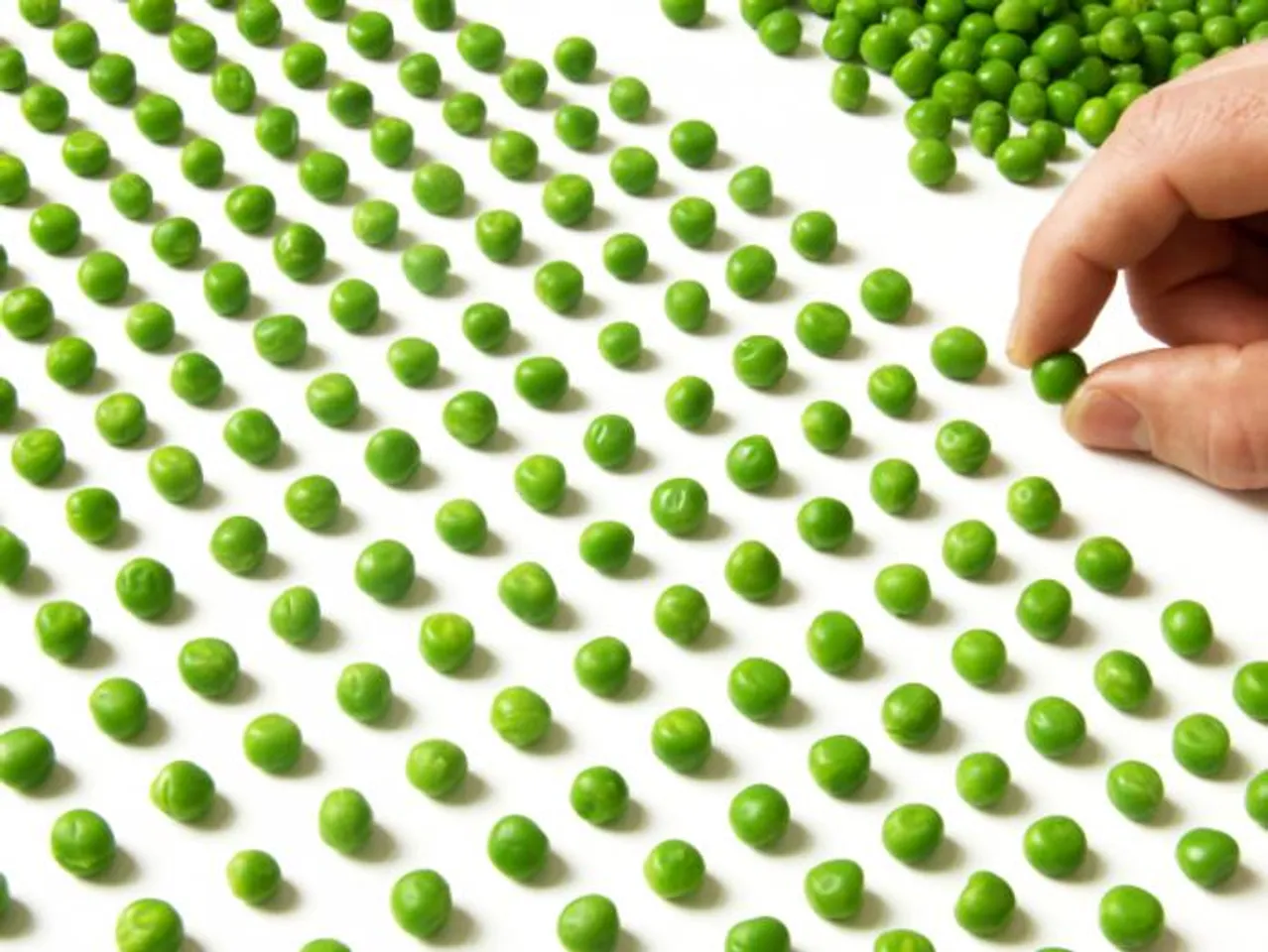 Lets just agree on one thing. You and I are not the most well organized and neat people out there. Although I definitely love me some aesthetic and neatly arranged objects. What about you? C'mon, you know you love perfect things too!
Neatly arranged objects such as closets, books, utensils, food, desk items so on…
Have your ever tried to arrange things unnecessarily simply because it feels good?
Indulging in some admiration of aesthetically organized objects is something we all can agree on. That's why we brought you some amazingly soothing visuals that make will make your mind go absolutely crazy about how perfect these things are!
Don't believe us? Just watch.
1. Walks barefoot forever
2. BRB dying.
3. Screams in Zara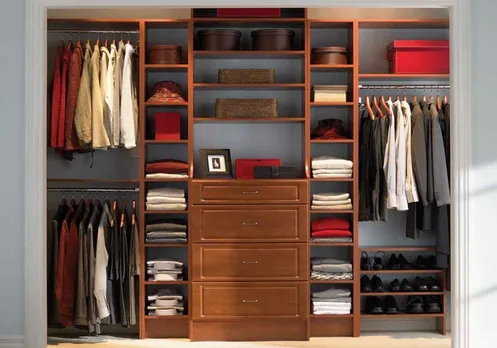 4. The 'works at Amazon, loves Tetris and also has OCPD' starter pack.
5. *moans seductively* "arrange me!"
6. OCPD Lumberjack!
7. Is this a ploy to keep me at the office all day?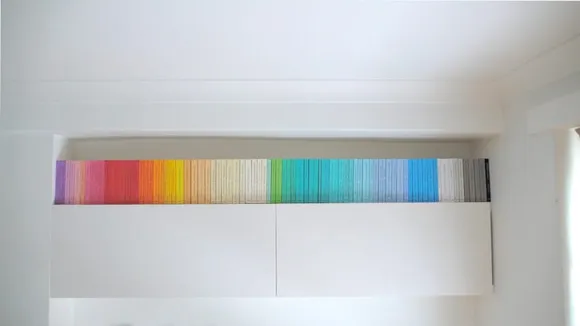 8. *UNLEASH THE NACHOS*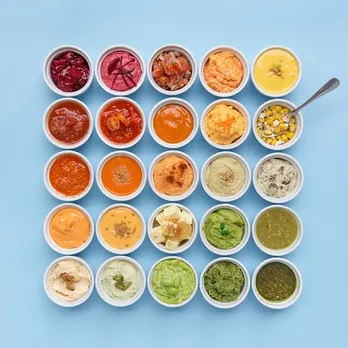 9. Pretty sure Samurai Jack was here.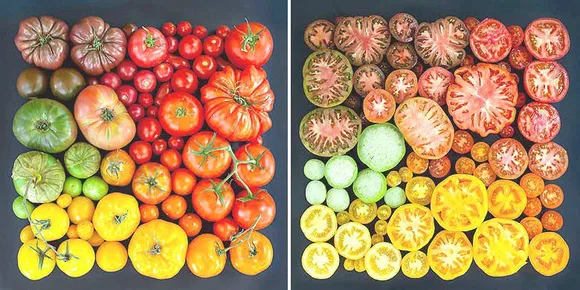 10. I don't even know what this is. But it's BEAUTIFUL!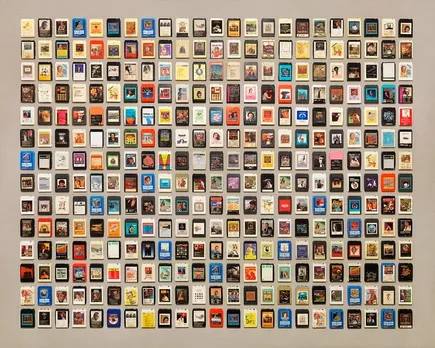 11. I'm in so much pain right now.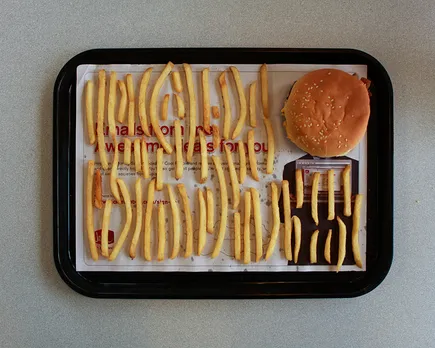 12. Why I don't get hired at supermarkets anymore... 
13. Is this Peas or Peace?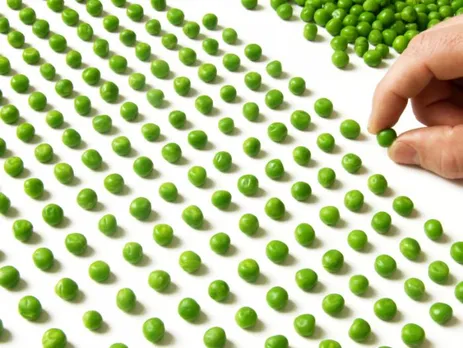 14.OCPDC!!!
15. I am completely satisfied right now!
Go ahead, gaze at all the pictures once again. You know you want to.