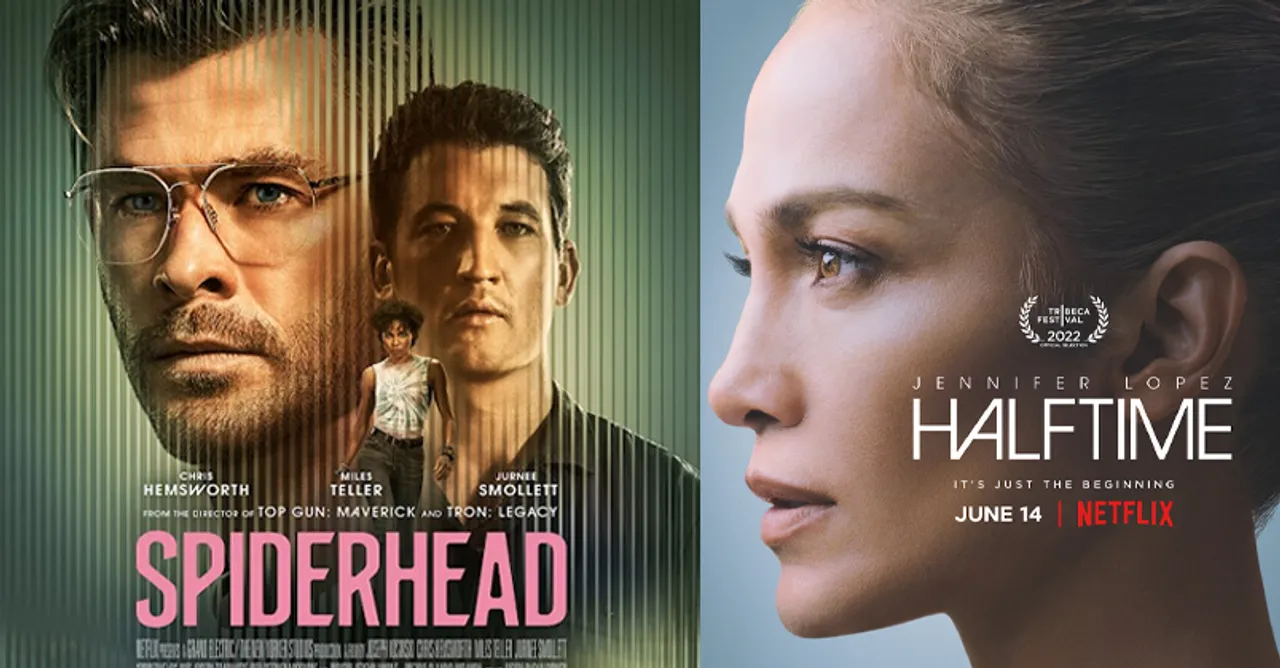 Netflix releases in June 2022 looks like a perfect mixture of all the genres, so here's your watchlist to cater to all your moods!
Netflix releases in June 2022 is here with a new set of content to look forward to. After a mind boggling season 4 of Stranger Things, we're going to have to binge-watch a lot of other TV shows and movies in order to get over the anticipation of a new season. And as always Netflix is here with a plethora of options to choose from. Peaky Blinder's final season, Chris Hemsworth's Spiderhead, Money Heist: Korea, a documentary on Jennifer Lopez called Halftime, Rowan Atkinson's Man Vs Bee, Adam Sandler's Hustle and so much more content is there to explore this month! So put your binge-watching hats on and mark your calendars for all the release dates!
Check it out!
June 3
As the Crow Flies
Surviving Summer
June 4
The Witches
June 5
Sonic the Hedgehog
June 8
Hustle
Baby Fever
Keep Sweet: Pray and Obey
June 10
Peaky Blinders Season 6
First Kill
Intimacy
Trees of Peace
June 14
Halftime
June 15
God's Favorite Idiot
Iron Chef: Quest for an Iron Legend
Web of Make Believe: Death, Lies and the Internet
Heart Parade
June 17
Spiderhead
June 22
The Umbrella Academy Season 3
Love & Gelato
Snowflake Mountain
June 24
Money Heist: Korea- Joint Economic Era
Man Vs Bee
Which of these Netflix releases in June 2022 are you excited to watch? Let us know in the comments below!
For more entertainment content follow us @socialketchupbinge