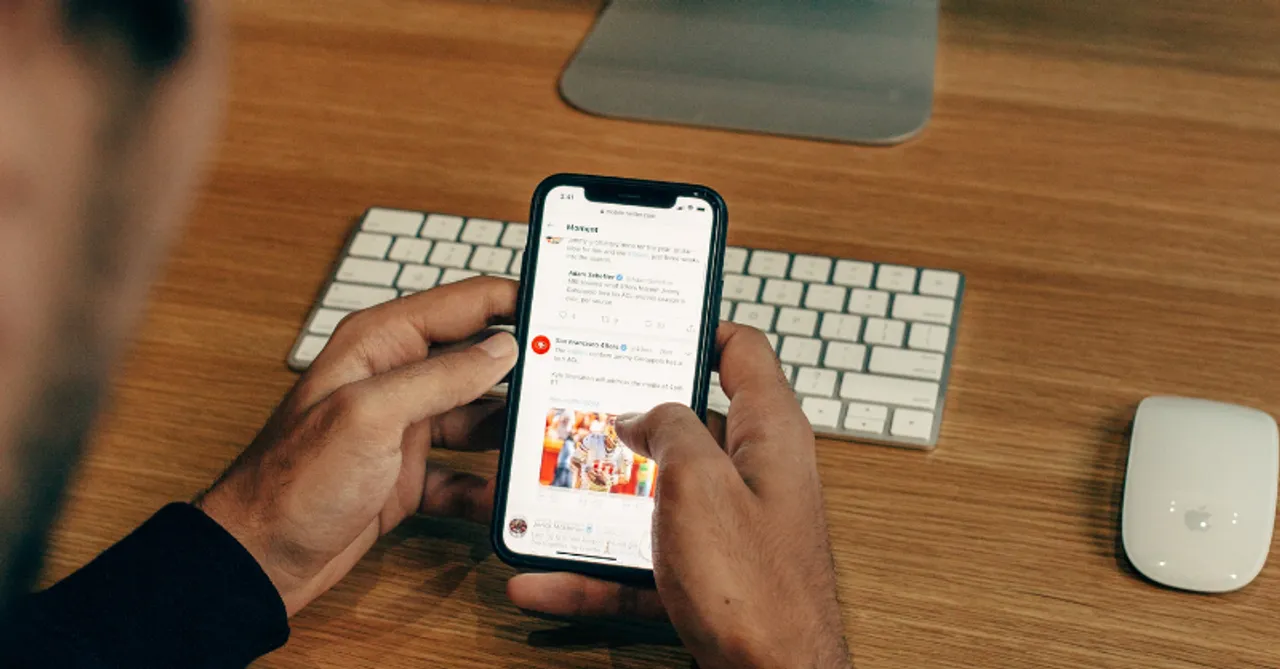 The weekly news round-up is here to give you an insight into what all is trending around the world at the moment. Have a look at it.
With the rise of social media and constant information being put out all day, it is rather difficult to keep an update on everything that is happening around the world. There can be times when we miss out on the most important information due to information overload. Well, no worries because we have this week's news round-up ready for you.
Take a look:
WORLD
 There were infamous white nationalists and noted conspiracy theorists who have spread dark visions of pedophile Satanists running the country. Others were more anonymous, people who had journeyed from Indiana and South Carolina to heed President Trump's call to show their support.
The U.S. reported 4,000 coronavirus deaths on Thursday, a new one-day record. Dr. Anthony Fauci said high daily tolls were likely to continue, and was probably a reflection of increased travel and gatherings over the holidays.
INDIA

There is a possibility of light rain in some parts of Delhi on January 9, after which the wind speeds is likely to reach around 25kmph
India will adopt the 'HCQ model' to give other countries access to Covid vaccines being manufactured in the country in line with Prime Minister Narendra Modi's pledge to make the shield against coronavirus available to all humanity.
ENTERTAINMENT
Amber Heard's attorney released a statement in response to Johnny Depp's legal team's claim that the actress didn't donate the $7 million she received as part of their divorce settlement.
The much awaited sequel of KFG is out. Fans had given immense love to the first part in 2018.
SPORTS
Siraj's father, Mohammed Ghaus, passed away on November 20, just after the Indian contingent's arrival in Australia
Alan Burgess was a first -class cricketer who passed away at the age of 100.