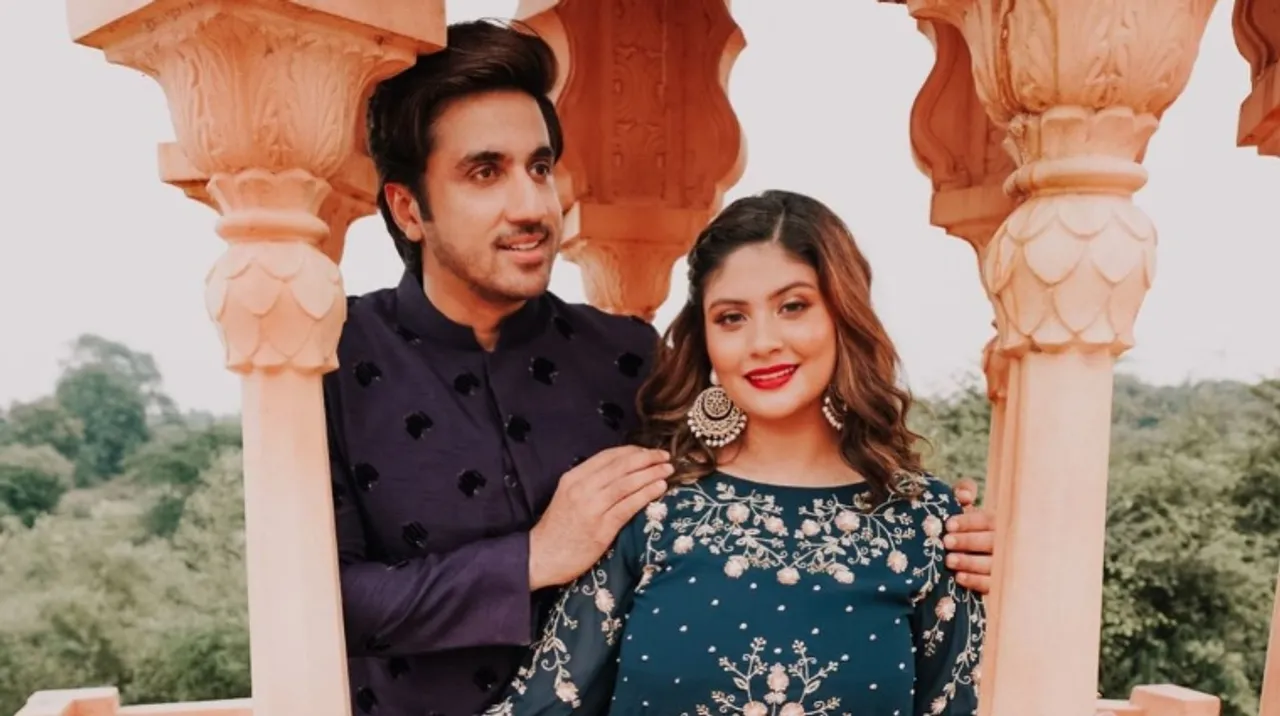 Indian Creator Nikhil Sharma and Shanice Shrestha feature in another music video titled, Ishq Parasti, sung by Yasser Desai .
A number of digital creators are trying their hand and exploring new kinds of content formats. Nikhil Sharma who is a well-known travel vlogger has surprised his fans yet again. Earlier this year, the creator along with his beau and fellow creator, Shanice Shrestha made a debut in a music video. The couple is back at it again with a new song called, Ishq Parasti.
The song sheds light on the early romance and the merriness of falling in love with someone for the first time. Ishq Parasti is written Masshe Uddin Qureshi, sung by Yasser Desai and composed by Siddharth Parashar. The song has crossed over 11 lakh views already and fans are falling in love with the pair all over again.
Check out the song here:
Here's how fans reacted to the song: