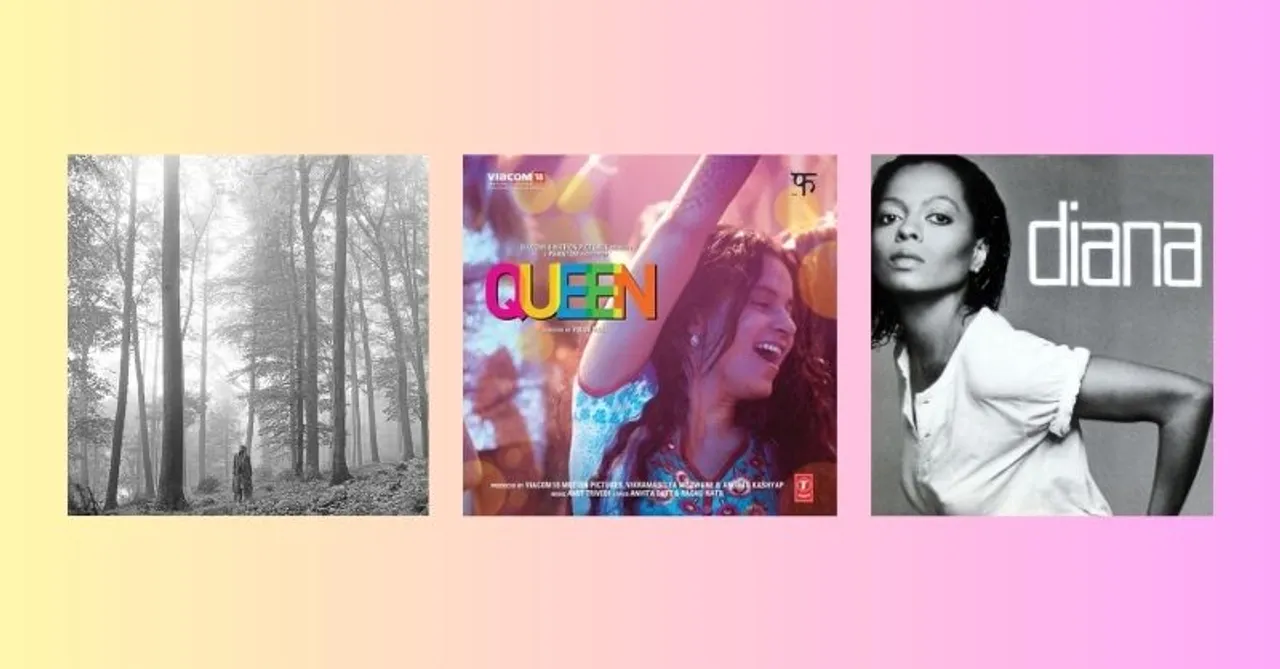 These non-patriotic songs about freedom show empowerment through its musical liberation and harmonic expression.
The closer we come to Independence Day, we start thinking about freedom and what it means to us. It's a complex and subjective concept that can have different meanings for different people. While there'll be a certain kind of people with an orthodox mindset putting the definition of freedom into one box, freedom looks different for the Gen Z. GenZers value the ability to express themselves authentically and creatively, without being constrained by social norms or expectations. And this includes the music they spend their entire day listening to. As Independence Day is the day of celebrating free India, patriotic anthems often take center stage. But there are so many compelling non-patriotic songs that fish about these universal concepts with a depth that transcends national boundaries.
Check them out!
Paniya by Ali Sethi
 Keep Ya Head Up by Tupac
I Will Survive by Gloria Gaynor
I Want To Break Free by Queen
Freedom by Jon Batiste
Imagine by John Lennon
illicit affairs by Taylor Swift
I'm Coming Out by Diana Ross
Kinare by Mohan Kanna
Jee Le Zara by Vishal Dadlani
Which of these songs resonates to your freedom? Let us know in the comments below!
For more binge-centric content, follow us @socialketchupbinge.