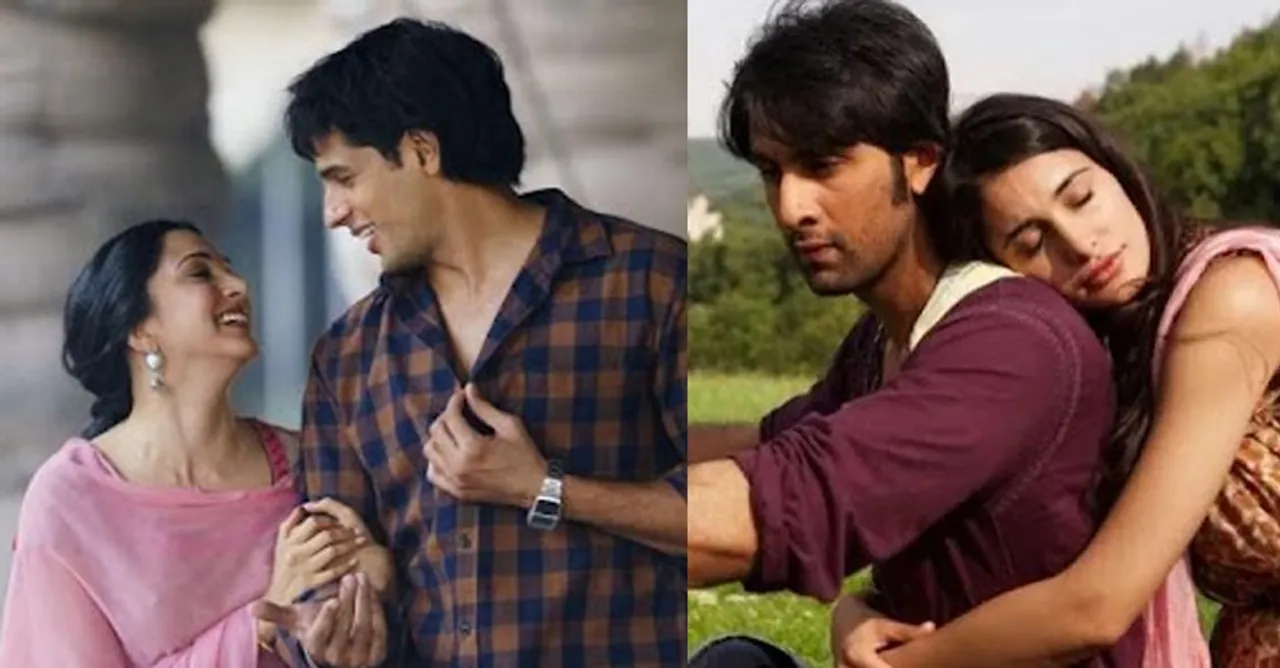 While there are plenty of romantic couples, there are also quite a few on-screen couples who did not get their happily ever after!
Bollywood is known for giving us the ultimate couple goals. Dancing in the rain, running in slow motion, hair flying, holding hands, all of us can call it cliches, but we all lowkey want to recreate these moments. But what happens to the couples in who we invest our emotions, who don't end up together? What could've been a beautiful romantic movie turns out to be an absolute heartbreak. You cry like it's your own breakup, and you're going to need a good three months to recover from it. Just when you thought the story was going somewhere, the most unexpected thing happens - the main leads go their separate ways, or worse, one of them dies. You barely expect these kinda reality checks from movies, but when they do give you one, you feel like, okay, maybe not everyone who loves deeply is meant to be together, and sometimes it's important to show that too! 
Nevertheless, no matter how much we make ourselves understand that it's JUST a movie, it's JUST a fictional couple, we do make up our own sweet ending that they deserve in our heads. All of us would be hurting way lesser if Aman (Shahrukh Khan) wouldn't have died in Kal Ho Na Ho. Even though Naina (Preity Zinta) marries Aman (Saif Ali Khan), we all know who lowkey loved her more. How amazing would it be if Ram and Leela's families would have happily accepted the two? Well, even though Ranveer and Deepika gave us the ending we deserved in real life, those characters are still longing to be united. All of us cried buckets when we knew Dimple (Kiara Advani) and Vikram (Siddharth Malhotra) were waving each other goodbye for the last time ever. How wholesome would it be if he returned home and married her like he promised he would?
Check out these famous Bollywood couples whose pehla pyaar was left adhoora when it really shouldn't have!
Jordan and Heer - Rockstar
Vikram and Dimple - Shershaah
Aman and Naina - Kal Ho Na Ho
Ram and Leela - Ram Leela
Roop and Zafar - Kalank
Sanjay and Kalpana - Ghajini
Rahul and Arohi - Aashiqui 2
Deepak and Shalu - Masaan
Guru and Ayesha - Ek Villain
Shiuli and Dan - October
Would you also love to see these couples reunite? Let us know your favorites in the comments below!
For more recommendations, follow us on @socialketchupbinge