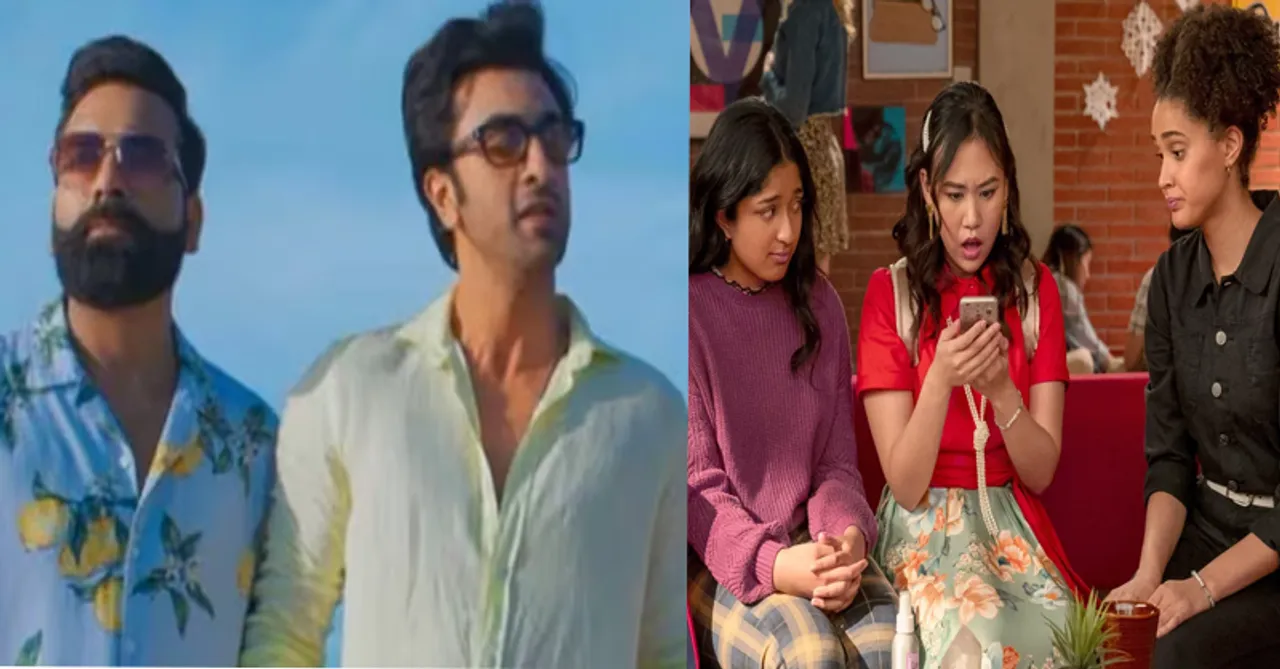 Beyond the heartwarming songs and dreamy friendship adventures, there are also on-screen toxic friendships that remind us to beware. So on this Friendship Day, let's explore 10 red flag in friendships!
Ever watched an insanely popular show or movie and thought, wait something about what they're portraying just doesn't feel right? We're so inclined towards liking a show just because it is popular amongst our peers that we often either fail to recognise or simply feel awkward to share our unpopular opinion on certain characters or equations portrayed on-screen. The story might be extremely entertaining and fun to watch but that does not mean we have to agree with every single thing that it shows. Shows and movies have been a great source of portraying friendships that have impacted real life as well, like all of us wanted to go for a trip to Spain with our besties and live each day like it's our last or even use movies like Ek Main Aur Ekk Tu to prove that 'ek ladka aur ek ladki bilkul dost ho sakte hai'. The endless movies we've watched on our sleepovers together have only etched fond memories in our hearts.
But as one grows older, you cannot help but ignore certain qualities that are indeed toxic. Firstly, dropping your friend for a romantic partner. This happens a lot in TV shows, where the friend is just side lined in the plot but to be honest, in real life, this is just not something that would be acceptable to anyone. Or when it's made to feel like one person's problems are way more important than the other. Backstabbing, lying, manipulating, you name it, it's all there. Today, we appreciate friendships that feel relatable and authentic where we can connect with characters in a way where it feels like they love, talk, laugh and argue with each other just the way we do with our friends. Also if you notice, most on-screen toxic friendships are shown between women because somehow it's always portrayed that it's hard for two women to be friends or they simply cannot maintain their friendship and have a romantic relationship at the same time.
Here are some examples of friendships with red flags!
Mickey and Manu - Tu Jhoothi Main Makkar
Manu was there for literally every ridiculous problem that Mickey had. He not only listened but helped him in every way possible. But when Manu was hesitant to get married, Mickey did not even bother having a conversation with him about it, rather forced him to get married. Mickey also constantly ignored all the right advice Manu gave him throughout the film and was stuck in a toxic loop with his girlfriend.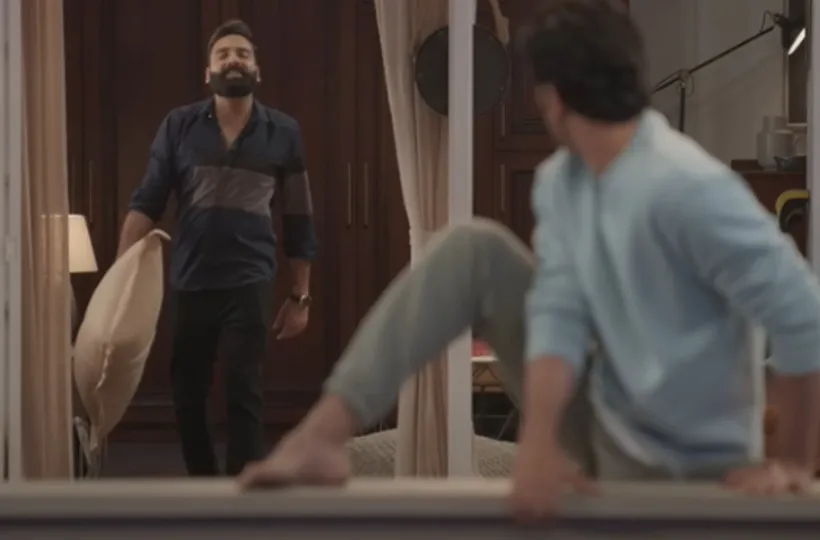 Devi, Fabiola and Eleanor - Never Have I Ever
While it's clear that Devi is the protagonist of the show, it also focuses on the friendship between the three girls but unfortunately fails to portray it well. It's always about Devi's problems and the rest barely get 5 minutes of her time to discuss their own lives. Not to forget the amount of times she's lied to her friends for really trivial reasons. In the last season, she hooks up with Ethan even though Eleanor had a crush on him and then she hid it from her until Eleanor caught them red-handed.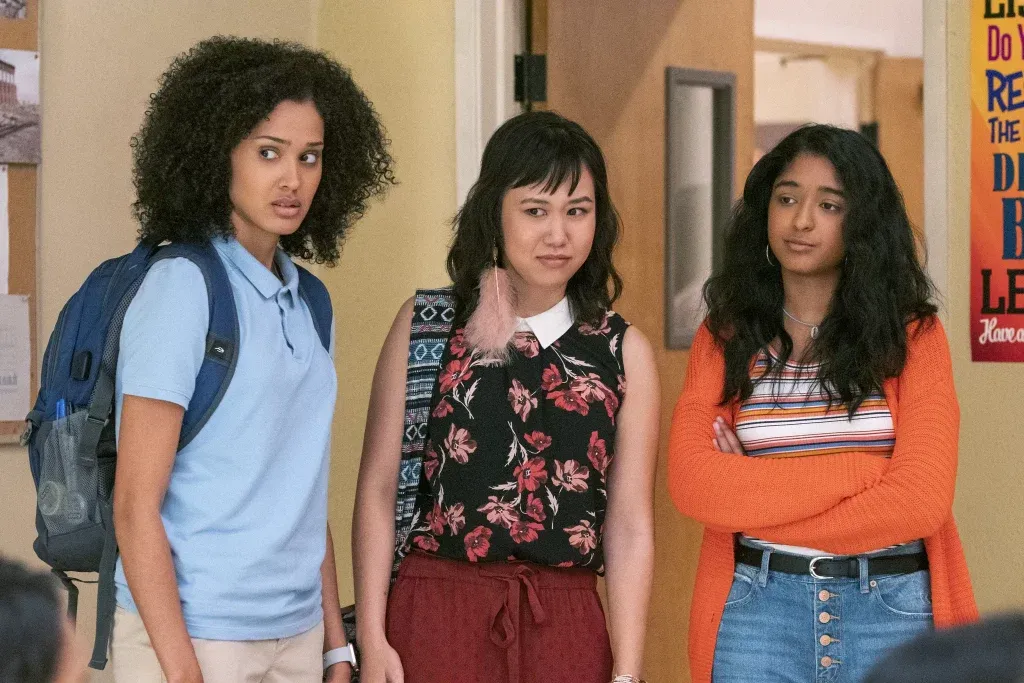 Yoon Hye-Jin and Pyo Mi-Seon - Hometown Cha Cha Cha
Majority of K-dramas have really good representations of friendships, especially female friendships. Which is why Hye-Jin and Mi-Seon's portrayal really ticks you off. Hye-Jin is shown to be such an independent woman, who does not need a man to financially support her. She falls in love with someone totally opposite from her and while that is super romantic to watch, her friendship with Mi-Seon was just there on the side lines. The way she just leaves her friend alone in the rain just because she gets this sudden urge to go confess her feelings and that's not okay at all. Anybody would feel lesser in one's life when they're stranded in the middle of nowhere.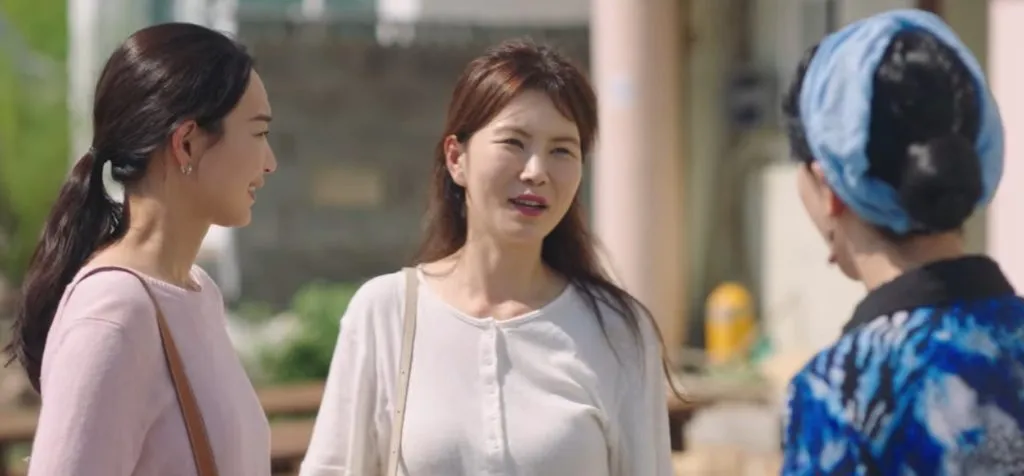 Todd and Michael - The Office
Todd was toxic from head to toe. He made inappropriate jokes about women at work, he constantly bullied Michael into saying or doing weird things. And was just always making sexual remarks at people. Michael somehow found this to be macho and cool and never really stopped him from doing these things. Both of them together were extremely annoying to watch.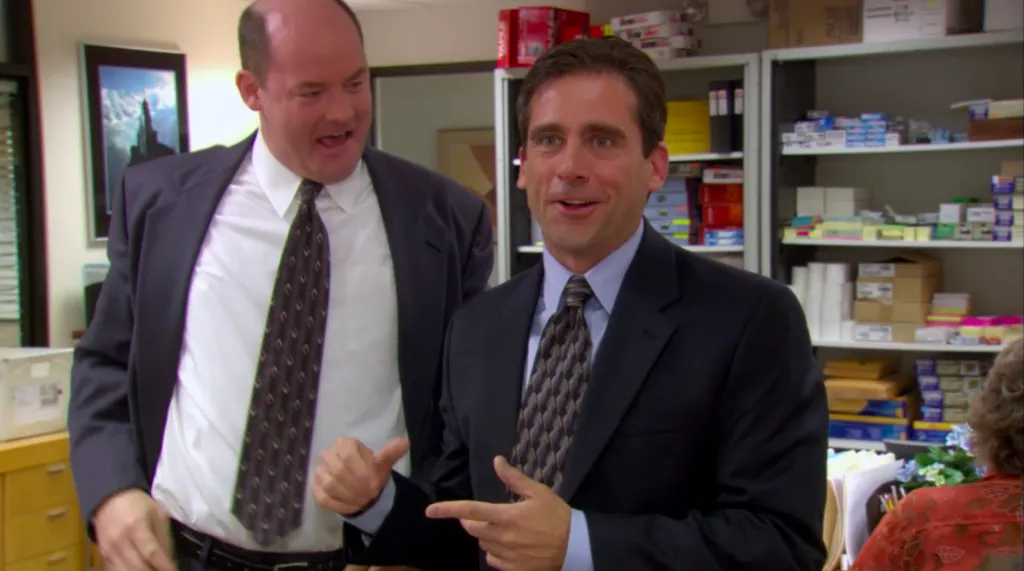 Emily and Camille - Emily in Paris
Camille was one of the first friends Emily made when she moved to Paris but their friendship has been anything but smooth. They have been at loggerheads with each other when it comes to Gabriel. No matter how understanding she acts to be, Camille literally had her claws out when she found out about Emily and Gabriel.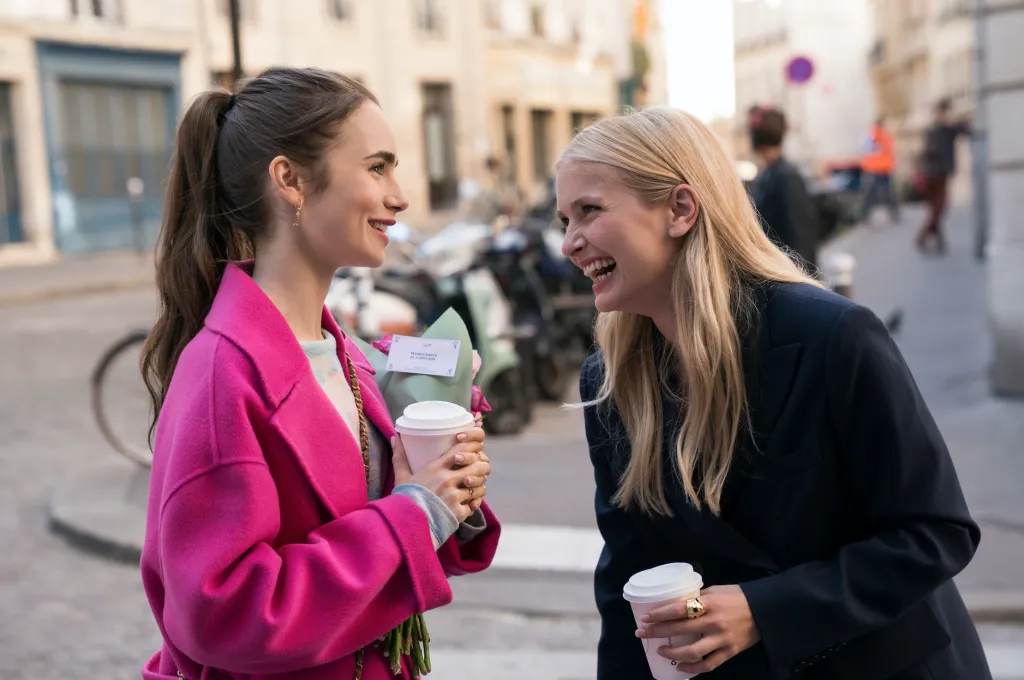 Nancy and Barb - Stranger Things
Barb deserved so much better. A simple, introverted girl who was forced to hang out with a group of people from her school who were simply just spoiled brats. She did it because her best friend Nancy wanted to go hang out with her boyfriend Steve. Which eventually led to her being alone near the swimming pool and being pulled upside down by demogorgons and face a brutal death.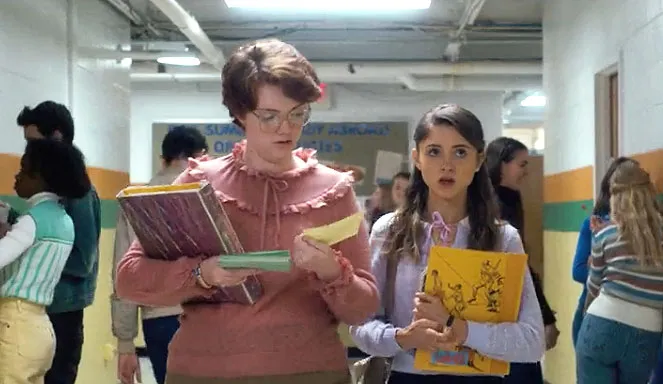 Sonu and Titu - Sonu Ke Titu Ki Sweety
Titu was obsessive and controlling when it came to Sonu. Wanting the best partner for your friend is one thing but not wanting to share his love and attention with anyone else is a whole another toxic trait. The ultimatum he gives Sonu at the end about either choosing him or his to-be wife makes you feel like he never will feel any woman is good enough for his best friend ever.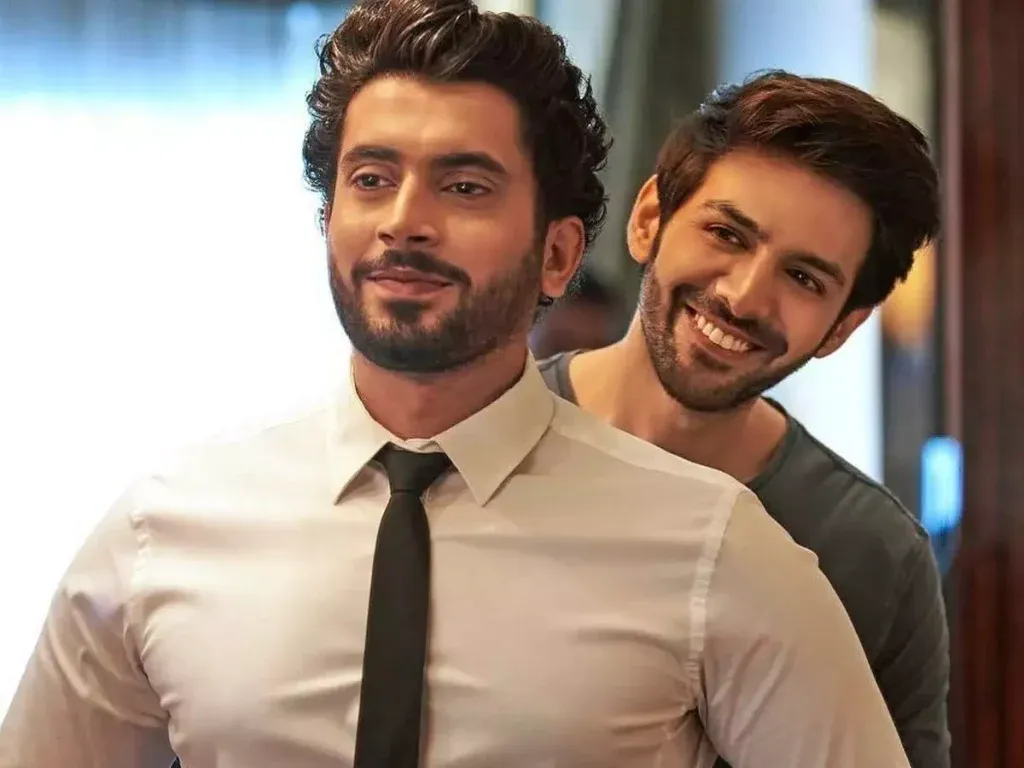 The Plastics - Mean Girls
Probably the only one in this list who were intentionally toxic to each other. I don't even know where to begin. They're sweet to each other on the face but back bite the minute one leaves. They'll compliment each other even if they don't really mean it. They would fully stab each other in the back for guys they like. A friendship between four girls that's so toxic, it divided their whole school against each other. Not to forget the infamous burn book they made about everyone which was what set things on fire.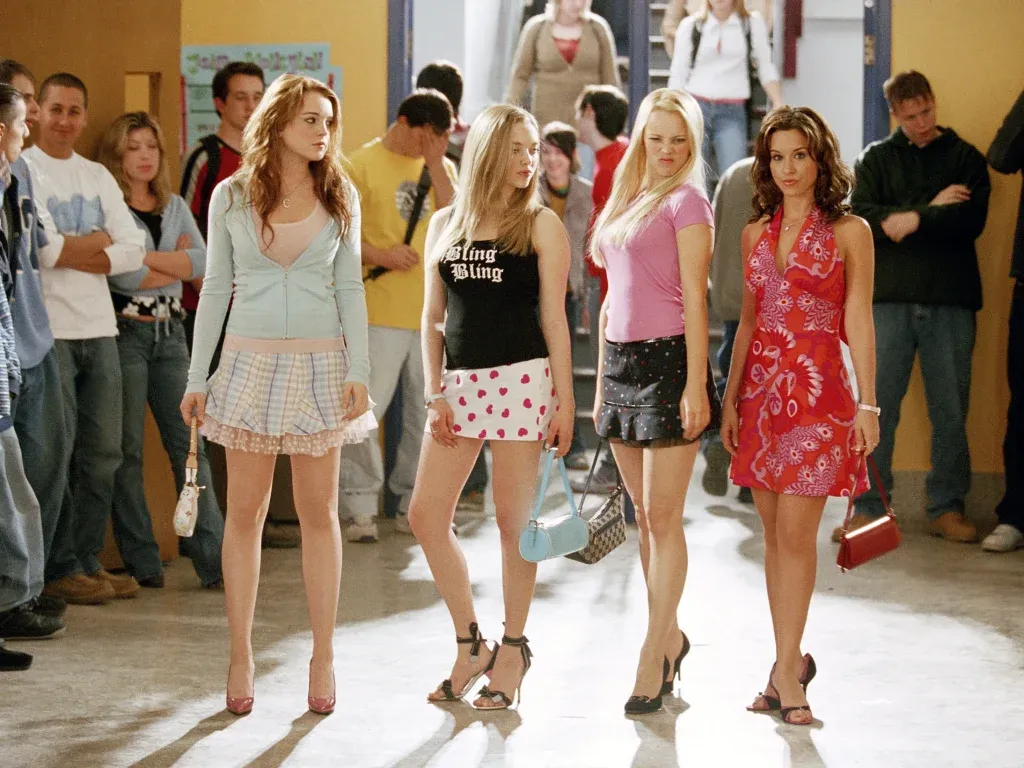 Aisha, Pinky and Shefali- Aisha
Every single thing in Pinky and Shefali's life should have Aisha's approval stamp on it. Be it their fashion choices or even the kind of man they wish to be with. If it's not sophisticated enough for Aisha, they simply cannot go ahead with it. Shefali and Saurabh had a crush on each other for the longest time but since Shefali was Aisha's passion project, she simply wouldn't allow her to date him and diverted her mind towards other guys constantly which led to both Aisha and Shefali being heart broken. She wanted to make Shefali just another shadow of her and the makeover she gave her simply because she was not 'hip' enough. And the way she made fun of her childhood friend Pinky for falling in love with Randhir Gambhir was toxic and shallow to say the least.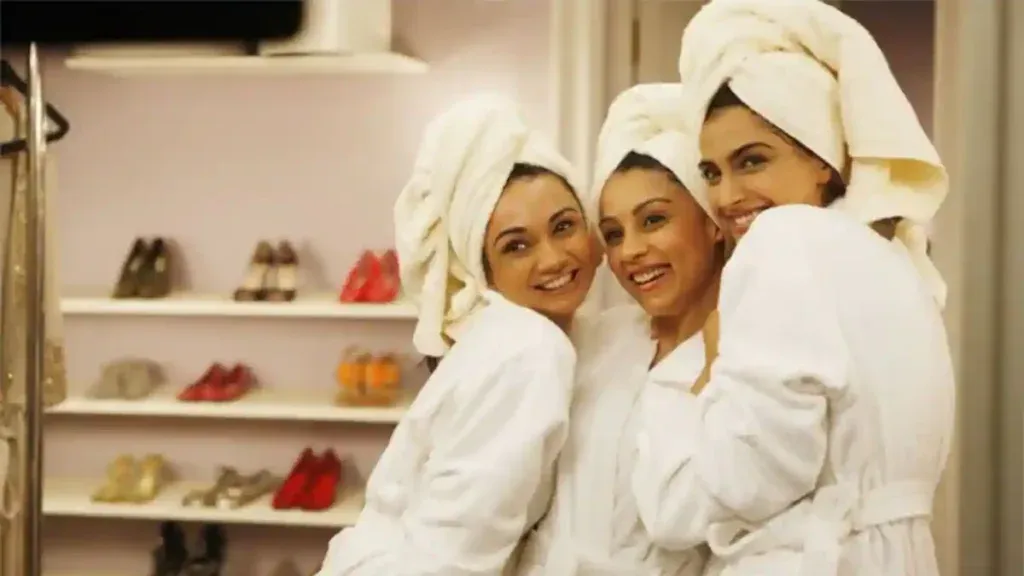 Every single friendship in Student of the Year
Another iconic movie from our times but if we really have to get down to technicalities then yes every single one from the St. Teresa's gang was toxic in so many different ways. They were frenemies more than friends. Constantly consumed by competing and outshining one another.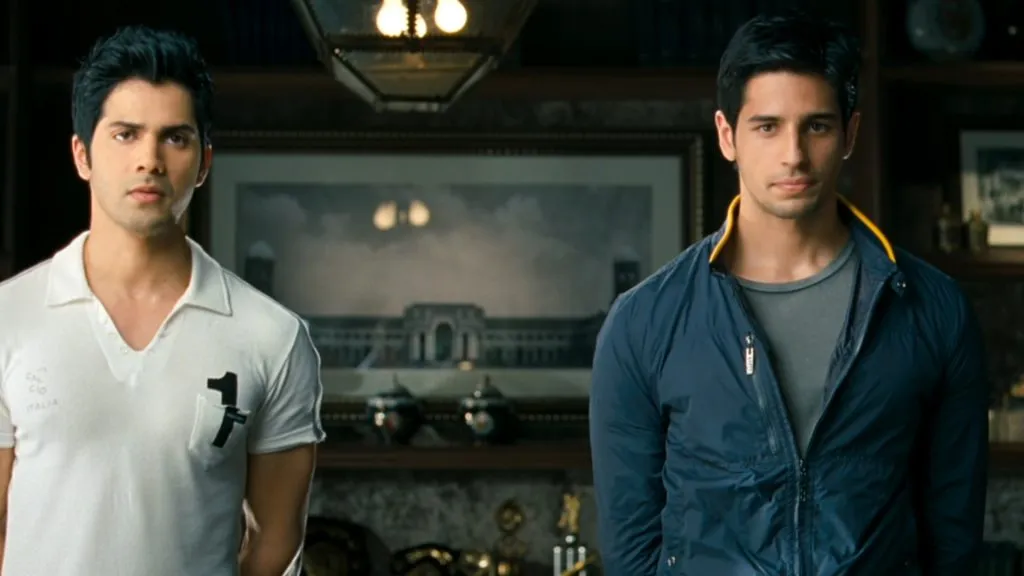 Are there any other on-screen toxic friendships that you have seen? Let us know in the comments below!
For more entertainment, follow us on @socialketchupbinge