"A great way to f**k everything up." – that's Urban Dictionary's top result for 'overthinking'. And anyone who has ever experienced this 'cause and effect' catalyst of anxiety will agree to it. Overthinking can often lead to thoughts and actions that you never even wanted in the first place but end up with none the less. One of the digital age boons (and curses) that can be the perfect trigger for any overthinker is – online dating.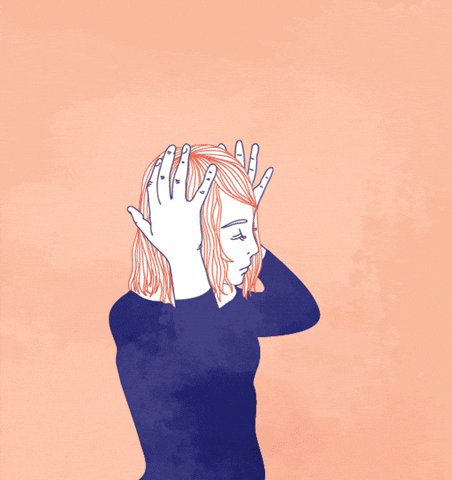 So, here is a list of gifs that perfectly describe the roller-coaster of emotions that any overthinker goes through, courtesy of online dating.
Take a look:
When you've double texted and he hasn't responded in the last 5 mins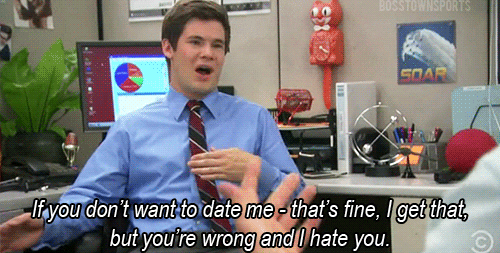 When he suggests a slightly different dynamic than what you had in mind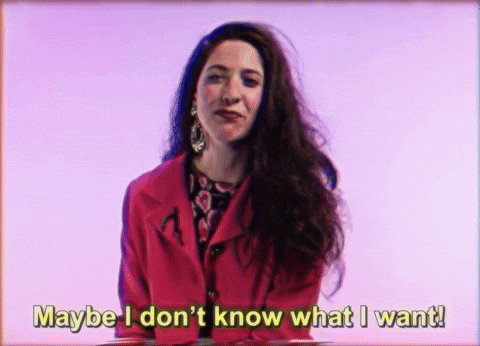 When you can't make it official without seeking the approval of your social circles, even your pets. Especially your pets.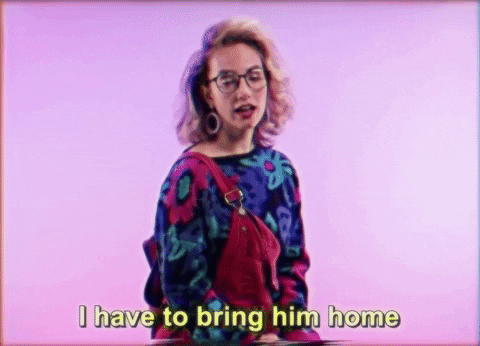 The question that can make you second guess everything and undo a month-long bonding quicker than you could snap your fingers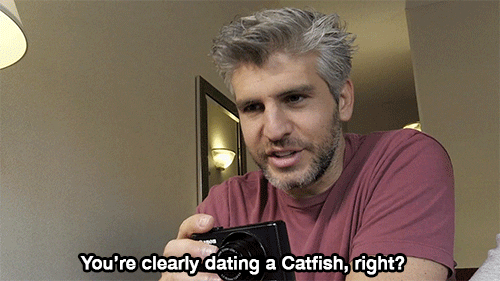 Kundalis are a thing and they must match – so what if it's just a hook-up.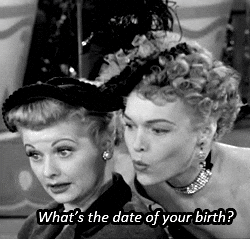 When they check their phone on your date. It could be their mom or their next hook-up or their legal spouse. Who knows?!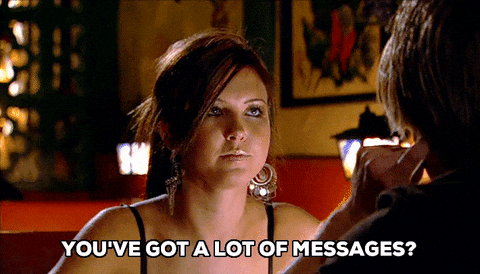 Self-deprecation may not be in your bio but it's the first thing they will be served anyway. Even before the appetisers.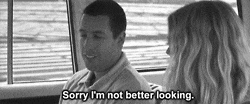 When you're ready to give up after you've been on an app (or 5) for a day but don't find anyone interesting enough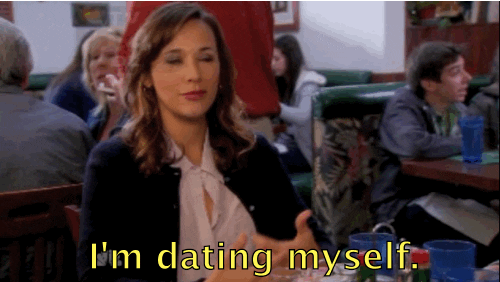 When they finally call you out on your BS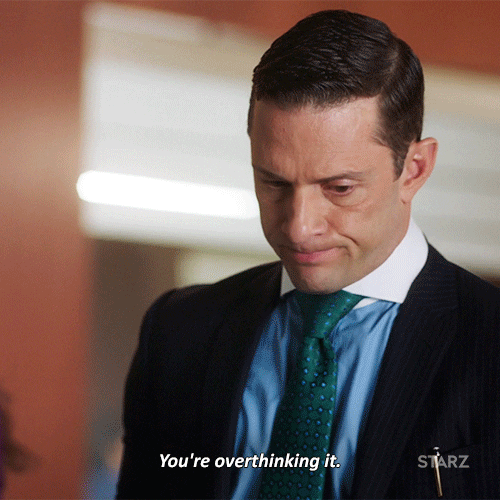 But obviously, the confrontation is only going to send you into another over-thinking spiral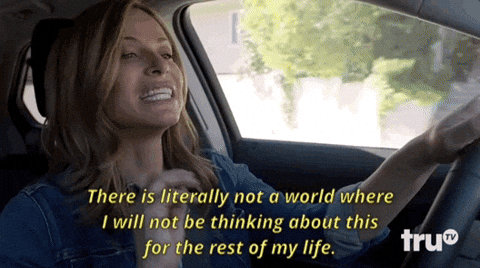 A day of radio silence and you're ready to drop that emo bomb on them. Not before fretting about its consequences for hours, of course.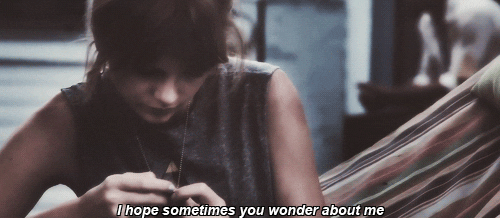 When he doesn't use emojis after his compliment. Does he even mean it? Does he mean anything he ever says?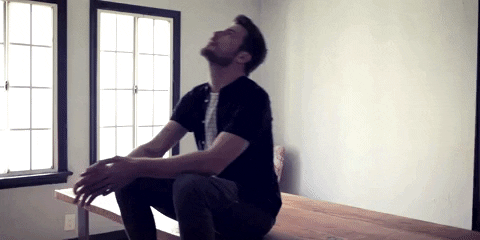 This is most of us after a good round of swipes, matches, texting, hooking up and then ghosting. No? NO?! There have to be more people out there who go through this. Right? RIGHT?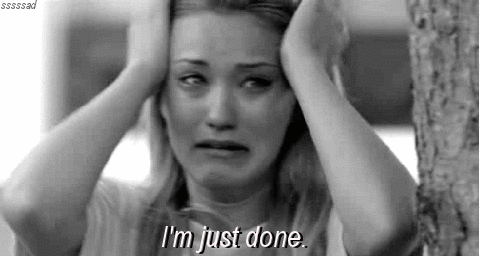 Phew! That was an intense ride, well, no one ever said online dating would be easy.  *Uninstalls the dating app (all 5 of them).
The point is, online dating is exciting, difficult and confusing all at the same time. It's great if it works for you but if it doesn't, don't fret over it! Just breathe through the spiral and move on. And never forget, trying to find someome who likes you shouldn't ever make you question how amazing you are!
Which of these have you experienced, felt and over-thought about?