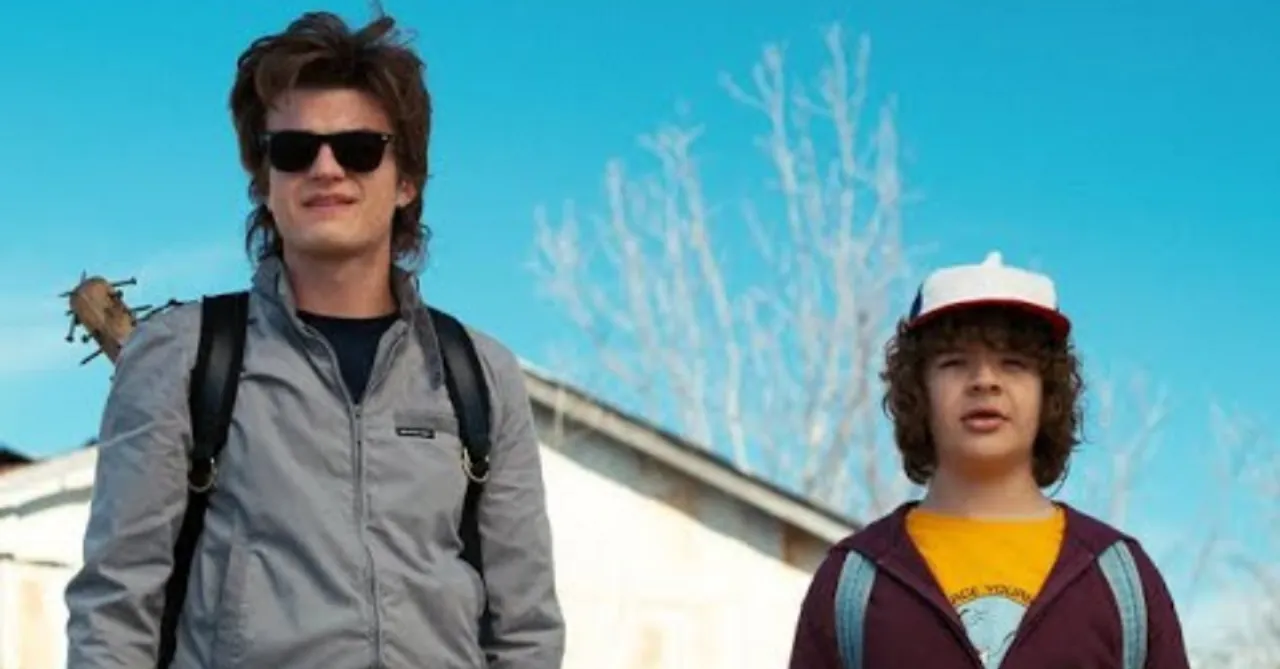 These onscreen friendships were so unique and filled with the essence of the truest form of friendship that we wish we were there with them.
While friends come and go, some friendships last a lifetime. They don't just make us laugh and have fun but show up in our darkest moments. They're there with us through thick and thin, in sickness and in health, in ups and downs. And it's not like friendships don't require hard work or don't have their own turbulence, but relationships with friends are so precious that you always make it work. And these onscreen friendships take you back in time to precisely that feeling!
Over the years, there have been many depictions of friendships on the screen but there are some that were so unique and had such a refreshing take that they made a special place in our hearts. Some of them changed the narrative of friendship onscreen and represented how vulnerable and honest relationships between friends look like. And they were so effortlessly real in their representation that they made us feel like we wanted to be friends with them!
Here are some of the epic onscreen friendships we wish to be a part of!
Rachel, Monica, Ross, Candler, Joey, and Phoebe - FRIENDS
Kabir, Arjun, and Imran - ZNMD
Steve and Dustin - Stranger Things
Jai and Veeru - Sholay
Sherlock and Watson - Sherlock Holmes
Akash, Sameer, and Sid - Dil Chahta Hai
Kat Edison, Sutton Brady, and Jane Sloan - The Bold Type
Bunny, Avi, Aditi, and Naina - YJHD
David and Stevie - Schitt's Creek
Rancho, Farhan, and Raju - 3 Idiots
Jake Peralta and Charles Boyle - Brooklyn Nine-Nine
Tara and Karan - Made In Heaven
Barney, Robin, Ted, Marshall, and Lily - How I Met Your Mother
Meera, Avni, Kalindi, and Sakshi - Veere Di Wedding 
Charlotte, Miranda, Samantha, and Carrie - Sex and the City
Damini, Siddhi, Anjana, and Umang - Four More Shots Please!
Harry, Ron, and Hermoine - Harry Potter
Daljeet, Karan, Rajguru, Durga, Ashfaqullah - Rang De Basanti
Otis and Eric - Sex Education
Srikant and JK - The Family Man
"Kuch logon ke saath sirf waqt bitane see sab sahi ho jata hai", Aditi said this in terms of love but holds true for friendships too!
For more entertainment content follow us @socialketchupbinge