Ever imagined your favourite OTT characters to be your love guru? Take a look at what they're gonna tell you each time you're sad, happy or too excited in love.
A popular myth goes around about how people loose sense when they fall in love. Considering the myth, they need a lover guru in their lives who'd advise them about love and keep them sane. Admit it or not, there's always a person in everyone's life for advising about our love lives. The advices might be amazing that can change your love life or something totally stupid that only their brain can process it. Even if the advices are stupid and useless you keep going back to them to get more for god knows what reasons. Have you ever wondered about how different the scenario would be if these OTT characters would have been your love gurus? Well, take a look at these stations and what your favourite OTT characters will advise you.
Take a look yourself:
Michael Scott when your love guru advices you not lead someone on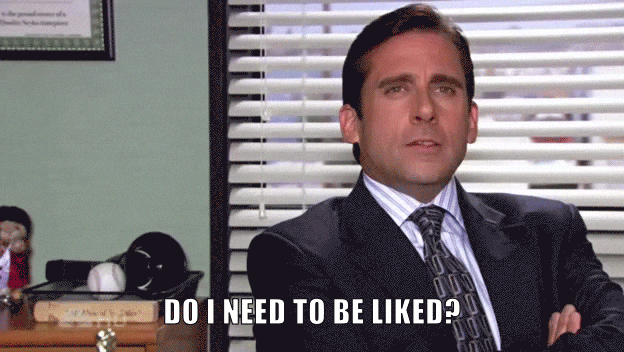 Bojack when you complain about feeling lonely without love
Lorelai when you ask your love guru why is everything so different when you fall in love
Otis giving you unrequited love advice
Berlin when you tell them about how your long-distance is not working out
Ramsay Bolton when you keep ignoring the small issues that'll all add up in the end.
Hermione when you just care about good looks of your better half
Joey when you're unable to get over your ex
Linda when your boyfriend breaks up with you for no reason
Mr. Sanchez when your love guru tells you to leave them because they're toxic
Gaitonde when he turns out to be true about your ex
A different experience of love altogether, right?