15 leading streaming platforms in India have adopted and signed up for a self-regulatory code set up by the Internet and Mobile Association of India (IAMAI) to monitor content on their platform.
With talks of implementing censorship for major OTT platforms in India, about 15 streaming platforms in India have decided to sign up for their own self-regulation code. They decided on the same to avoid any outside regulatory oversight for the content on these platforms.
The OTT platforms that have signed up for the code include Zee5, Viacom 18, Disney+ Hotstar, Amazon Prime Video, Netflix, MX Player, Jio Cinema, Eros Now, Alt Balaji, Arre, HoiChoi, Hungama, Shemaroo, Discovery Plus, Flickstree. The Internet and Mobile Association of India (IAMAI) has introduced the Universal Self-Regulatory Code for all these digital content spaces. This code will give the platforms the freedom to regulate and control their own content as per the needs of their audiences.
As the data availability and prices have become affordable the viewership and popularity of these OTT platforms have seen a rise in recent times. The idea behind introducing such a code was also aimed at helping this fast-growing form of entertainment in the country.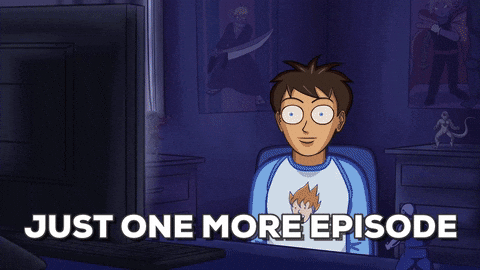 The elements like content descriptions, age labels accompanying content as well as a tool to identify and report any violations will be part of the regulations. Proper complaint departments, internal committees or both will also be set up by the streaming services to help tackle any issues.
Talking about the new code IAMAI's statement said, "To give consumers more choice and control, the Universal Self-Regulation Code includes a framework for age classification and content descriptions for titles as well as access control tools. The Code also introduces a clear, transparent and structured grievance redressal and escalation mechanism for reporting non-compliance with the prescribed guidelines."
Here's hoping this helps the development of good content instead of holding it back.