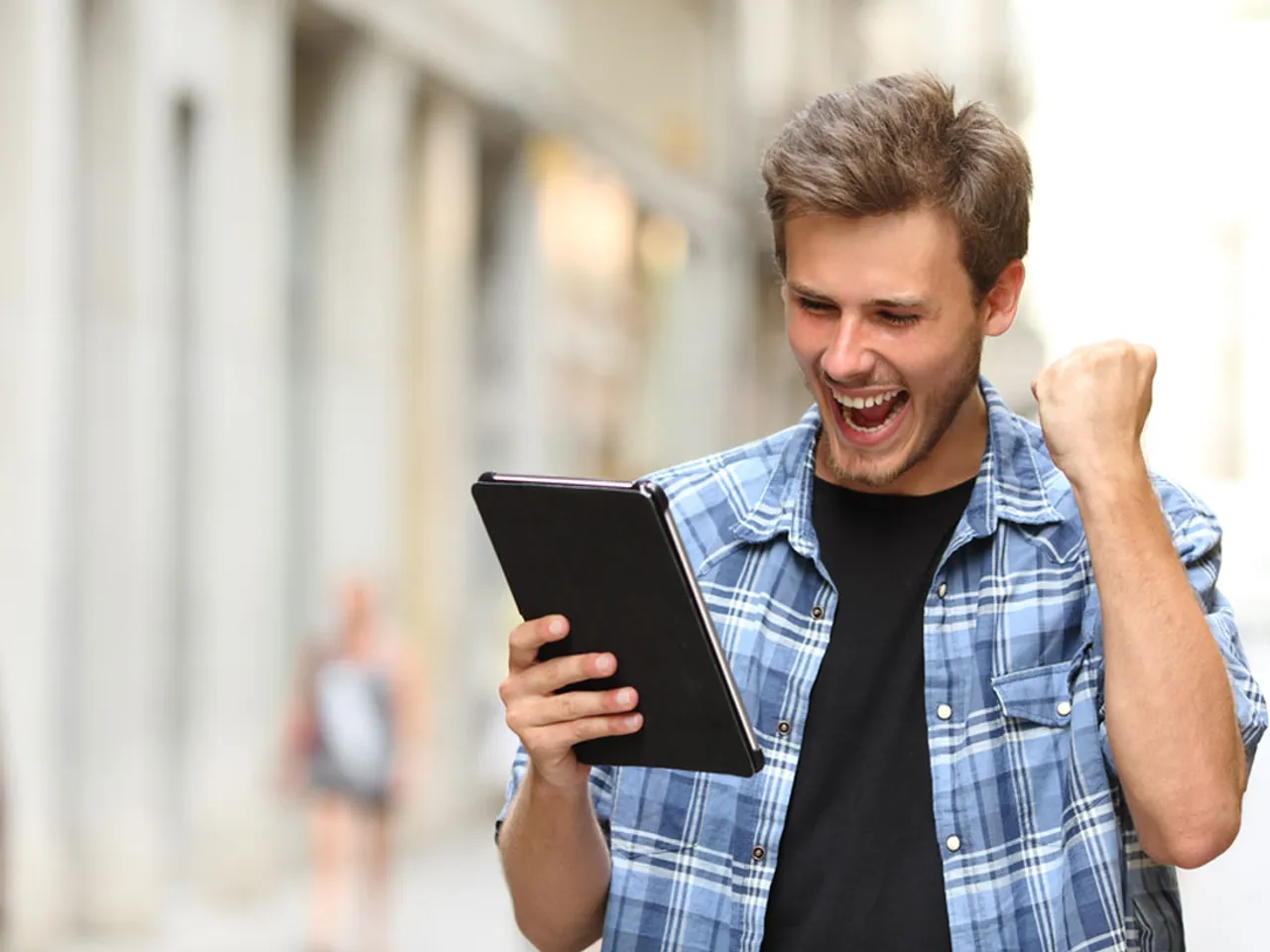 A treat for all the virtual game lovers out there, Pokemon Go is the new age smartphone app without geographic boundaries. Getting all the millennials hooked to it (again) after launching their first game on Gameboy almost a decade back.
While most of your friends are busy chasing these characters at work and others with no interest whatsoever, we've compiled a list of obsessed and frustrated tweets for you to get your daily dose of chuckle.
Pokemon Go is secretly helping you go on the street and exercise, goodbye leg day.
my legs are actually pretty sore thanks pokemon go

— Sister Dio (@LadyBloof) July 9, 2016
Pokemon go got more kids to do exercise in 24 hours then Michelle Obama did in 8 years

— Morgan Hart (@morganhhart) July 10, 2016
And doing good to your social life
Me: *Knock Knock*

Person: Whos there?

Me: Sorry, but there's a 250 Charizard in your house...#PokemonGO

— Adil Mirza (@xAcceptiion) July 10, 2016
Mothers in India must be happily surprised at their kids who are going to religious places and parks all over the city suddenly #PokemonGO

— Shiladitya M (@shiladitya) July 11, 2016
AA Battery issues replaced with the server but you have to #CatchEmAll
Making my way downtown
Walking fast
Egg has hatched
And the server's down#PokemonGo

— Catch Em All (@CatchthemalI) July 10, 2016
Don't deny it, we all feel this way when #PokemonGo servers go down. pic.twitter.com/1vMsLNsQfM

— PokéSteal (@PokeSteal) July 9, 2016
Let's not forget, Pokemons are more important than your own safety (Pun intended)
#PokemonGO ?? try playing in India and could end up in jail catching a pikachu

— Arjun Anpat (@i_Rjun) July 10, 2016
Even #RaGa is playing #PokemonGO https://t.co/gqgNjOlntH pic.twitter.com/mOZjytCxVl

— Reddit India (@redditindia) July 12, 2016
So what do you say, want to go for a PokeWalk to #CatchEmAll?