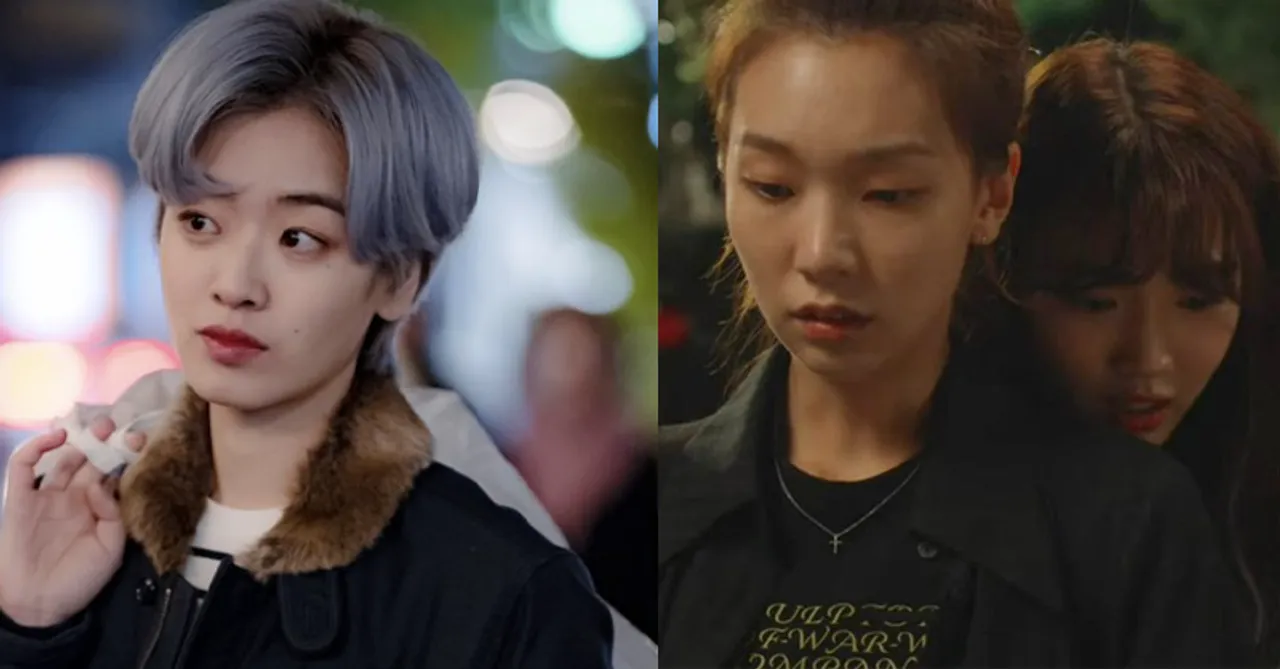 While we've had some queer characters here and there in the background previously, K-dramas still have a long way to go in terms of including queer representation!
K-dramas have taken over the world immensely since the past three years and instilled our hope into finding true love and humanity in general after the horrors the pandemic brought us. K-dramas are popular for many reasons but the number one factor being those swoon worthy moments between the main leads. Portraying the kind of love we all wish to have in our lives. As a heterosexual woman, it's an absolute treat for me to watch these shows as they prove to be the perfect escape from reality for me. It's a magical world for us hopeless romantics where male leads raise our standards one K-drama at a time. Once I got used to the genre, I started noticing other elements that stand out such as how the premise of K-dramas are so different from one another. They do a really good job at portraying various different career fields. And the female leads are always so confident, independent and most importantly a working woman. They have a voice of their own and rarely let themselves be victims of mansplaining. 
It made me feel how progressive the genre is overall, until I paused one day and realized, wait a minute, how are none of the lead characters queer? I have watched over 60+ K-dramas and it started striking me how not even one had a good queer love story. How is a genre that I felt was progressive in so many ways, always lacking behind in such an important factor? Does the queer community feel represented through K-dramas? Do they even relate to the stories in the first place? There's so much to unfold here. 
In South Korea, even though same sex love is not considered illegal, accepting it as a society still has a really long way to go and because of this very reason prime time television chooses not to show queer love stories so that their ratings are not affected. When we talk about LGBTQIA+ representation in Korean pop culture, films have actually done a way better job than the popular K-dramas that are a part of our daily lives.
In 2016, two queer films The Handmaiden and In Between Seasons garnered critical acclaim and good reviews from the audience too for its authentic storytelling. Even before these two, there have been queer films that came out back in the 70s and 80s but it was known as the 'Invisible Age', simply because none of those films ever got any publicity or fame. And that's how often K-dramas also make the queer community feel invisible in their stories. The characters are there but its almost like they're not. They have a long way to go when it comes to authentic LGBTQIA+ representation. The few times they have shown a queer character, they are either a supporting character who is not even given a proper arc or just feels like a caricature.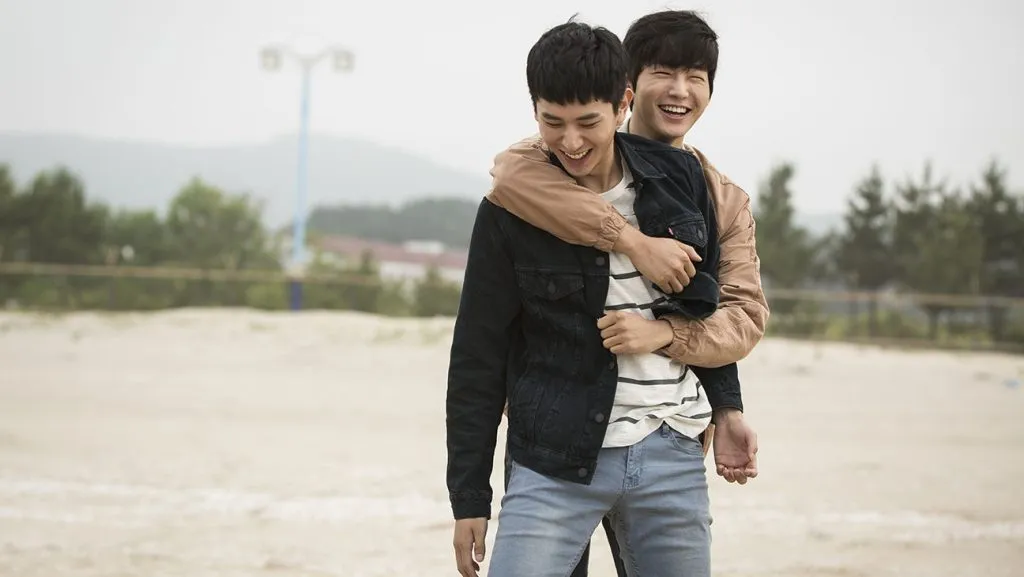 For example, In Itaewon Class, which was one of the most popular K-dramas of 2020, had a transgender character in the story. While it was a good attempt to show the struggles faced by a transgender person and showed a slight shift in attitude in terms of representation, still was a supporting character who needed the main lead's help to tell her story.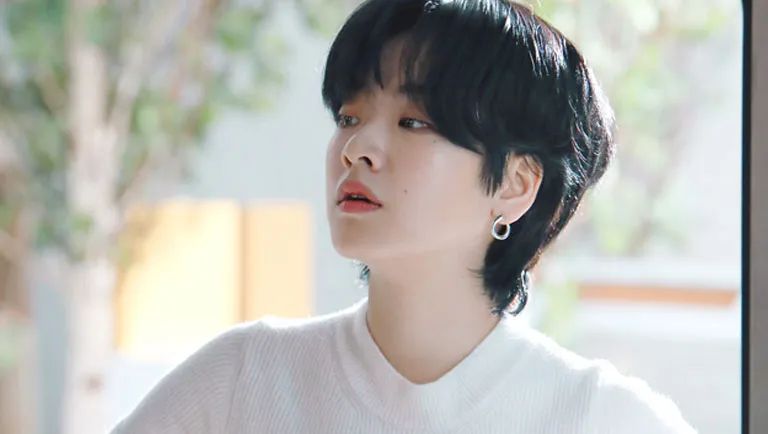 Nevertheless (2021), the story for the main leads itself was toxic as it is, but even the lesbian love story of the two supporting characters felt like it was just shown to look inclusive. They did not have much to show except for the fact that they liked each other. There was a lot of scope to make the story interesting with this arc, but it was left incomplete.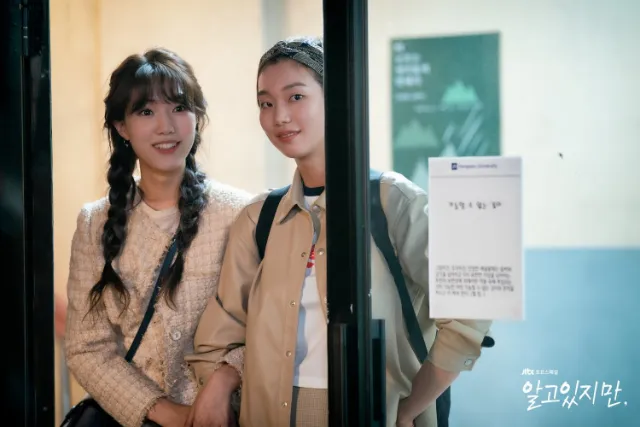 A recent one, The Fabulous, which portrayed how the world of fashion worked in Seoul, has one of the lead cast as a queer character. That was the first time ever I would say a queer character got a good enough screen time and a good meaty role as well. But this was only possible because it was a Netflix original and not produced by any of the major production companies in Korea or even shown on their popular TV channels.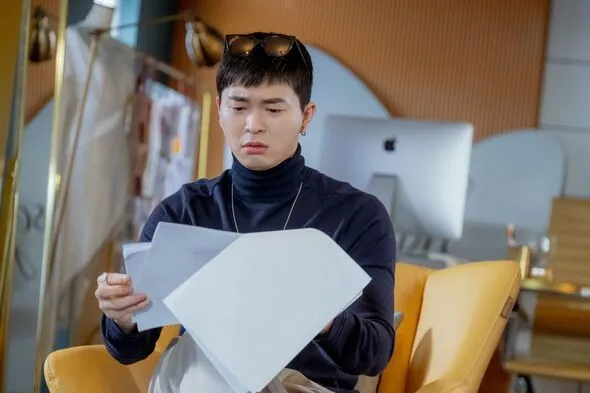 Media censorship is pretty common and strict in South Korea. Even small things like tattoos, piercings, and smoking get blurred out completely on TV and honestly even frowned upon, so LGBTQIA+ characters would rarely have a chance to have the spotlight. 
There have also been instances where in 2010 a K-drama called Life is Beautiful showed a gay couple getting married in a church but after the airing of the show, SBS-the channel it aired on was sued by the very same church. It created quite a scandal but since then we've seen queer characters having small roles in dramas like Secret Garden, Reply 1997, Love With Flaws and Mine, which had Kim Seo-Hyung playing a housewife who finally embraces her sexuality. This was simply to capitalize and win over their LGBTQIA+ viewers in some way. 
Even 'BL' drama or 'Boy Love' dramas which are highly popular in other east Asian countries like Thailand and Taiwan, is something that is considered so taboo in Korea so airing them on national television is very far fetched dream.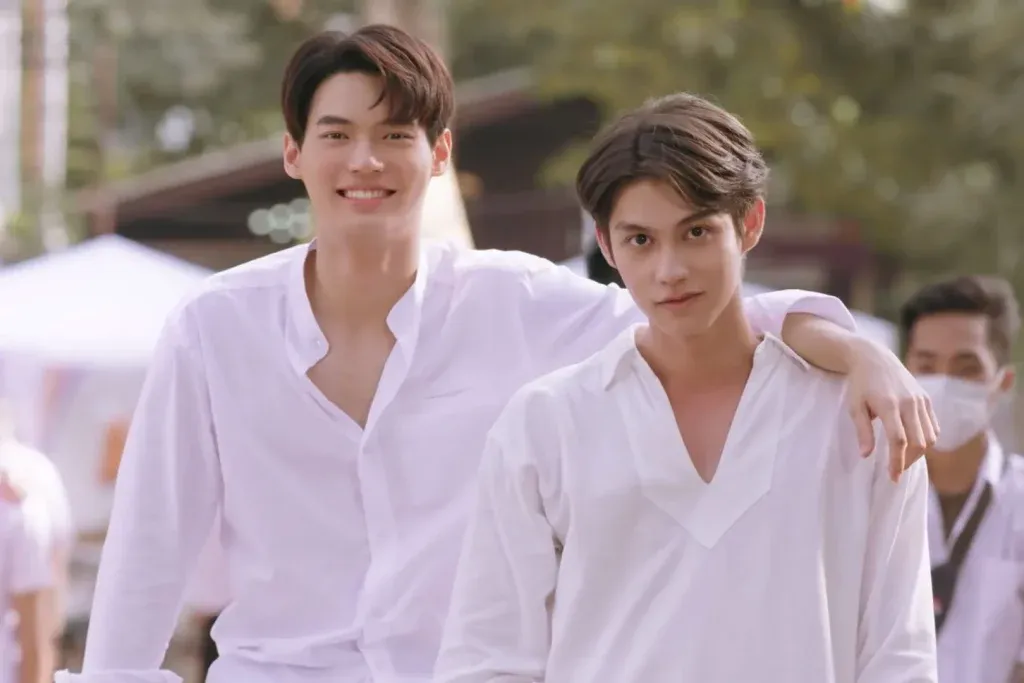 A term that I came across while researching on queer representation in K-dramas is 'queerbaiting bromance' where in two male characters are shown to be quite close to each other but they never outright say that they are gay. Choi Woo-Sik and Jang Ki-Yong's 2017 drama 'The Boy Next Door' is a prime example of this. The two men were flat mates who were mistaken as a gay couple, but there were so many humorous and romantic scenes between them that it left you confused about what they really were and it was brushed under the carpet.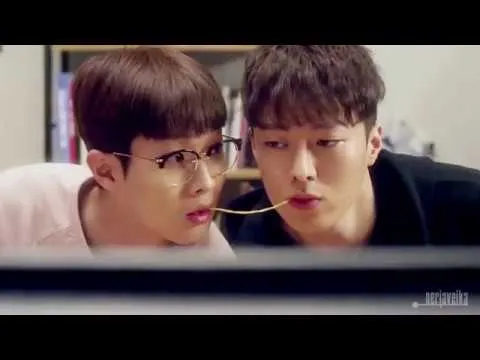 Whether the rapidly changing times and the audience's need to consume variety of content will ever be a good enough reason for K-dramas for finally adapt a full fledged queer couple in front and center of their story doing all the K-drama cliches we love is something only time can tell but regardless it is in dire need of having more such conversations for producers to be more open towards showing queer representation on-screen. 
For more entertainment content follow us @socialketchupbinge