It is the Pride month and we can't help but bring out our inner unicorns. As we celebrate this amazing month, here's some insight that will help you understand the Pride flag better.
One thing that shouts out Pride is the rainbow flag that has become a symbol of freedom. While there are different flags that symbolize different sections within the LGBTQ+ community, the pride flag/rainbow flag is the most known. This rainbow flag is collectively used as the Pride flag around the world. Being Queer is a broad concept and its flag is the representation of this diversity. June is celebrated as the Pride month and we get to see the Pride flag and colours everywhere celebrating and supporting the rights to live life without conforming to societal norms. Normally, people would be out parading on the streets celebrating their individualism and opposing laws that don't recognize the rights of the queer community.
The flag was originally designed by Gilbert Baker in 1977 who was an openly gay man and a drag queen. He later revealed that Harvey Milk, one of the first openly gay elected officials in the U.S. had encouraged him to create a symbol of pride for the gay community. So, to create a symbol of pride for the gay community he decided to create a flag. He considered flags as a symbol of pride, power and freedom. He said that flags were a way of letting people come out and proclaim their visibility in society. As cited in Wikipedia, 'Baker is said to have gotten the idea for the rainbow flag from the Flag of the Races in borrowing it from the Hippie movement of that time largely influenced by pioneering gay activist Allen Ginsberg'.
Despite being all familiar with the flag many don't know or have less knowledge of what it means. Hopefully, this will help you learn more about the flag as we celebrate the Pride spirit.
Here's what the Pride flag stands for:
Pink is for sex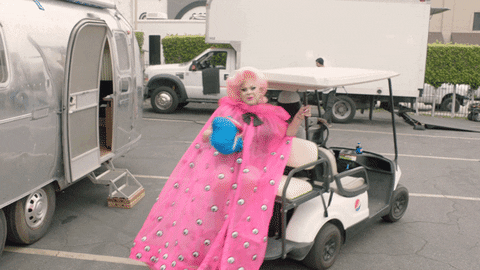 Red for life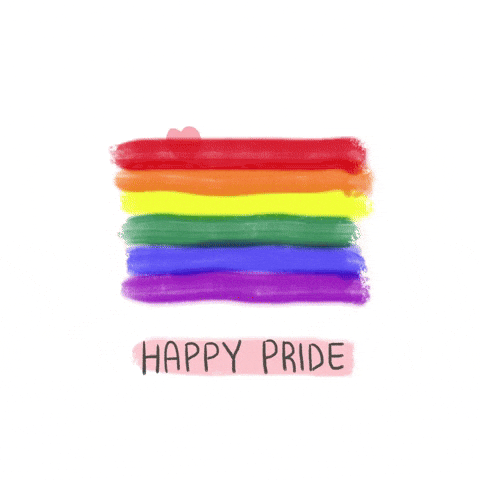 Orange for healing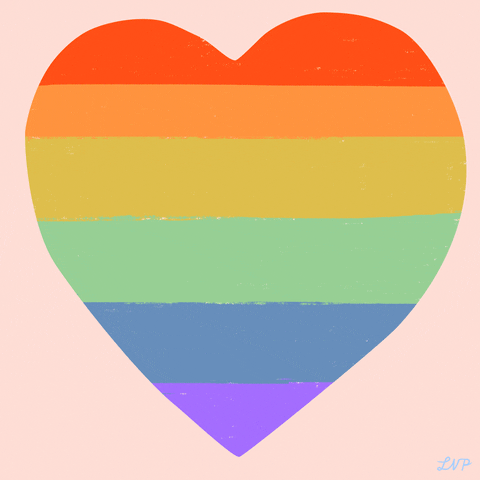 Yellow for sun
Green for nature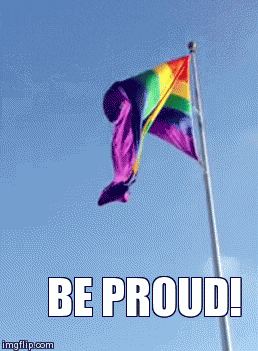 Turquoise for magic/art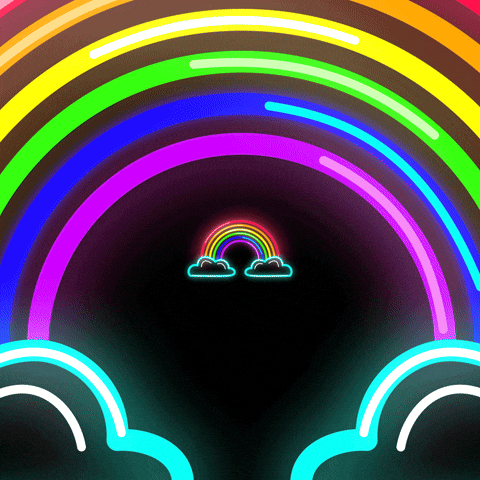 Indigo for serenity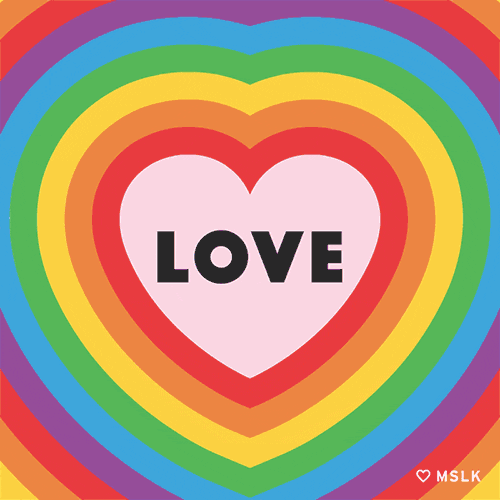 Purple for the spirit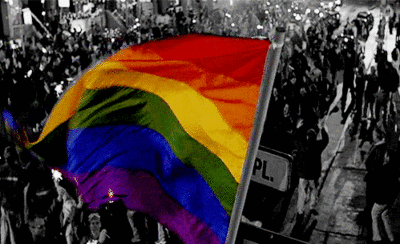 Let's celebrate the Pride spirit and be our true selves!