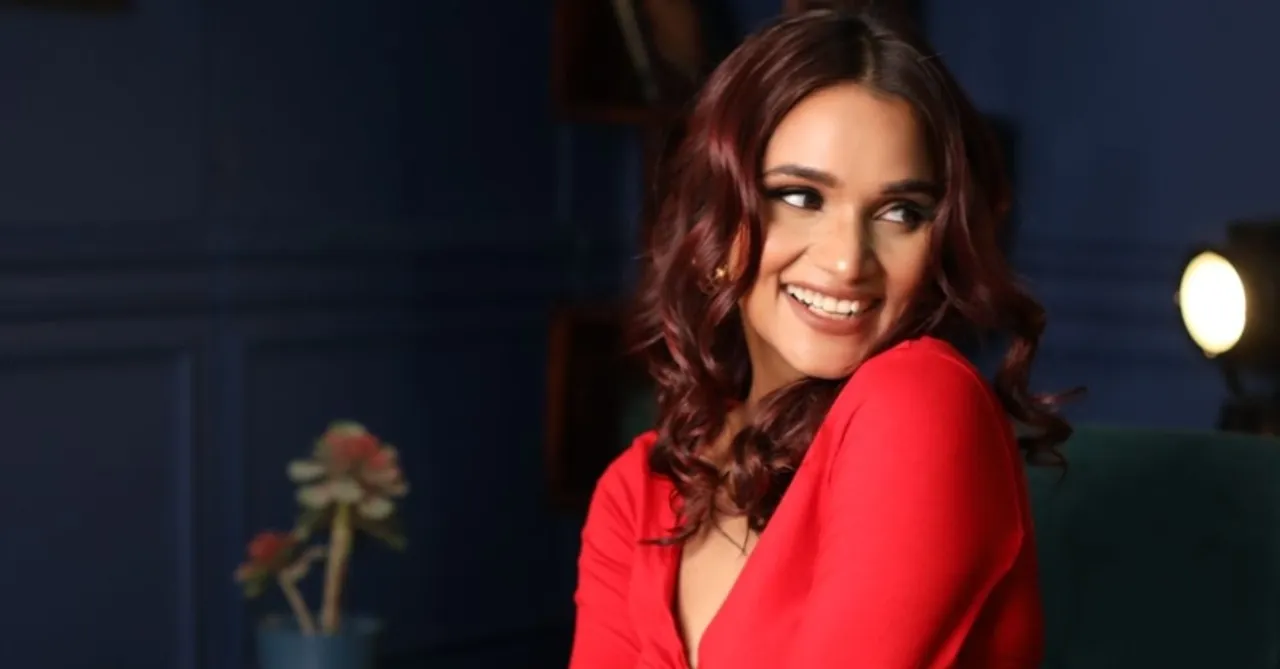 Check out why Indian influencer and Moj creator Priyanka Sharma is an inspiration to anyone having a hard time in life.
What can social media be other than a place for people to chill out and entertain themselves? Creators and various individuals over the past year have proven that it can be a place to also find oneself. It's a platform that allows a person to be themselves and live a dream that they otherwise thought impossible. There couldn't be a better example of that than Indian influencer and Moj creator, Priyanka Sharma.
Priyanka has grown up to become a well-known face on social media. She rose to prominence on Moj within a year because of her entertaining and creative lip-syncing, acting, and dance videos. While Priyanka is busy excelling in the field of content creation, she hopes to own a makeup studio one day. With her videos going viral on a regular basis, Priyanka has earned a special place in the hearts of her fans.
"It's been one year since I have been in content creation and I am totally loving it. My favorite genres are makeup and fashion transformation. That's what I've enjoyed the most. After a month of joining Moj, my first video went viral with approximately 4.5 million views, I was on cloud nine. At that time, I decided that I have to show more dedication towards my videos and create good content."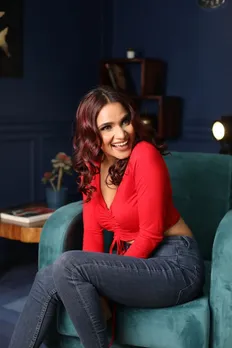 While she enjoys her amazing journey online, Priyanka saw her own set of hurdles before becoming the strong woman that she is today. She was married off at the age of 21 and soon became a mother to a sweet boy at the age of 22. Her life was perfect until her husband passed away in 2020. Priyanka was completely broken, but she faced the harsh realities of life and emerged stronger. She began working as a freelance makeup artist in addition to her modeling assignments. Her passion for acting aided her in embarking on the journey of content creation. Presently, Priyanka is working hard to provide a wonderful life for her son and is acting in the capacity of both parents.
"This is a very sensitive topic and I avoid talking about it. I get shivers when I think about my husband being no more. Life is not the same after him. My life was upside down. I have faced financial crises and have been in depression for many months. I had locked myself in my house and didn't talk about it to anyone. That broke me down and my son as well since I wasn't able to pay attention to him. But I got a hold of my feelings and emotions just for my son because now I have to play both the roles in his life, as a strong father and loving mother. Meanwhile, Moj took an entry into my life and it diverted my mind, and I kept myself busy in making videos on Moj. I smiled again because of the love and popularity that I have received through Moj."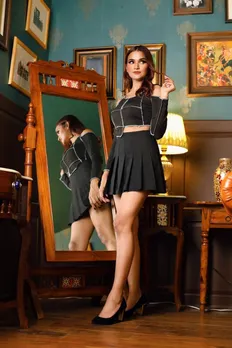 Through all of the tough times in her life, she always found support from her family. She always finds her mother to be the pillar that helped her become a stronger individual. Her mother's positive attitude and faith encouraged her in taking up content creation. Just like her mother, Priyanka's son is very supportive and the reason that helps her strive through her work. He's been standing by her and her decisions. "Yes, he feels very happy that his mom is popular on Moj and has a huge amount of fans. He loves it when he sees me happy. He is very young, so I don't involve him much in this. I just want him to focus on his studies."
She has had an amazing run on the platform. Her followers love and appreciate the content that she has to share with the world. Apart from makeup and acting, Priyanka also wishes to explore dancing in her future content. "I want to learn dancing so that I can make dance videos as well. I just love dancing and I want to become a pro at it." She wants to let her followers on Moj know that one should not restrict their limits and continue to explore new things because life is too short to be boring.
She also had a message for everyone aspiring to achieve their dreams. She said, "I want to say that you will get success if you're dedicated. Don't compare yourself with others. No one is the same. You are unique in your own way, just know that and give your best."
You can follow Priyanka on Moj @preciouspj to keep up with her entertaining videos.