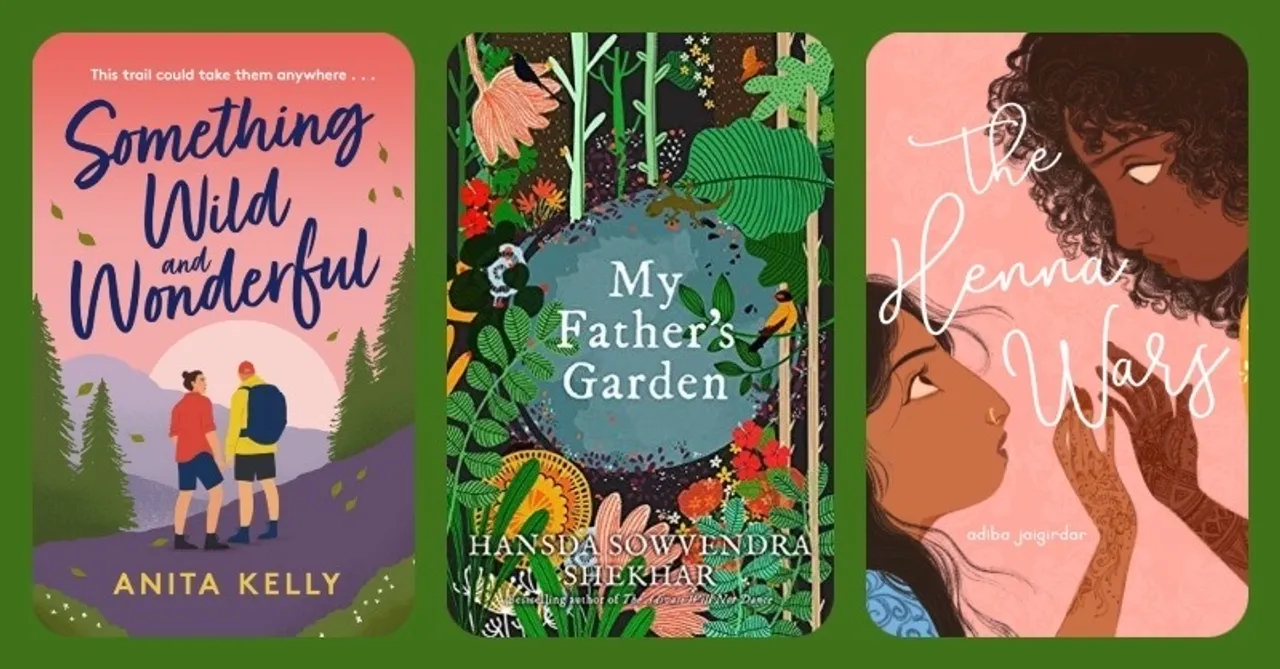 To all the book girlies looking for a reason to grab a new book to read, this list of queer books might help.
Literature has always been about telling stories that matter, feel close to home, tap into human emotions and give people reasons to find solace when the world is feeling unfair. It is a way to escape reality and bask in the beauty of fiction. We often find ourselves getting attached to characters or arcs because we connect to them at some point. When it comes to sharing queer stories, there is nothing more impactful than literature and that is exactly why we keep looking for stories that make people from the community feel seen. Queer stories have always been a part of literature, but they were confined to a limited number. Today however, there are many authors who are moving past gender identities and giving every person a chance to have their own fairytale. If you are looking to read queer books like these, we've got what you need!
Check them out!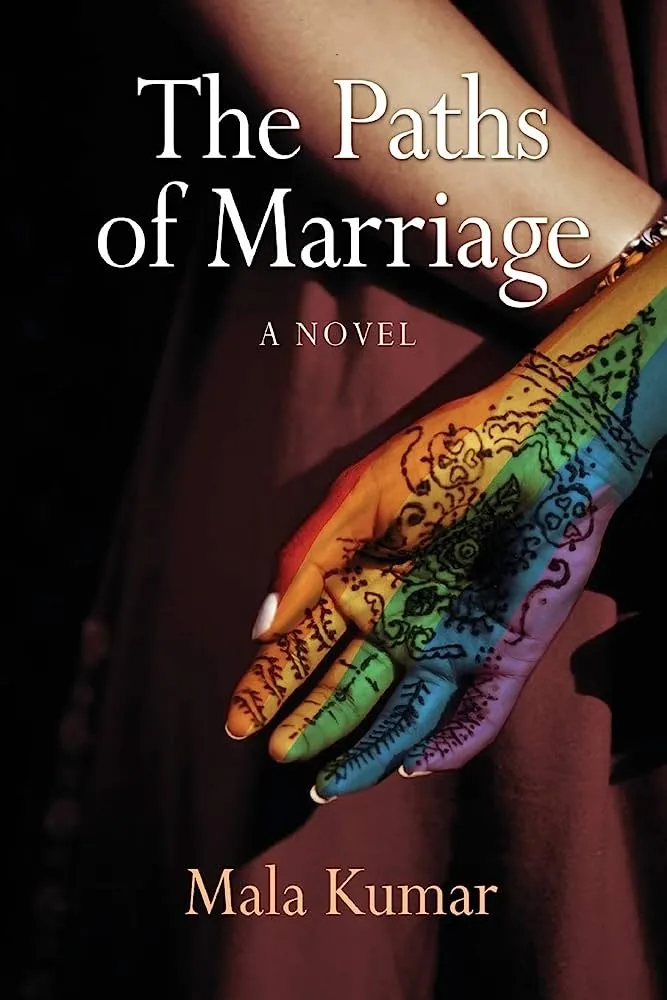 The Paths of Marriage by Mala Kumar: This one tells the story of a girl, Deepa who happens to be a lesbian, wanting to break past the ideology of an ideal marriage as three generations of an Indian family living in America work to come together as a family when Deepa is forced to confront her biggest fear, coming out to her family to be with the love of her life.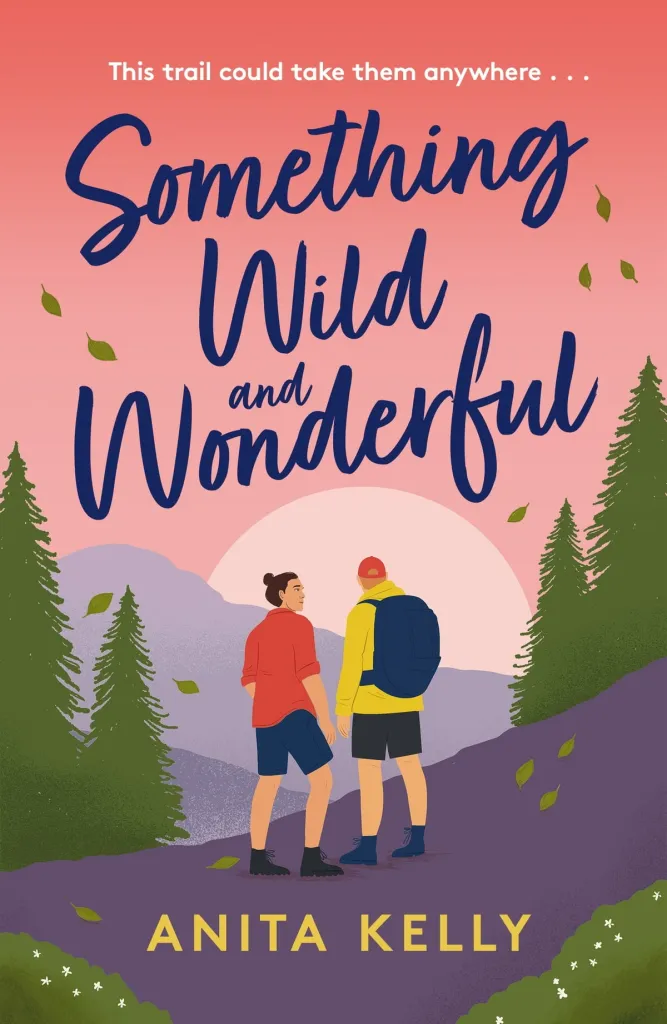 Something Wild and Wonderful by Anita Kelly: This meet-cute romance novel takes us on an adventure as Ben Caravalho and Alexei Lebedev find themselves bumping into each other in their journey on the Pacific Crest Trail. While one is a cute nerd who knows everything about trekking, the other is equally charismatic and both find themselves stuck between pursue their feelings for each other.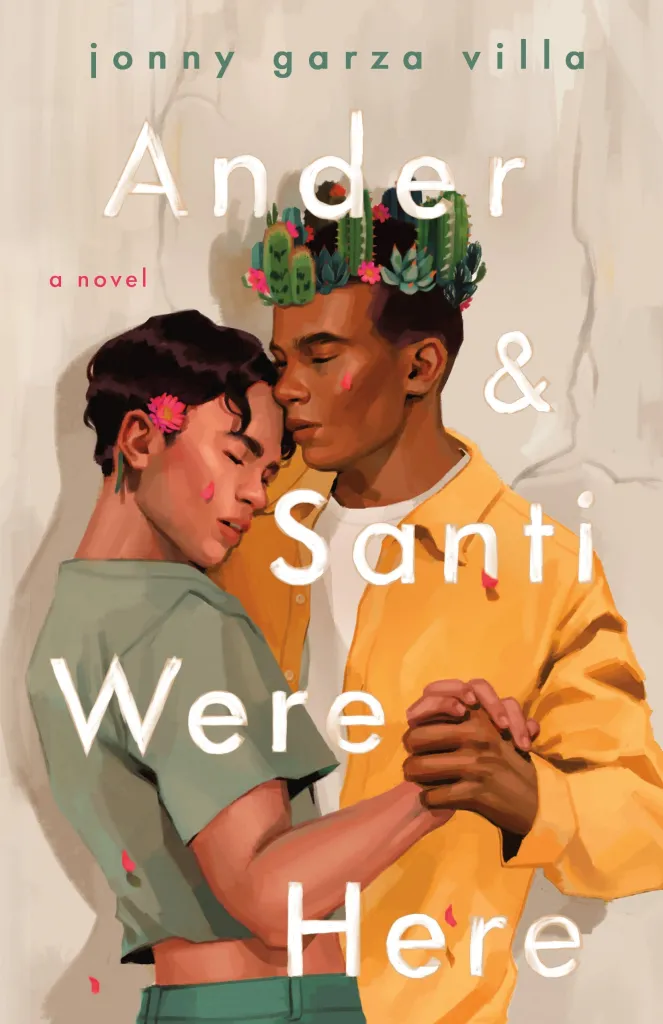 Ander & Santi Were Here by Jonny Garza Villa: The story talks about a nonbinary Mexican American teen falling for the shy new waiter at their family's taqueria. Ander & Santi Were Here is a contemporary love story that every hopeless romantic needs.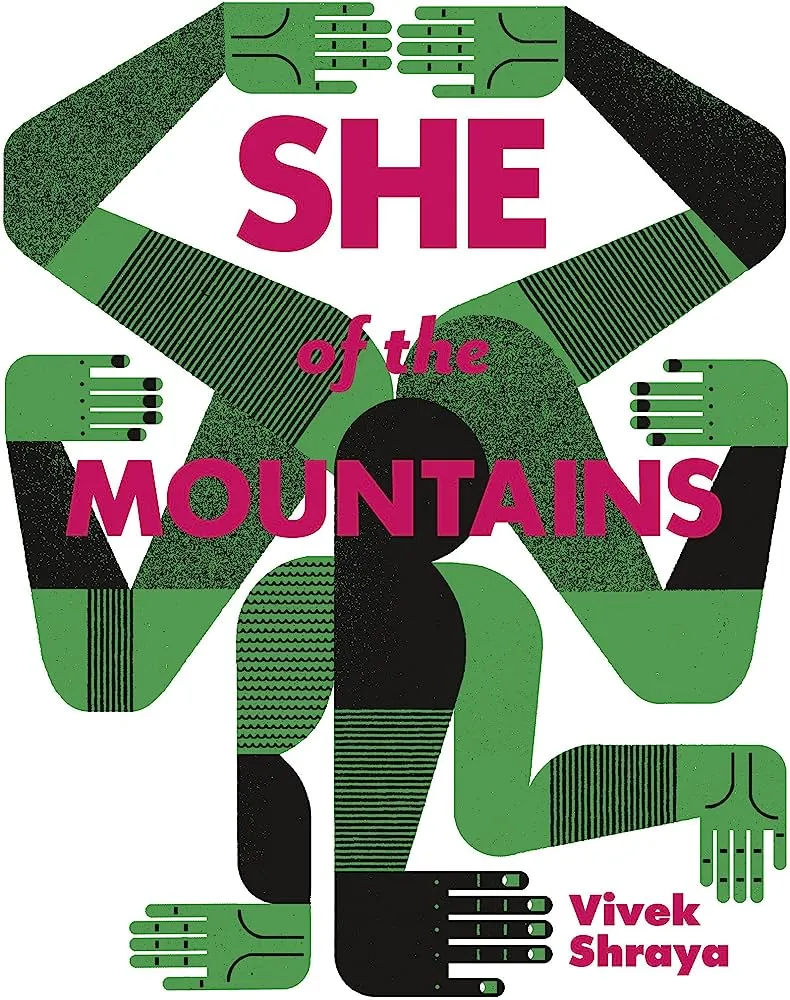 She Of The Mountains by Vivek Shraya: A finalist for Lambda Literary Award, this illustrated novel by Vivek Shraya is about a passionate and contemporary love story between a man and his body, with a re-imagination of Hindu mythology.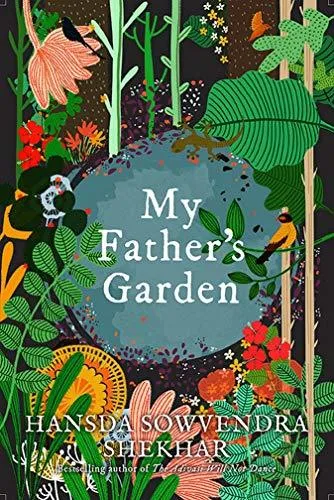 My Father's Garden by Hansda Sowvendra Shekhar: Spanning half a life, My Father's Garden tells the story of a young doctor—the unnamed narrator—as he negotiates love and sexuality, his need for companionship, and the burdens of memory and familial expectation. The book was shortlisted for JCB Prize For Literature 2019.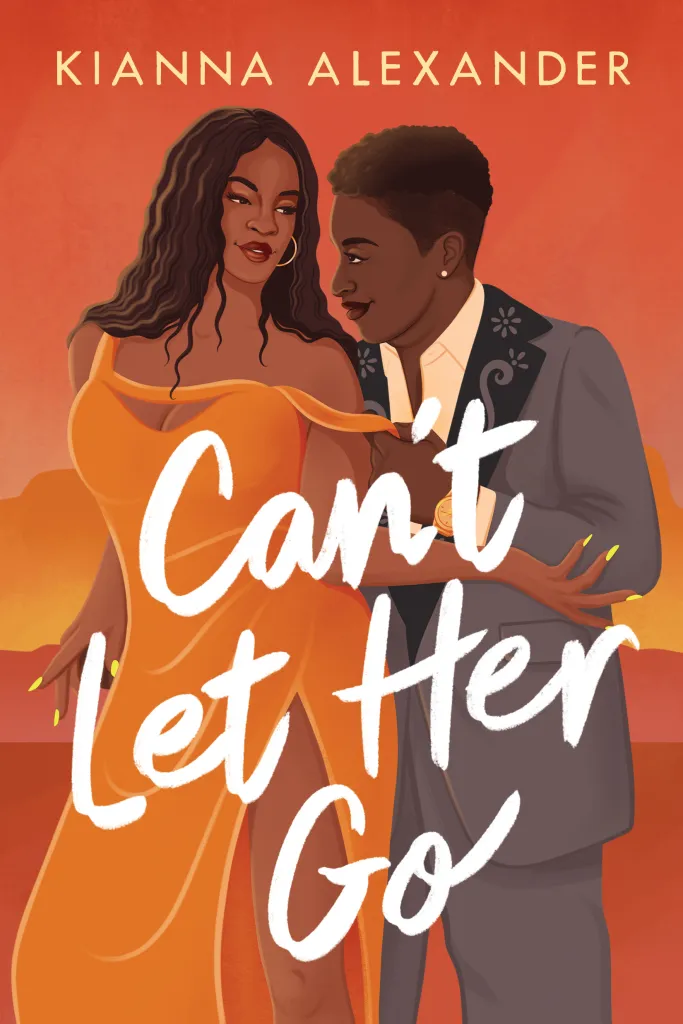 Can't Let Her Go by Kianna Alexander: Everyone loves a friends-to-lovers troupe and Can't Let Her Go by Kianna Alexander is one that you should read. Peaches Monroe and Jamie Hunt are core members of their Texas friend squad and have so much in common. And one thing common between the two is the sparkle that the two are too afraid to consider. Wanting to do something big in life, the two struggle to act on their more than friends feelings.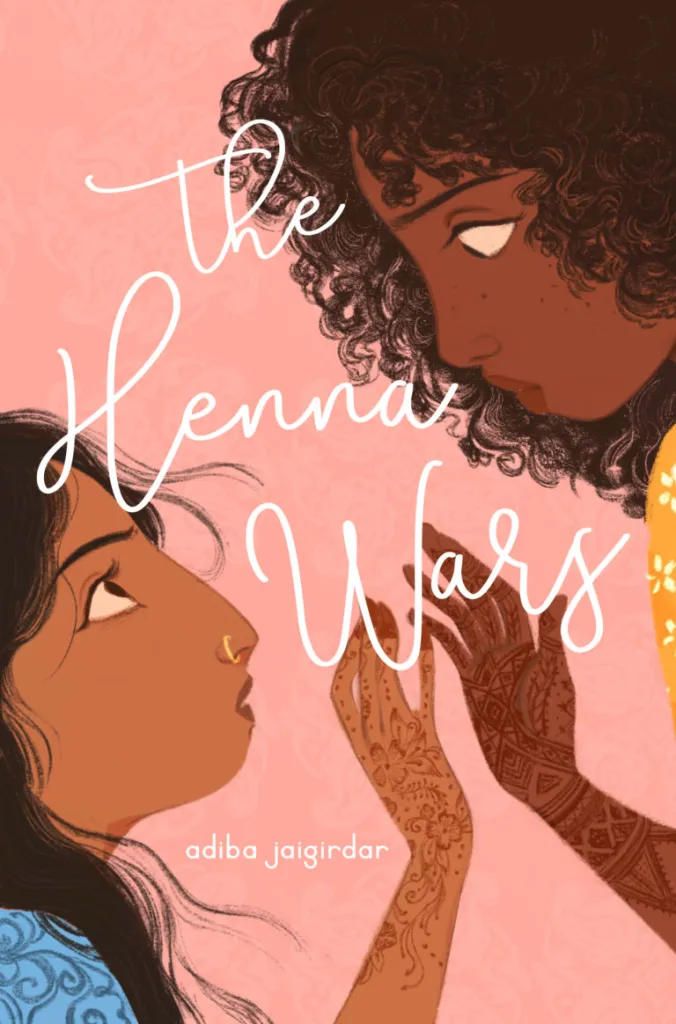 The Henna Wars by Adiba Jaigirdar: Another enemies-to-lovers story, this book talks about the beautiful and charismatic Flávia who instantly falls for Nishat. When a school competition invites students to create their own business, both Flávia and Nishat decide to showcase their talent as henna artists. And in their efforts to find out who is the best, they develop feelings for each other. But Nishat has to make the decision to either stay in the closet for her family or confess her love for Flávia.
Which of these are you leaning towards? Share them with us in the comments below.
For more entertainment, follow us on @socialketchupbinge