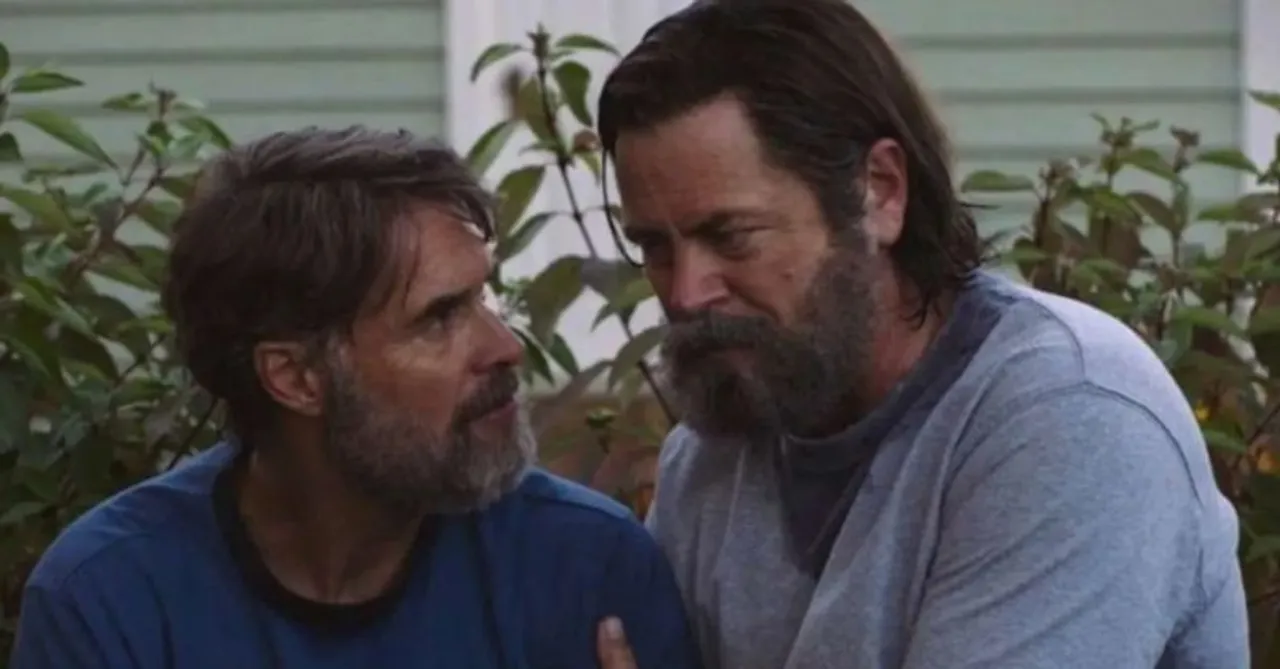 Over the last few months, we've loved watching these queer characters come alive on screen.
Sure, there has been more queer representation in movies and shows this year than before how many characters actually represented the community well? Just like every other year, so far 2023 has seen very few queer characters from movies and shows that have been able to captivate audiences. Inspite of telling limited stories, 2023 has so far given us some iconic queer characters that were not only able to show us how dynamics work in the queer world but also managed to keep us captivated through and through.
These characters challenged stereotypes and prejudices against queer people by exposing audiences to diverse and realistic queer experiences. They put us on the map whether it's as a gay best friend, a queer teenager stuck in a homophobic household, or even queer love stories.
Also Read: 10 Indian queer characters we can't have enough of!
Check out these inspiring and empowering characters!
Sam Sir - School of Lies (Disney+ Hotstar)
A queer character who is complex and intriguing, he represents the power dynamics and advocates for social change and equality for queer people in various aspects of life throughout the show. Sam Sir is in a poly relationship with Vikram, the son of an army officer. Vikram is also involved with one of Sam's students, TK. School of Lies put the polyamory community on the map and we queers are proud of it!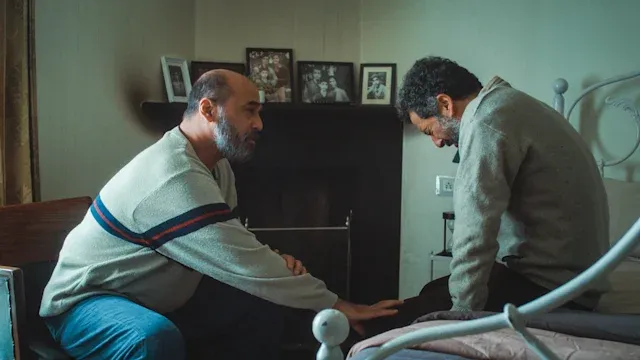 Bill and Frank - The Last of Us (Jio Cinema)
As we all know, The Last of Us is based on the video game of the same name. The show's version of Bill and Frank is a major departure from the game's version, but it also adds more depth and emotion to their characters. Bill and Frank as a gay couple show maturity and the level of commitment one has for their loved one and this proves that "queer relationships don't last" is totally a myth.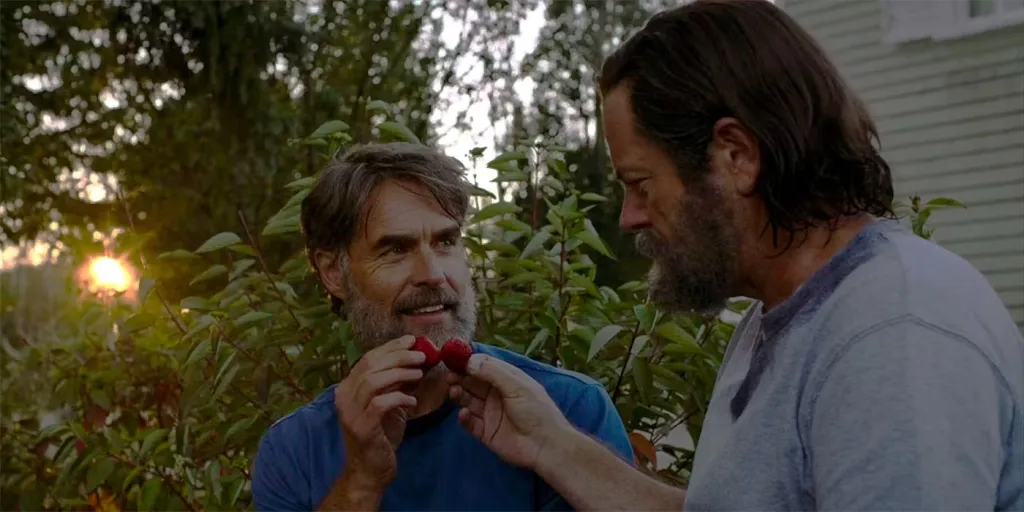 Dhruv and Faruq - Class (Netflix)
Every Indian queer who has dreamt of perfect queer representation in Indian television was happy after watching Dhruv and Faruq. Their relationship is not a cliché or a trope, but a realistic and nuanced portrayal of queer love in India. They show vulnerability, empathy, passion, and courage in their romance, which is often threatened by external forces and their own insecurities.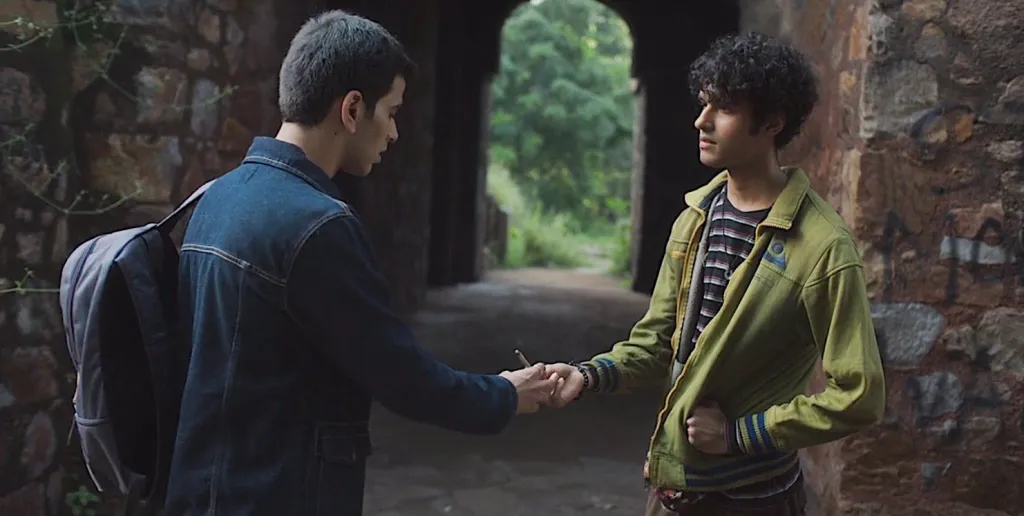 Ben - Glamourous (Netflix)
Although Marco from Glamorous caught everyone's attention throughout the show, Ben was someone who stood out the most. Ben is a shy and soft-spoken person who lacks confidence and often keeps his opinions and feelings to himself which shows how not all gay people are confident in their own skin.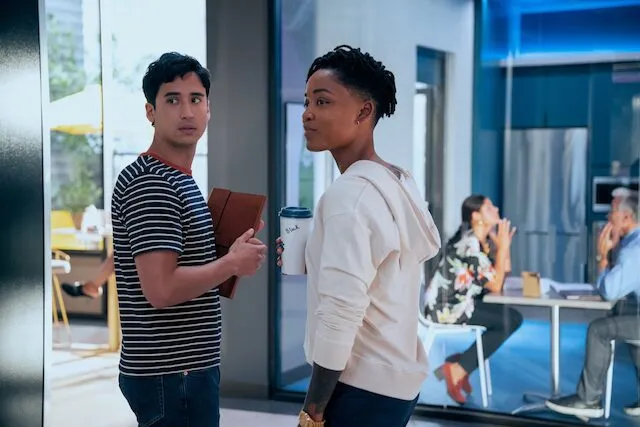 Kitty- XO, Kitty (Netflix)
The coming out scene from XO, Kitty has to be one of the most real coming out scenes in the history of coming out scenes. Kitty was not afraid to acknowledge her feelings towards Yu-Ri and she confronted her in a rather mature way and that doesn't happen among teenagers nowadays.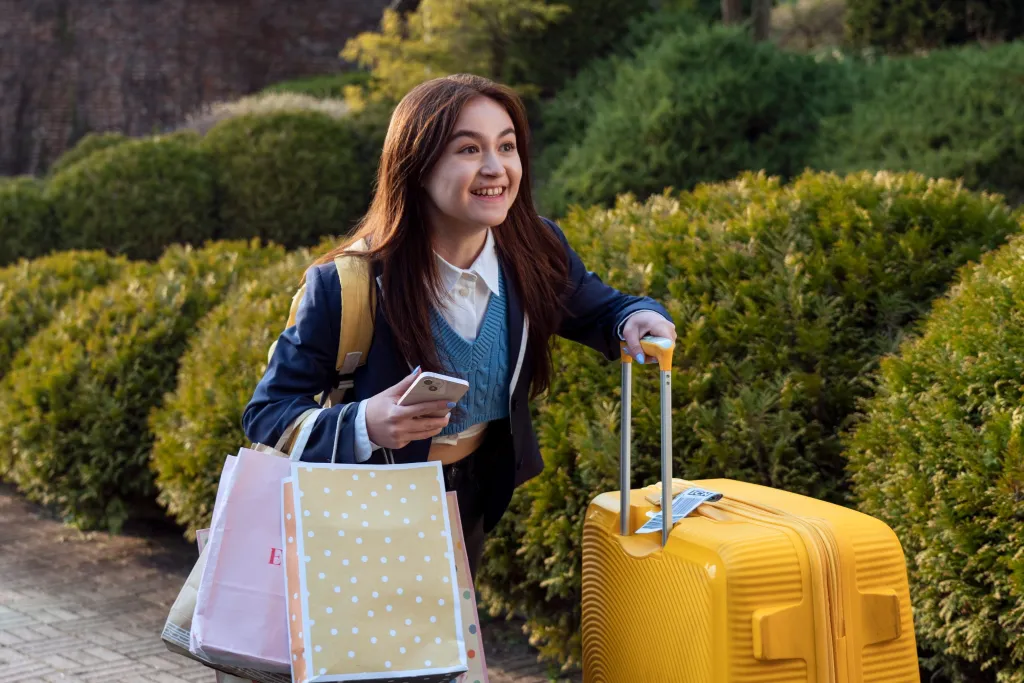 Yu-Ri- XO, Kitty (Netflix)
I know I'd be lying if I said Yu-Ri is not a rip off of Komolika. Yu-Ri's queerness throughout the show is used as a plot device to create drama and conflict for the main characters. She is rich, taunting but also loving and as the show comes towards the end, she becomes down to earth and nonchalant.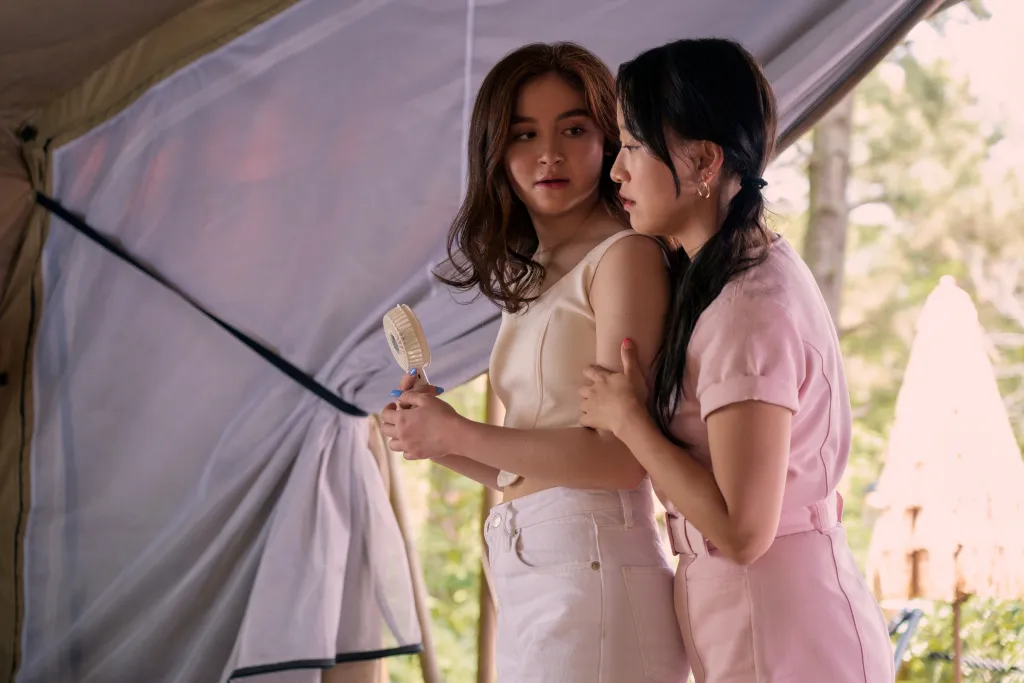 Bijlee - Saas Bahu Aur Flamingo (Disney+ Hotstar)
Bijlee might be the only toxic bisexual character I like! She is evil, manipulative, and untrustworthy, often using her sexuality as a weapon or a tool to get what she wants but oh boy she does it so well. She is also shown to be a sexually adventurous character which is again a breakdown of yet another stereotype that queer women are scared to explore their sexuality.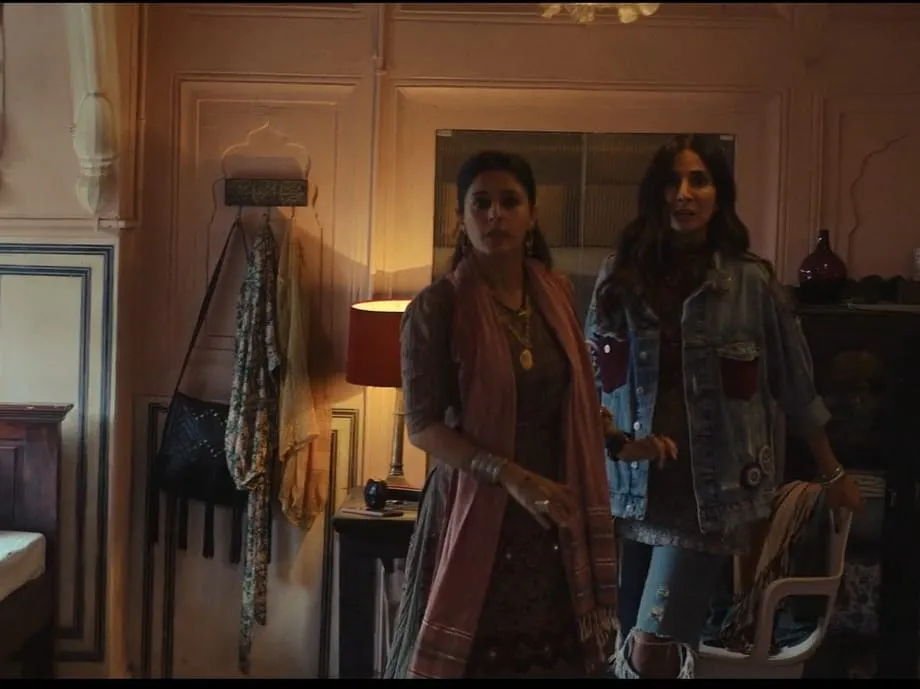 Which of these queer characters are your favorite? Let us know in the comments below!
For more queer-centric content, follow us @socialketchupbinge.