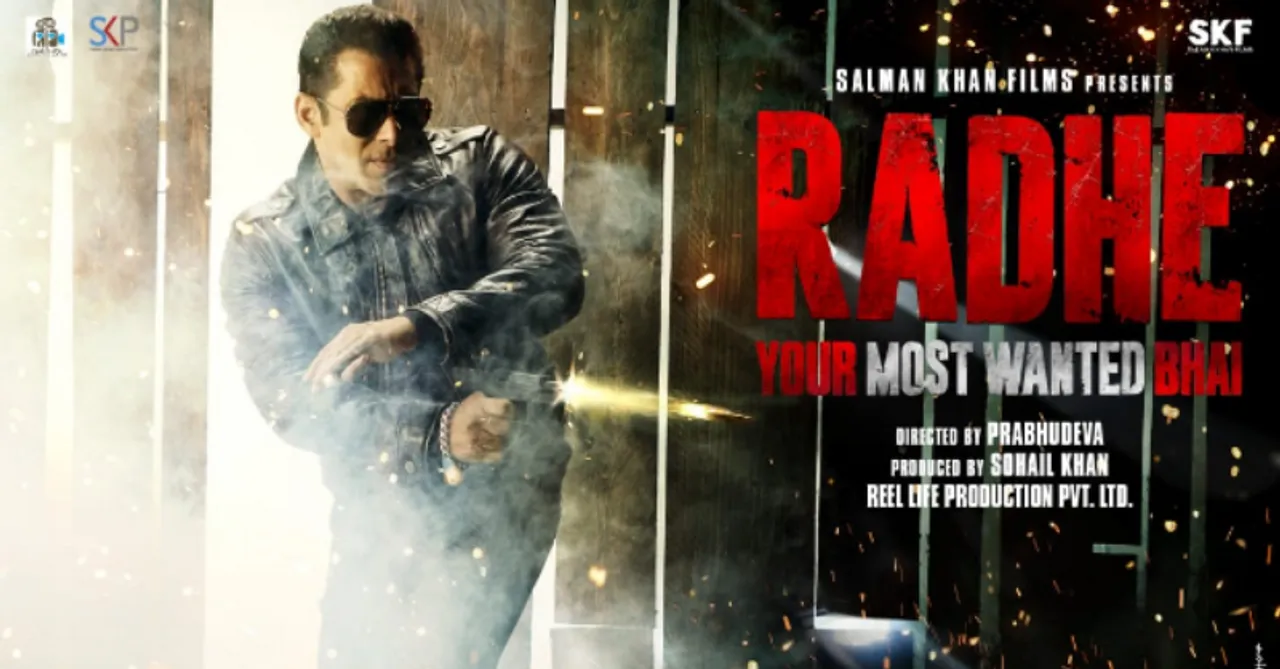 Salman Khan's Radhe was released on the 13th May at 12 pm on Zee5 and theatres worldwide, take a look at how the Janta is reacting to it.
After a long time, Salman Khan AKA "bhaijaan" is back on the screen even though it's a smaller screen in India. His long-awaited film Radhe was released on the 13th of May and the traffic almost crashed the ZEE5 platform. If it's any indication that the Bhai's fans were eagerly waiting for him to come this should be one.
The film is a 2021 Indian Hindi-language action film directed by Prabhu Deva, produced by Salman Khan, Sohail Khan and Atul Agnihotri under the banner SKFilms, and Zee Studios. It is said to be loosely based on the 2017 Korean film The Outlaws. The film stars Salman Khan, Disha Patani, Randeep Hooda, and Jackie Shroff in pivotal roles. The film is available for on-demand viewing on ZEE5's pay-per-view service ZEEPlex right now. But it would also have hit the multiplexes too had the second wave of Covid-19 not closed down movie halls across India. The film was simultaneously released on Zee5's platform and theatres worldwide. The film deals with an urban epidemic where youngsters are dropping dead (or harming themselves grievously) owing to widespread drug addiction. Our man Radhe, an under-suspension police inspector, is hurriedly pulled out of hibernation and entrusted with the task of weeding out the drug dealers who are taking a toll on the nation's future. Like always, the film has mixed reviews. Khan's fans are happy to see him back on the screen, while others question the need to make a film like this. Whatever be the case, Salman Khan has managed to stir a conversation and crash some records and servers with his EID special launch.
So let's see how the public feels and what was their reaction after watching this film
Are you planning to watch the film soon or have already watched it? Do tell us in the comments what are your reviews of the movie.