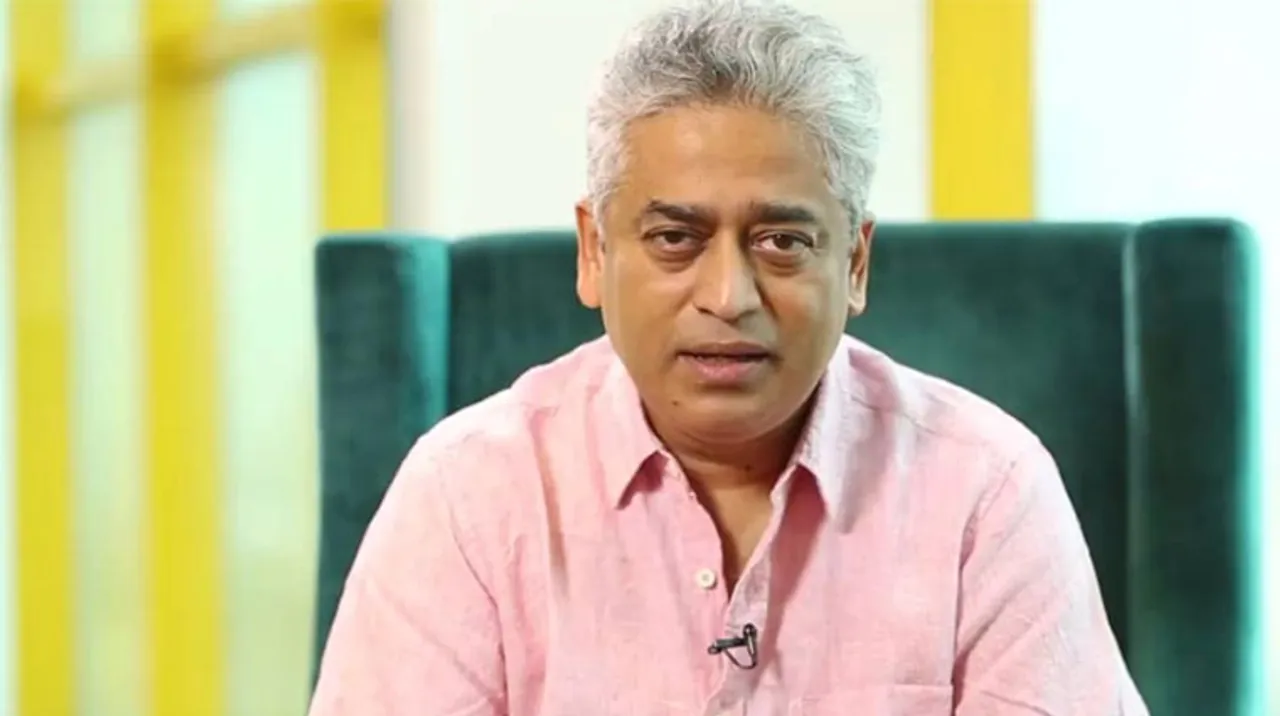 Hyderabad court acquitted news anchor Rajdeep Sardesai for this unconditional apology on reporting fake news in the Sohrabuddin case.
Former Editor-in-chief of CNN-IN, Rajdeep Sardesai was acquitted by the Hyderabad court after issuing an unconditional apology for reporting fake news on the Sheikh Sohrabuddin's alleged encounter killing case. A news program broadcasted on CNN-IBN related to the Sohrabuddin case by anchor Rahul Kanwal titled '30 Minutes - Sohrabuddin, The Inside Story' was telecast by the channel following which IPS Inspector Rajiv Trivedi filed a defamation complaint on Rajdeep. The news claimed that Rajiv had provided cars with fake number plates to transport Sohrabuddin and his wife Kausar Bi to Ahmedabad, where they were killed in an encounter. The officer then filed a complaint stating the news was fake, defamatory and tarnished his image.
A plea by the respondents had attempted a direction from the High Court of Judicature at Hyderabad to quash the case against them but was dismissed in April 2011. An SLP filed in the Supreme Court against this order and a plea to transfer the trial in the matter to Noida was also dismissed. Rajdeep Sardesai then issued an unconditional apology to Trivedi on November 27th, 2019. It was after taking it on record, the judge passed the acquittal on the same day.
This news has got the Twitterati talking:
Rajdeep Sardesai, ors acquitted after issuing unconditional apology for false reporting on Sohrabuddin case @sardesairajdeep https://t.co/UefXqZuVWs

— Bar & Bench (@barandbench) January 12, 2020
In November 2019, Sardesai filed a sworn and signed affidavit admitting that it was a false story about Trivedi and apologisedhttps://t.co/SSAgAJTTSp

— Swarajya (@SwarajyaMag) January 12, 2020