If you still haven't decided on your resolutions, check out these realistic resolutions for 2022 that you might be able to achieve.
It's the new year, a new day with newer goals to achieve! With every passing year, we tend to find ourselves either looking back at memories, mistakes, or missed opportunities from the year. We have a sense of anticipation of what the next year will have in store for us and what we can improve about ourselves. One way of doing that is by making a list of things we want to have in the new year but we know the reality of it. We can all agree that the whole 'new year, new me' goes down the drain in the first week of January itself. Gyms that fill up on January 1 are empty and back to how they were within two weeks, healthy eating habits drop right when you see your favorite vada pav stall, you go back to your irregular sleep cycle because the anticipation of the next episode is too high to not watch it right away. Resolutions have become one of the most successful running gags of reality compared to any TV show. All of us laugh at those failed resolution memes, no? But even though it's the first Monday of 2022 and we're in no mood to work, we decided to make a list of realistic resolutions for 2022! Everyone believes that there's a lot that we should achieve but even the smallest change from our 2021 lives would be an achievement in 2022. So, if you're still looking for resolutions that will motivate you this year, this list is perfect for you!
Here's your guide!
Continue wearing a mask. Not all variants are as lovely as Loki's variant!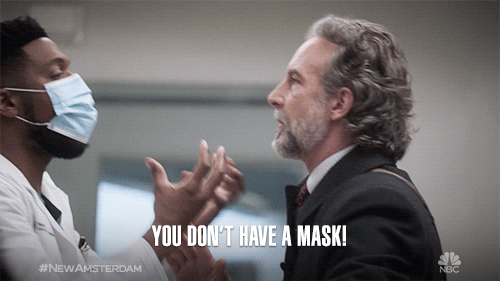 Try to finish the 'to-watch-list', instead of rewatching the same show.
If your 'join the gym' resolution doesn't work, remember to get up and walk to the fridge. Because every step counts!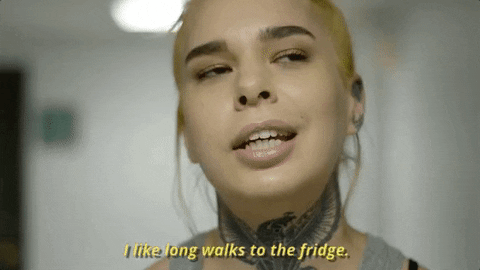 Try to save money. Because no matter how hot it looks, you don't need another pair of ripped jeans.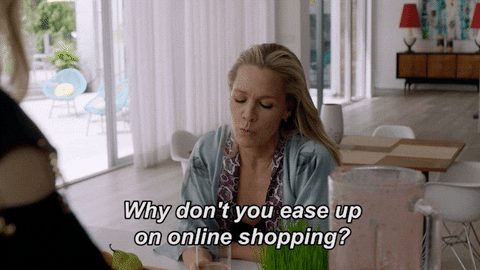 Put those hours of late-night YouTube cooking videos to use and cook something new every week or at least once a month.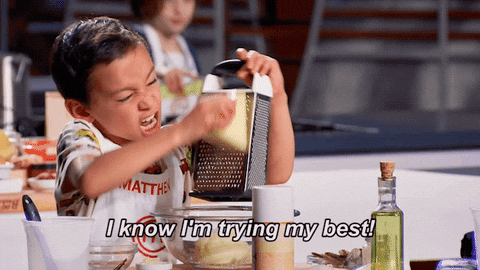 Walking up to the fridge is not the only cardio you need. You can also take the stairs occasionally.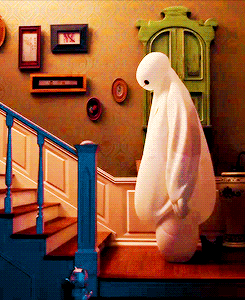 Chai and coffee will always be a part of your routine, but include that good 'ol water in your diet and keep yourself hydrated.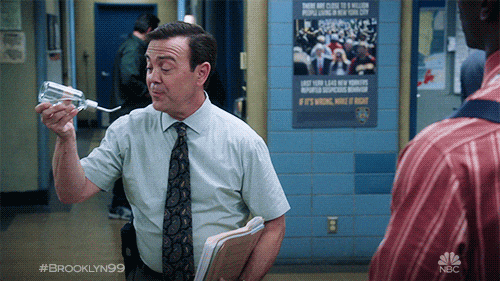 Practice saying no, because 'no' is a full sentence.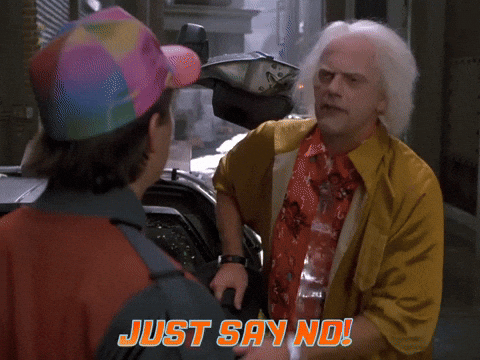 Put an effort to fix your sleep schedule. That one more episode can wait for the next morning.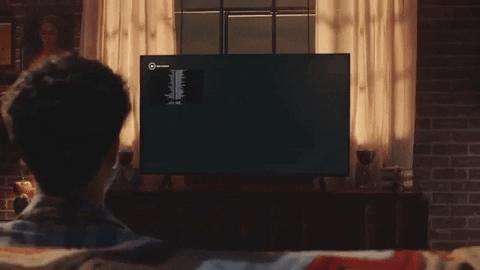 Reach out for help whenever you need it. There's nothing to be ashamed about. Your friends and family will love you no matter what!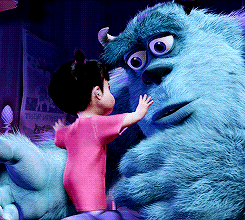 Hope you have an amazing 2022!