Siblings – the relationship you share with them isn't like any other relationship in your life. It is the most special, loving, strong, fun and sometimes the most infuriating too. You know each other better than anyone else and it is also what leads to most arguments and fights but it also keeps you bonded for life. They're the best partners in crime and the best opponent to practice your WWE moves as a child (or even as adults because who are we kidding?!) You've gotten then in trouble more times than you can remember and they've returned the favour just fine, haven't they? But no matter how many names you call other, how many fights you have, if someone so much as lifts their pinky finger in their direction with evil intent, you'd do everything in your power to defend their honour.
From fighting over a remote to competing over being the favourite child, from sharing a wardrobe to the deepest secrets. From helping each other get over the worst hangovers to the most terrible breakups. From hogging the limelight to the shower when the other one is already late. Every day with them adds more to your life in ways you couldn't imagine. It brings you joy, happiness, laughter, a few bruises and so much love.
So even if you spend most of your life claiming the other one was adopted or the more designs version of, "Tujhe kachre ke dabbe se uthake laye the", you know you wouldn't trade them for anything else. Many Bollywood celebrities have managed to capture most of the amusing aspects of this relationship to perfection on screen.
Check out some of our favourite reel-life sibling jodis:
Aisha and Kabir in Dil Dhadakne Do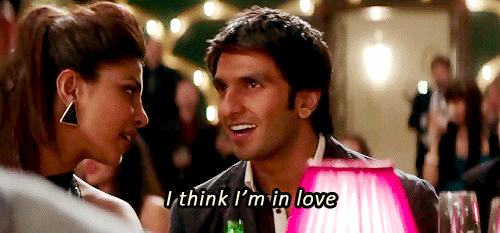 Aditi and Amit in Jaane Tu Yaa Jaane Na
Shirley and Max in Josh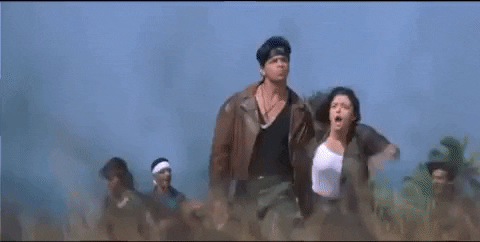 Milkha Singh and Isri in Bhaag Milkha Bhaag
Sangeeta, Vivek, Prem and Vinod in Hum Saath Saath Hain
Nikhil and Anamika in My Brother Nikhil
Vishal and Muskaan in Pyar Kiya Toh Darna Kya
Ishaan and Vidya in Kai Po Che!
All of these reel-life jodis shared different equations. Which ones remind you of your dynamic with your siblings?