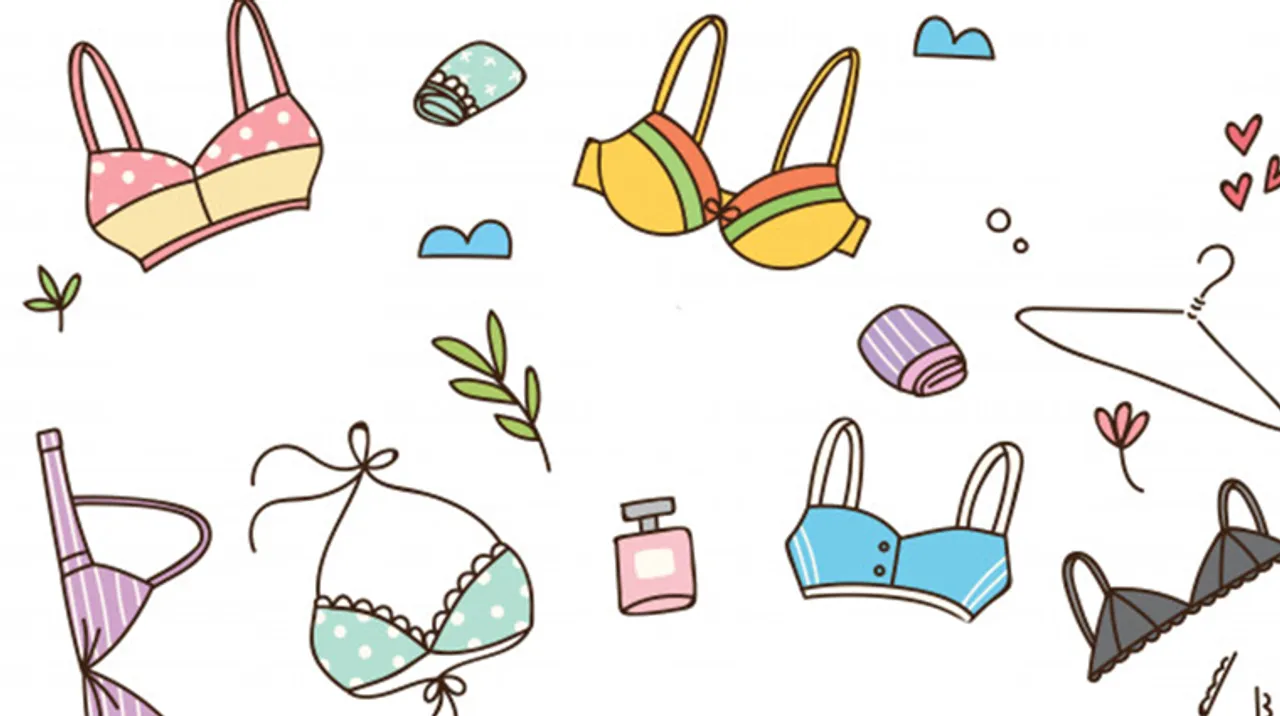 If you are crawling through the national lockdown in your bed, sans bra, these bra illustrations are bound to make you feel nostalgic and say, "That's me!"
Bra humour is often an integral part of the XX chromosome holders. With an irregular rush of hormones flowing through the system, all sorts of memories are created with this beautifully designed piece of complex fabric. Everyone has a favourite one, may it be for comfort or how it makes them feel. However, as we inch through work from home days, bras have become a not-so-used element of female wardrobes. We bring you some relatable bra illustrations for the days that used to be, have gone by and the ones that are yet to come.
Universally applicable(?)
Not so good memories
Gone are the days
Dying, humorously
Wardrobe check
We are on a break!
Let them breathe
Zoom in, love
Two's a company
Until next time
Which of these bra illustrations did you relate to the most?