This weekend, celebrities remembered the veteran actress Sridevi, Rhea Kapoor got married and so much more that happened!
In this weekend roundup on the entertainment industry, the celebs remembered the veteran actress Sridevi on her birth anniversary and posted emotional posts while Una Stubbs, AKA Mrs. Hudson of BBC's 'Sherlock' passed away at 84 at her home in Edinburgh. Apart from such sad news of deaths, there's something that happened that called for congratulations as well, Rhea Kapoor got married to her longtime boyfriend, Karan Boolani on Saturday in an intimate affair. Actor Russell Crowe retweeted a message from a fan, who suggested he should collaborate with Kangana Ranaut. This and so much more happened during this weekend in the entertainment industry.
Check it out!
Sridevi remembered on her birth anniversary
Remembering Sridevi on her birth anniversary, actress Janhvi Kapoor marked her mother, Sridevi's birth anniversary by sharing a picture from her childhood. Ayushmann Khurrana shared an old video remembering Sridevi where he can be seen singing 'Kabhi Main Kahoon' from Sridevi's 1991 film 'Lamhe'. Actress-producer Anushka Sharma also remembered the late actress, Sridevi, and posted on Instagram Story, "Your contribution to cinema is eternal." Sridevi passed away in 2018, after accidentally drowning in the bathtub of a hotel in Dubai.
Samantha Akkineni on 'Shaakuntalam' shoot wrap
Actress Samantha Akkineni on Thursday wrapped the shoot for mythological drama 'Shaakuntalam' and took to her Instagram handle to thank the film's director, Gunasekhar for casting her. "I've such an immense feeling of…gratitude [for] this…incredible human, Gunasekhar sir…He's created a world that has exceeded all my expectations. The inner child in me is dancing with joy," Samantha wrote.
'Sherlock' & 'Till Death Us Do Part' actress Una Stubbs dies at 84
Una Stubbs, known for projects like 'Sherlock' and 'Till Death Us Do Part', passed away at 84 at her home in Edinburgh. While the cause of death hasn't been revealed, her agent told BBC that she'd been ill for a few months. 'Sherlock' co-creator Mark Gatiss paid tribute to Stubbs and tweeted, "She was a wonderful…woman and a…serenely graceful actor."
Mandira Bedi returns to work a month after her husband's demise
Actress Mandira Bedi, who lost her filmmaker-husband Raj Kaushal on June 30, has resumed work and shared an update about the same on social media. Taking to Instagram on Friday, she shared a picture from a set and wrote, "Today is the first day of the rest of my life." In another post, she wrote, "Back to work."
Screw your freedom, you're a schmuck: Arnold Schwarzenegger on anti-maskers
Hollywood actor Arnold Schwarzenegger recently criticized those who aren't wearing a mask amid the ongoing COVID-19 pandemic. During an interview with CNN, Arnold said, "[Don't]…think about, 'Well my freedom is being…disturbed here.' No, screw your freedom…You're a schmuck for not wearing a mask. Because you are supposed to protect your fellow Americans around you."
Russell Crowe retweets a fan's post suggesting he should work with Kangana
Russell Crowe on Friday retweeted a message from a fan, who suggested he should collaborate with Kangana Ranaut. The tweet read, "How great it'd be if two great actors from…different film industries, [Oscar] winner Russell Crowe and four-time National Award winner Kangana Ranaut make a movie together?"
OTT has proved writers are superstars, it's a writer's medium: Manoj Bajpayee
Manoj Bajpayee, while speaking about OTT platforms, said that the digital space has completely changed the game. Calling it a "writer's medium", the 'Family Man' actor said, "Today, OTT has proved that writers are the superstars." "People now want story, performances, good camera, great writers and directors who have a vision. These are the real kings of OTT," Manoj further said.
Thank you for my birthday gift: Suniel Shetty reacts to Rahul's century at Lord's
Suniel Shetty, who recently celebrated his 60th birthday, took to Instagram to praise KL Rahul after he scored a century at Lord's Cricket Ground against England. "Congratulations and god bless baba. PS – thank you for my b'day gift," he wrote. Suniel's daughter Athiya, who's rumored to be dating Rahul, also congratulated him by sharing his clip on Instagram Stories.
'Venom: Let There…' release postponed as COVID cases rise in the US
Sony Pictures has pushed the release of 'Venom: Let There Be Carnage' starring Tom Hardy amid the surge in the COVID-19 cases in the US. The Andy Serkis directorial, which was scheduled to release on September 24 in the US, will now premiere on October 15. The upcoming film is a sequel to the 2018 film 'Venom'.
Netflix restrained from airing show on 7-yr-old boy found dead in Gurugram school
The Delhi High Court has restrained Netflix and others from showing the documentary 'A Big Little Murder', said to be based on a 7-year-old boy's death in the washroom of a Gurugram-based school. The court ruled that the show can be streamed after deleting all references to the specific school. Earlier, the school, through its trust, moved the court.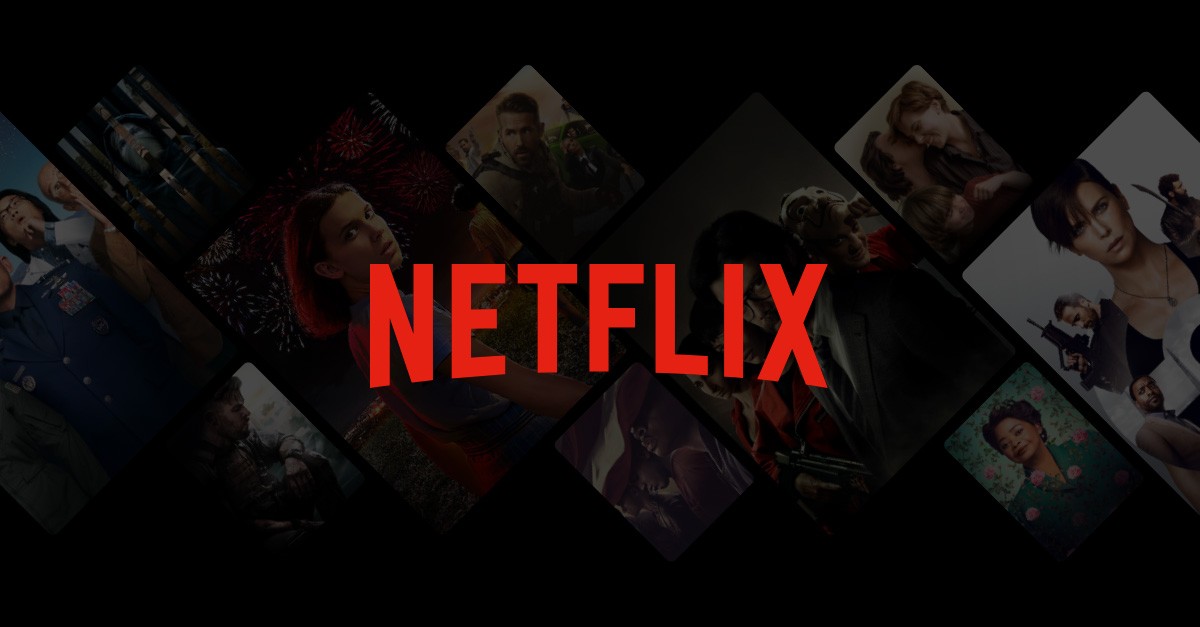 Wanted to make my life manageable: Cameron Diaz on quitting acting
Hollywood actress Cameron Diaz, in a new interview, shared that she decided to quit acting to manage her life better. "I just really wanted to make my life manageable by me. My routine in a day is literally what I can manage to do by myself. It's the best feeling," she said on Kevin Hart's talk show 'Hart to Heart'.
Chiranjeevi begins shooting for Telugu remake of 'Lucifer'
The shoot for Chiranjeevi's 153rd film, which will be a Telugu remake of the Malayalam film 'Lucifer' commenced on Friday in Hyderabad with an action sequence. Director Jayam Mohan Raja took to social media and shared a photo from the set of the film. "With the blessings of parents and well-wishers, [we are] starting [the] next journey," Jayam wrote.
Dua Lipa on collaborating with Elton John
Dua Lipa, who recently collaborated with veteran singer, Elton John for the first time ever and released the single 'Cold Heart' (PNAU Remix), opened up about her experience of working with Elton. She told People magazine, "Elton is such an inspirational artist and also has the naughtiest sense of humor…It has been…[a] privilege to collaborate on this track with him."
Playing Captain Vikram Batra was emotionally challenging: Sidharth Malhotra
Sidharth Malhotra has said portraying Captain Vikram Batra in the recently released film 'Shershaah' was emotionally challenging. "So much is written about him so there is a lot of pressure and responsibility," he added. "I met his parents and his twin brother, Vishal Batra…I hope his family feels we have shown his story well," Sidharth further said.
Grammy-winning singer and songwriter Nanci Griffith passes away at 68
Grammy-winning singer-songwriter, Nanci Griffith passed away at 68 on Friday, a representative of her management company said. Griffith, known for songs like 'Love at the Five and Dime' and 'Outbound Plane', won Grammy for Best Contemporary Folk Album in 1994 for 'Other Voices, Other Rooms'. Singer Don McLean paid tribute to Griffith and said she was a lovely person.
'Sweet guy, good guy' image before 'Kaminey' was 'rubbish': Shahid Kapoor
Shahid Kapoor took to Instagram to share a note to mark 12 years of his film 'Kaminey' where he called the "sweet guy good guy please like me" image he had before the film "rubbish". His note read, "12 years ago the film allowed me to express myself as an actor. Not a face…not that cute boy next door."
Vir Das criticized for joke about transgender community; says 'I messed up'
Comedian Vir Das on Sunday issued an apologetic statement following criticism over a joke about the transgender community and said, "I messed up". Thanking a "hurt" queer fan who messaged him on Twitter, Das said, "My intent…was to say trans people have the courage the government never ever could and it (the joke) was set up wrong and uninformed."
They seem pretty happy: Matt Damon on Ben Affleck, Jennifer Lopez
Hollywood actor Matt Damon showed his support for his 'Good Will Hunting' co-star Ben Affleck's rekindled relationship with singer-actress, Jennifer Lopez and said that all he wanted was their happiness. "No one's pulling harder than I am. They're both great. I just want their happiness. They seem pretty happy right now," People magazine quoted him as saying.
I was supposed to be an Indian, won't take it for granted: Adnan Sami
Musician Adnan Sami opened up about sharing his birthday with the Indian Independence Day and said, "There's no such thing as coincidence…my destiny was written in India." He added, "I was supposed to be an Indian…It was unfortunate that in 1947 the partition happened but God had his…way of telling me that I belong here…I'll never take it for granted."
I'm fired the f**k up to make history: Simu Liu on 'Shang-Chi'
Speaking about his upcoming Marvel film 'Shang-Chi', actor Simu Liu said on social media, "I'm fired the f**k up to make history on September 3rd." The actor also reacted to Disney CEO Bob Chapek calling the film an "experiment" for the company. "We're not an experiment. We are the underdog and the underestimated. We are the ceiling-breakers," the actor said.
Sonam's sister, producer Rhea Kapoor gets married to Karan Boolani
Actress Sonam Kapoor's sister, producer Rhea Kapoor got married to her longtime boyfriend Karan Boolani on Saturday. The intimate wedding took place at Anil Kapoor's residence in Mumbai and was attended by family members and close friends. Rhea and Karan have been in a relationship for the past 12 years. Karan is a director and producer with nearly 500 commercials to his name. He assisted in 'Aisha', produced by Rhea and starring Sonam, and 'Wake Up Sid'. Karan also worked with Anil Kapoor in the series '24', where he was one of the directors.
Emma Stone to reprise the role in the sequel of 'Cruella'
Oscar-winner Emma Stone will reprise her role as Cruella de Vil in the sequel to Disney Studios' 'Cruella'. The sequel was announced in June, weeks after the release of the live-action film on a streaming platform and some theatres in the US. According to reports, 'Cruella' director Craig Gillespie and screenwriter Tony McNamara will also return for the sequel.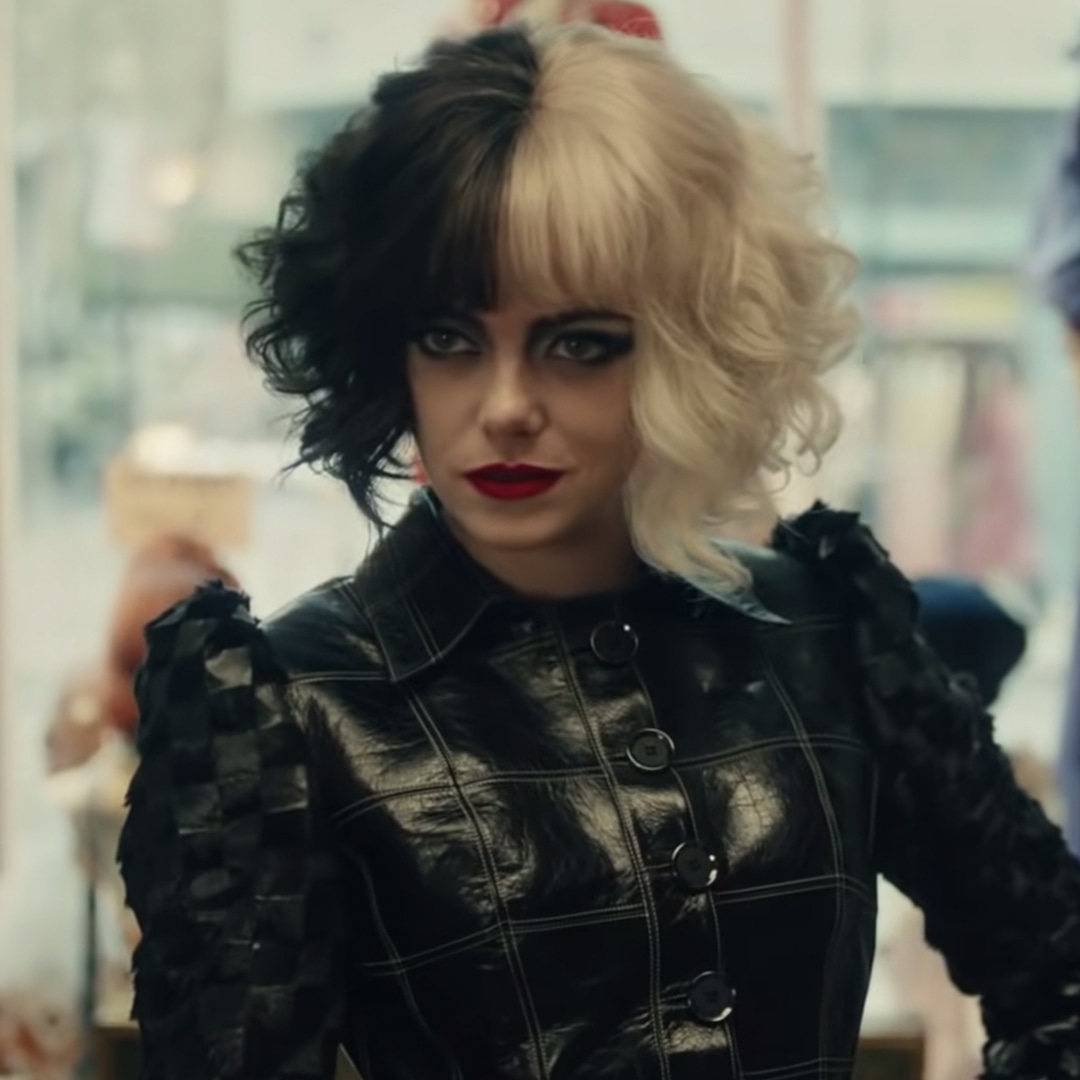 Hope you are all caught with all that happened with our celebs over the weekend!
For more entertainment content follow us @socialketchupbinge