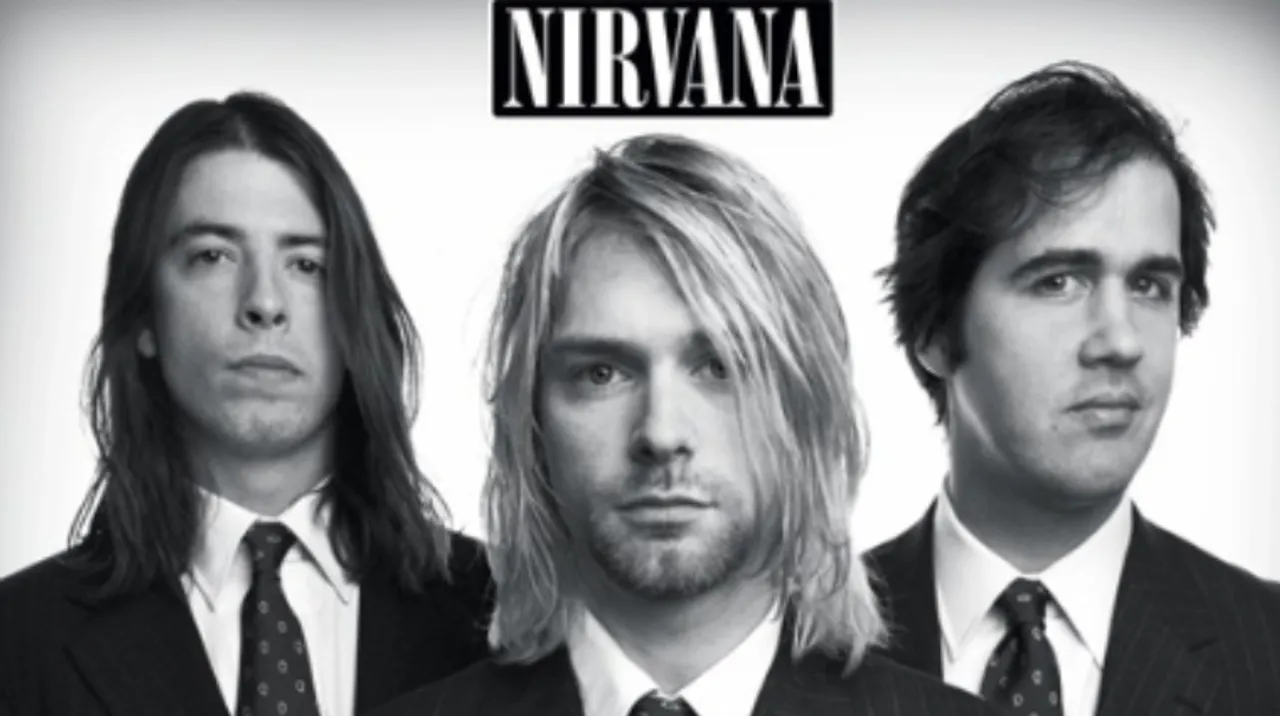 American rock band, Nirvana's breakthrough albums will make you rock n' roll to their punk, rock-spirited music and beats. 
An American rock band from Washington Nirvana was formed in 1987. The band comprised of singer and guitarist Kurt Cobain, drummer Dave Grohl and bassist Krist Novoselic. Kurt was also a chief song-writer and wrote lyrics for all their songs, Dave and Krist contributed sometimes too.
They have released three albums: Bleach (1989), Nevermind (1991), and In Utero (1993). The band bagged MTV Video Music Awards for the Best Alternative Music Performance award for three consecutive years in 1992, 1993 and 1994. The band received the Best New Artist in a Video for MTV Unplugged In New York in 1993 and 1996. It won American Music Award for Favorite Heavy Metal/Hard Rock Artist in 1995, Brit Award for International Breakthrough Act in 1993, Denmark GAFFA Awards for Best Foreign Music-DVD in 2006 and 2009. 
The success of the brand continued for many years and they kept on winning many more music awards. The band dissolved after the death of the celebrated singer, Kurt Cobain in 1994. However, in November 2002, the last song Nirvana recorded before Cobain's death "You Know You're Right" was released.  It also debuted at number three on the Billboard album chart.
https://www.facebook.com/Nirvana/posts/10161472819900527
Cobain named the group Nirvawana because he wanted a name that was kind of beautiful or nice and pretty instead of a mean, raunchy punk name. Before they became Nirvana, the band was originally known as Skid Row, Fecal Matter and Ted Ed Fred.
Nirvana sought to mix heavy and pop musical sounds and used dynamic shifts that went from quiet to loud.
https://www.facebook.com/Nirvana/posts/10159693848645527
Having sold over 75 million records worldwide, Nirvana is one of the best-selling bands of all time. The band has over 25 million RIAA-certified units and is one of the best-selling music artists in the United States. Two of the band's studio albums and two of their live albums have reached the top spot on the Billboard 200.
Some favourites from the band: