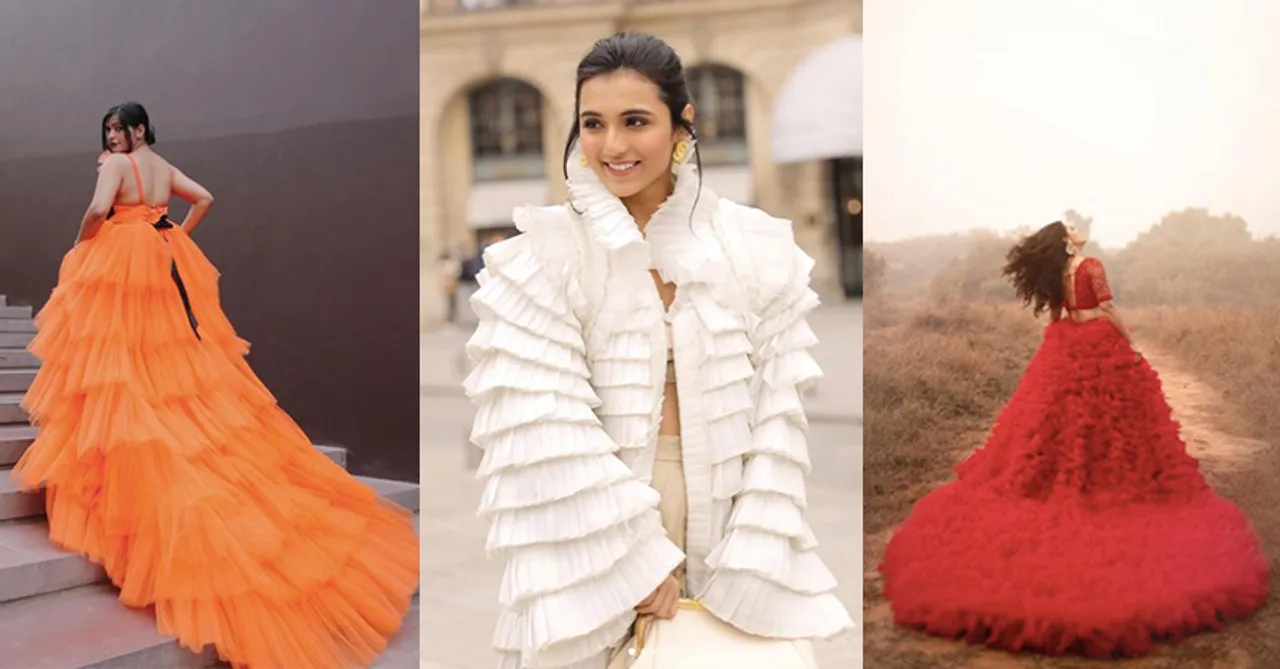 You don't have to wait to walk down the aisle to rock a ruffle dress anymore! Yes, that's right! Ruffle dresses are back, baby!
There's something about ruffles! They immediately elevate any look and make it look playful and still so elegant. From distressed jeans to pastels and neon colors, summer has seen all kinds of trends over the years and we don't know about you but we're super thrilled to see this one make a comeback. There's no occasion that isn't perfect for a ruffle dress - bridesmaid at a friend's wedding, put on a ruffle dress or lehenga; a short ruffle dress will work wonders for that date night with your partner too!
Not sure how to style one though? Check out these posts!
Which of these speak to you? Tell us in the comments below!
Also Read: Pink is the IT color this summer and here's proof!