Have a look at these safety precautions against Coronavirus suggested by the World Health Organisation (WHO) to stay safe against the outbreak.
The world is stressing out as thousands of people have died after a coronavirus spread as an epidemic. Coronavirus is a virus that causes illness ranging from cold to more severe diseases. It broke out in China and has resulted in about 3000 plus deaths and 90,000 plus cases reported. The virus is spreading rapidly and has reached out to other countries as well including, Italy, Iran. South Korea, Japan, US, France, Australia, Spain to name a few. The virus reached India as well and about 30 cases have been reported. With the spread becoming so rapid, World Health Organisation is making sure that the people take good care and keep themselves safe from the virus. They have suggested the following safety precautions against Coronavirus.
Take a look at these safety precautions against Coronavirus:
Frequently clean your hands by using an alcohol-based hand rub product or wash your hands with soap and water.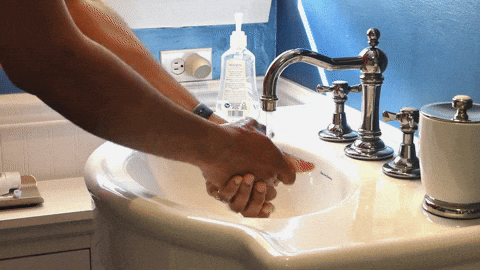 When coughing and sneezing cover your mouth and nose with flexed elbow or use a tissue. Discard the used tissue immediately into a closed bin.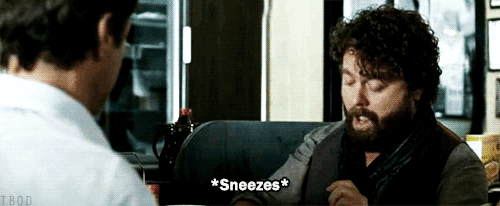 Avoid close contact with anyone that has fever and cough.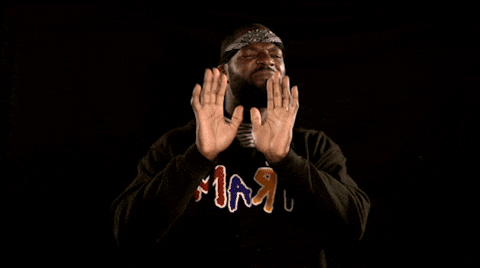 If you have a fever, cough and difficulty breathing seek medical care early and share information about any recent travels with your health care provider.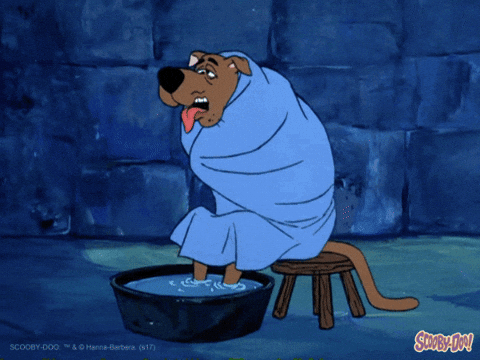 If you just have mild respiratory symptoms and no specific travel history carefully follow the precautions explained and make sure to stay home until recovery.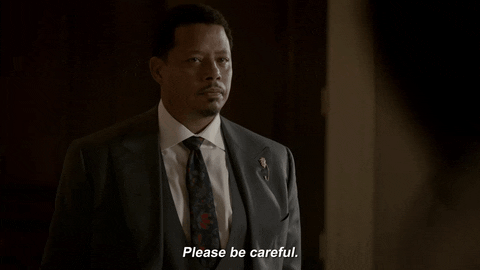 If you need more information on how to protect yourself from Coronavirus check the WHO website.