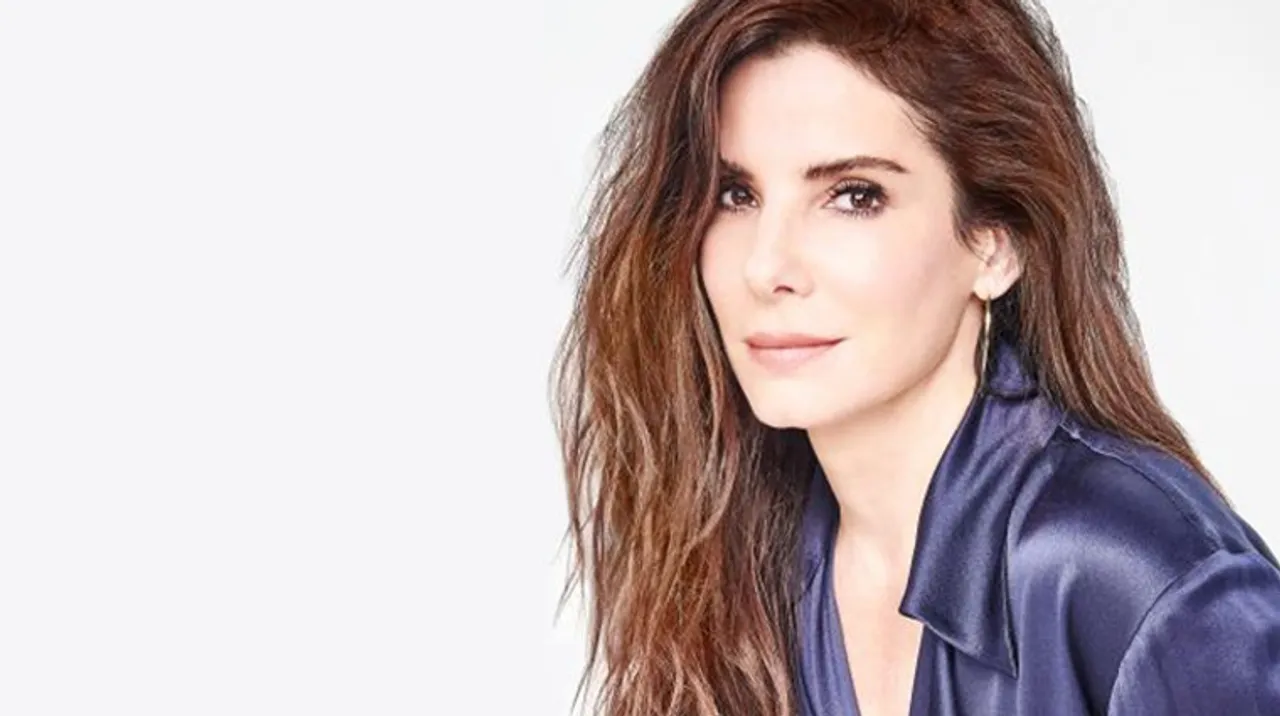 Talented, beautiful, hard-working, and compassionate, these are just some of the terms usually used for Sandra Bullock. She's an actress, producer, and also a philanthropist who has made huge donations over the years towards various causes. Today marks this amazing woman's 55th birthday and we're taking a trip down the memory lane with a few of her best works.
In her career of more than three decades, Sandra Bullock has given some outstanding performances and proved her mettle time and again. She has also won an Oscar for Best Actress for her movie 'The Blind Side', along with a Golden Globe in the same category. She has given us heart-warming rom-coms, exciting thrillers, and much more. We compiled a list of some Sandra Bullock movies that are among some of her best work.
Check out this list of Sandra Bullock movies and get-set-binge:
1. Speed (1994)
2. The Net (1995)
3. While You Were Sleeping (1995)
4. Hope Floats (1998)
5. Miss Congeniality (2000)
6. 28 Days (2000)
7. Crash (2004)
8. The Blind Side (2009)
9. The Proposal (2009)
10. Gravity (2013)
11. Bird Box (2018)
Bullock has truly shown over the years that she can imbibe any and every character and play it to perfection.
Which of Sandra Bullock movies do you like the most?