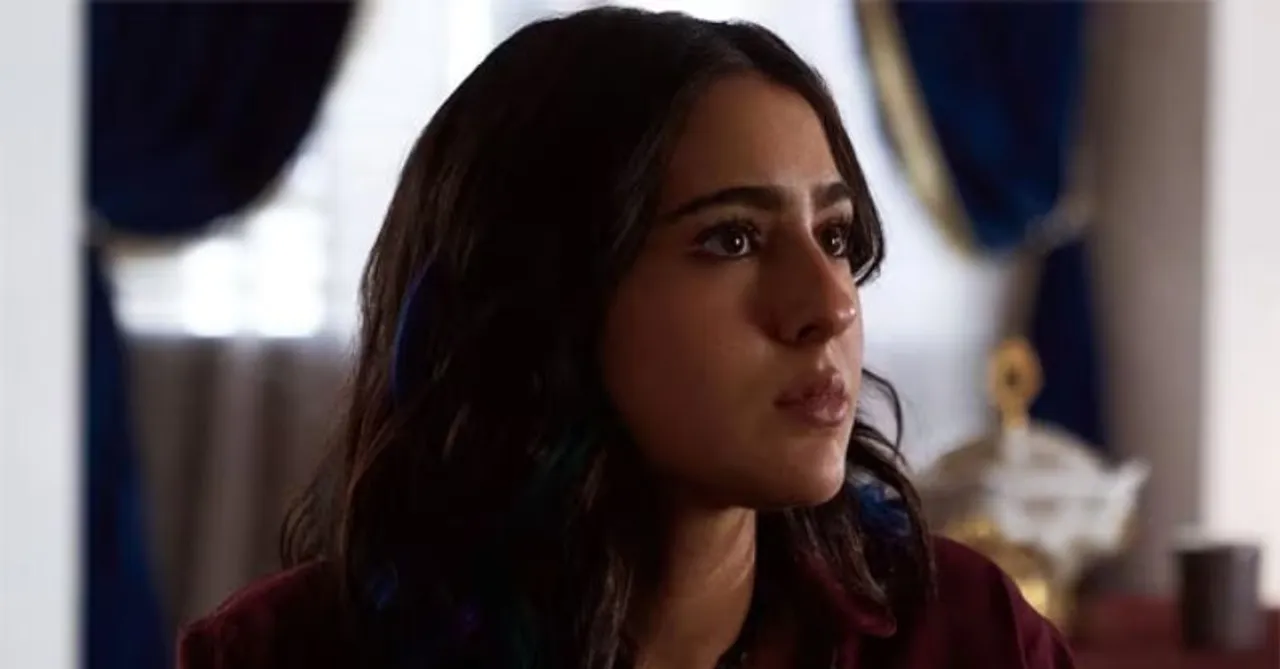 Played by Sara Ali Khan, Meesha is a complex and layered character who gets gaslit and struggles with identity in Gaslight.
Who would have thought that a new girl in Bollywood whose debut was with Mandakini in Kedarnath would do roles like Meesha and sweep us off our feet? It wasn't too long before we saw Sara Ali Khan as a rebellious, outspoken, and adventurous woman in Kedarnath and in multiple roles after that. In Gaslight, we saw her play a young woman from a royal family who returns to her palace after receiving a letter from her father, Ratan Singh Gaikwad, who is the king of Morbi. However, she finds out that her father is missing and her stepmother, Rukmani, is hiding something from her. Meesha also experiences strange and supernatural events in the palace that make her question her sanity and reality.
As a complex and intriguing character, Meesha goes through a lot in her past and that trauma reflects throughout the movie. She is shown as a strong and independent woman who does not give up easily, but also someone who gets vulnerable and emotional at times. Meesha's character arc is about finding herself and her purpose in life leaves us fetching for so many life lessons!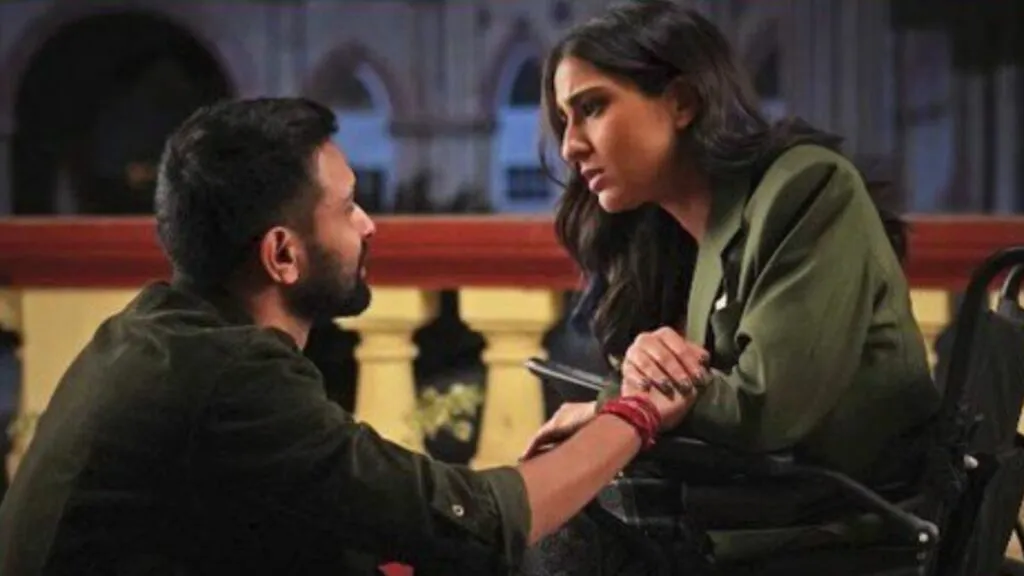 Also Read: Gaslight is a confined horror-murder mystery that seems promising at first but loses its enigma in the second half
Here's what we can learn from Meesha!
Overcoming her disability and challenging herself to find the truth
Meesha is a paraplegic woman who uses a wheelchair to move around. She does not let her disability stop her from returning to her palace and investigating her father's disappearance. She faces many obstacles and dangers, but she does not give up easily. She proves that she is strong, brave, and resilient regardless of her weaknesses and hurdles.
Breaking stereotypes and norms of belonging to the royal family
As the heir to the throne of Morbi, she is expected to behave in a certain manner and follow traditions and customs of her royal family. However, Meesha does not conform to these expectations and norms. She is outspoken, independent, and adventurous. She chooses her own path and destiny.
Standing up to gaslighting and manipulation
Meesha is constantly gaslit by her stepmother and other characters who try to make her doubt her own perception, memory, and sanity. They tell her that she is imagining things and she is mentally unstable. But Meesha trusted her own instinct and intuition.
Discovering her true identity and purpose in life
Meesha learns more about herself and her family history as she solves the mystery of her father's disappearance and the secrets of her palace. She also deals with the pressure and expectations of being the heir to the throne of Morbi, as well as the stigma and discrimination of being a wheelchair-bound woman. We are more than just our label and Meesha taught us that discovering who we really are, beyond these labels and roles is as important as what we want to do with our lives.
Finding love and happiness in unexpected places
Meesha falls in love with one of her father's assistants who truly respects and admires her for who she is, not for what she has or what she can do. He makes her happy and gives her hope. Sometimes we find love in places we aren't expecting!
Happy Birthday Sara Ali Khan! Thank you for giving us Meesha, a character we needed to remind ourselves that we too, can do it all!
For more entertainment, follow us @socialketchupbinge.