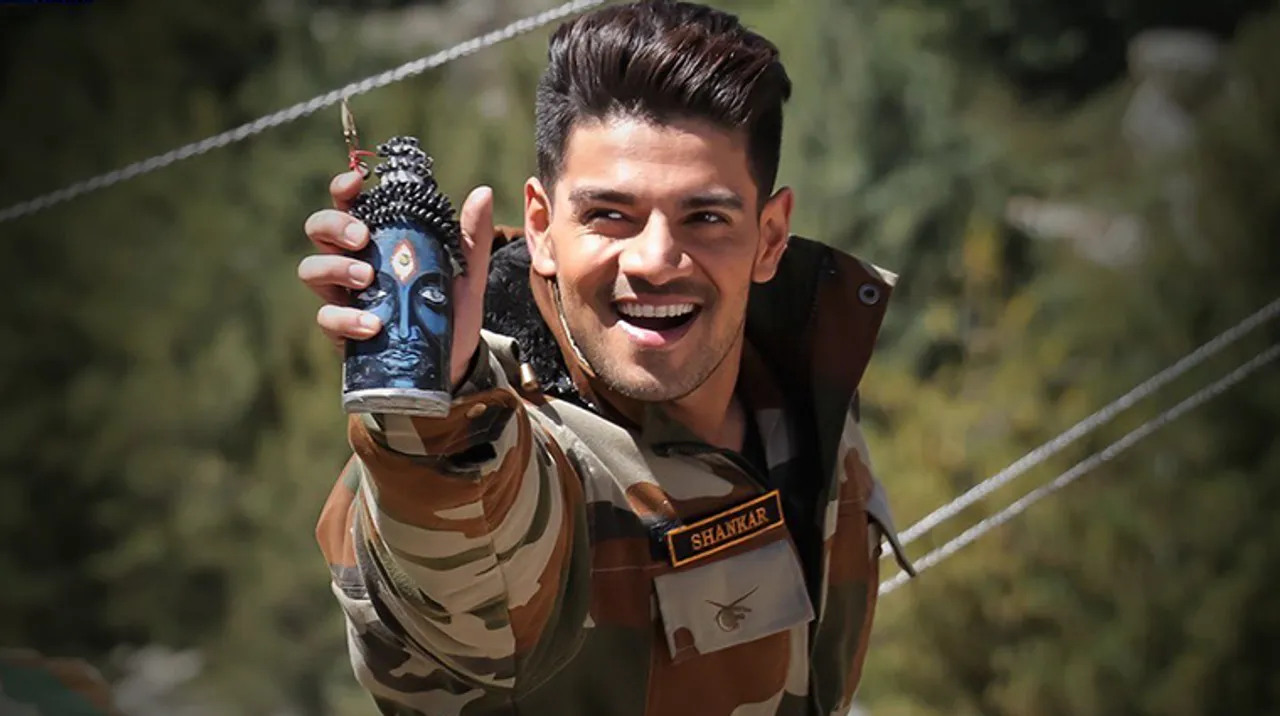 'Main na network nahi pakadta, emotions pakadta hu'. Based on the life of an Indian soldier, Satellite Shankar takes the audience through a series of events that highlights the plight of a soldier who is trying to visit home.
A movie that talks about Shankar who is called 'Satellite Shankar' because of a device that he has that make people connect to their loved ones. He becomes the only solider from his battalion who manages to get a holiday to visit his mom who is suffering from cataract.
Satellite Shankar is on his way from Kashmir to Pollachi but ends up missing his train a number of times due to various instances where his selfless nature acts as the hurdle in his journey of reaching the destination. Among all this, he also has to connect with a girl named Paramila whom his mom wants him to get married to. The movie discusses if Shankar makes it home on time or not.
Sooraj Pancholi plays a charming character who is the star of his battalion due to his satellite that connects people to their loved ones. Megha Akash who made her Bollywood debut is a sweet tamilian girl pursuing nursing. Both the actors share great chemistry on-screen and we would have loved some more scenes of them together.
While highlighting various issues of our society, the movie inculcates the generalised cliche attached to every movie based on a solider's life. Although the movie fails to evoke the right emotion, the director Irfan Kamal has tried adding patriotism in the backdrop of a road trip. Based on the underlining theme of 'What can you do for your soldier?' the movie incorporates the use of technology in making the soldier's holiday worth.
So will you be adding it to your weekend watch list?