Take a look at these secrets between siblings that we have all kept from our parents and will probably take with us to our grave.
Siblings are like the friends we never signed up to. They come into our lives without our permission and become a huge part of it. The bond between siblings is unmatched to any relationship that a person has with anyone. They are like our enemy who lives under the same roof. Siblings are also our secret keepers. There are many such secrets between siblings that we have sworn to never tell our parents… unless they decide to cross us and then we can simply use them as leverage!
Built over years of fights, unwanted sharing of stuff, blackmailing, pranks and a lot of love this relation always manages to top any other in our lives. Siblings are like the crime partners our parents gift us who contribute immensely in making our childhoods memorable. No matter how much we hate each other or fight, there have been situations that needed to be handled without the parents finding out. Those situations have been brushed under the carpet and will never come before our parents, thanks to the sibling code. We have made a list of such secrets that made this bond stronger.
Check out these secrets between siblings kept from parents:
Staying out for group studies aka late night parties!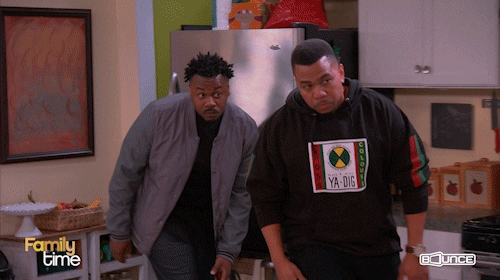 Our relationships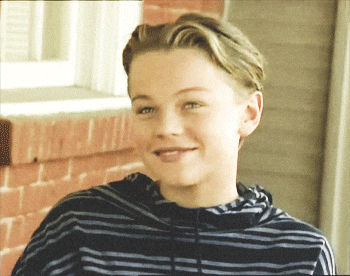 Covering for you when you arrive at home drunk AF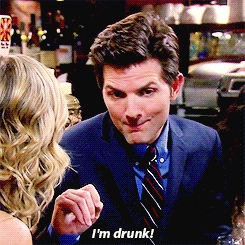 Brush with Law Enforcement? They're your first call before your parents.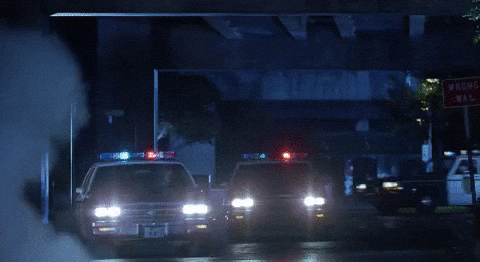 Helping you hide and get rid of things you break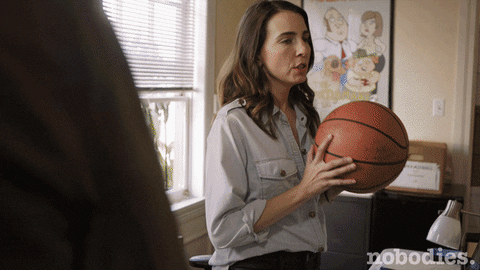 Helping you turn an F into an A.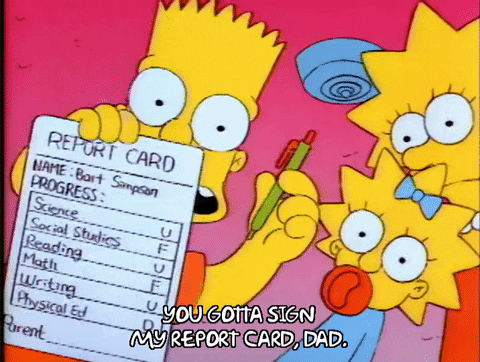 Placing bets on who amongst your parents will win an argument.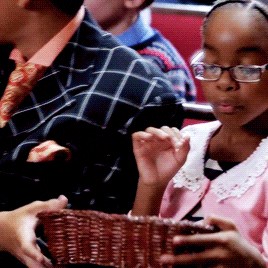 Helping you hide your stash and calling it 'Oregano' when parents find it.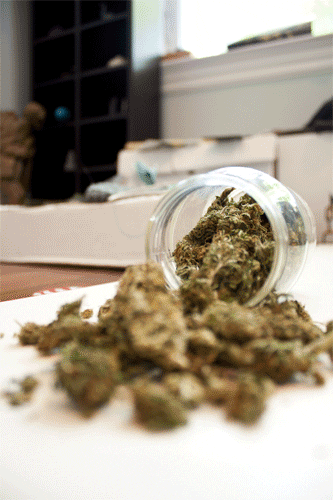 Teaming up against annoying relatives when parents are not around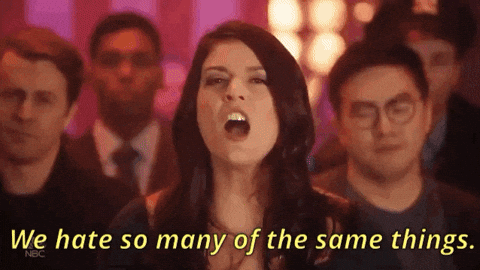 Planning secret parties during family vacations.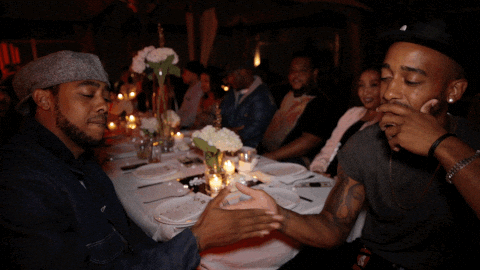 Helping you steal dad's alcohol. (Just add some water to it, dad will never know!)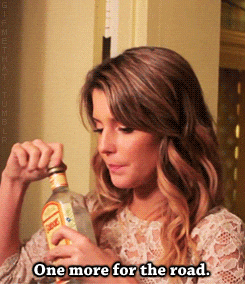 Share with your siblings and remind them of the time you saved them and how they owe their life to you!