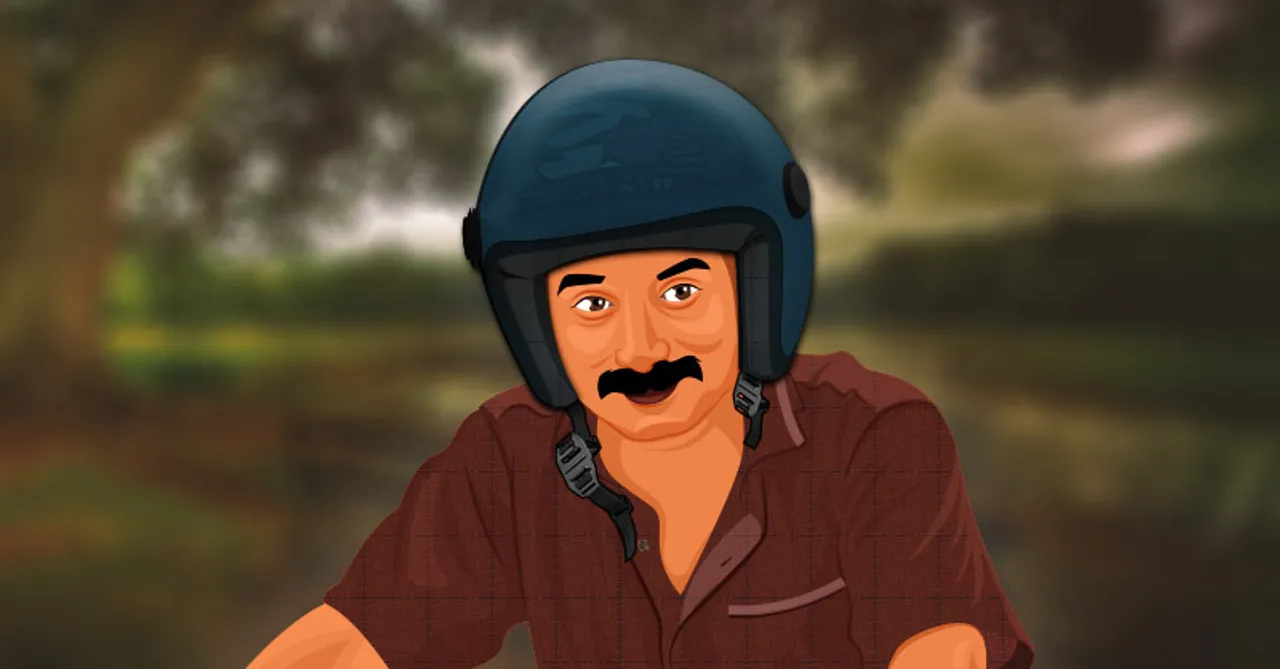 Check out how Fahadh Faasil's role as Shammi from Kumbalangi Nights made it to our iconic villains' list.
The idea of Indian cinema is now seeing complete acceptance with movies made in regional languages receiving love from across the country and the world. People are willing to watch movies for their quality despite the language they are made in. And among the said movie industries in India, the Malayalam industry is seeing its growing popularity. From movies based on intense story-line, character portrayal to breathtakingly phenomenal cinematography, Malayalam movies are making their own mark.
'Kumbalangi Nights' is undoubtedly one among us all the notable movies that caught cinema lovers' attention. The movie that talked about brothers and an unprecedented guest was nothing close to reality and yet such a relatable story based on family. While the movie was successful in capturing the picturesque beauty of Kumbalangi and the people, it managed to give us a new age villain in Shammi.
Shammi is the man next door, with an added touch of spice to him. He is weird, mysterious, strange, and uncanny in a lot of different ways. One thing that he cares about, in his life, is the way people perceive him. He strives to be the man of the house. He believes that being the man, things should always run by him and his decisions should be respected. He feels rewarded when his wife laughs at his jokes and when his mother-in-law agrees to him without question. Shammi has an eerie aura that makes perfect sense at the end of the movie. It's his close to real-life characteristics that make Shammi even scarier.
The character was portrayed by Fahadh Faasil, an actor who is known and appreciated for a number of his roles. Son of a well-known filmmaker, Fahadh's success worked after he failed the first time. And the actor has since being loved for his characters. He went through a complete mental process of adapting to the idea of what Shammi is and why he behaves the way he does while taking care of the minute details. Fahadh has worked in more than 40 films and has received several awards, including a National Film Award, four Kerala State Film Awards and three Filmfare Awards South.
Here are some of the dialogues by Shammi that stood out:
'Yendannu samsarichondu irrunne? Para. Yenne patti aano?' (What were you talking about? Tell me. Was it about me?)
'Shammi hero a da hero' (Shammi is the hero)
'Inganne onnum yennoddu samsarikyalle Baby mole. Yendangillum pattiyaal alkaaru yennode chodikyatullu' (Don't talk to like this, Baby. If something happens people will lay the blame on me)
"Angane adjust cheydu kittunna kaash nammaku Venda baby mole" (We don't need that sort of money)
"USA okay, India no. Vebhicharam nammal avuvadikyaruddu amma. Nannayille?" (I just shooed them away. We should not allow adultery, right?)
Ketchup Villain's Cut. Ft. Shammi: