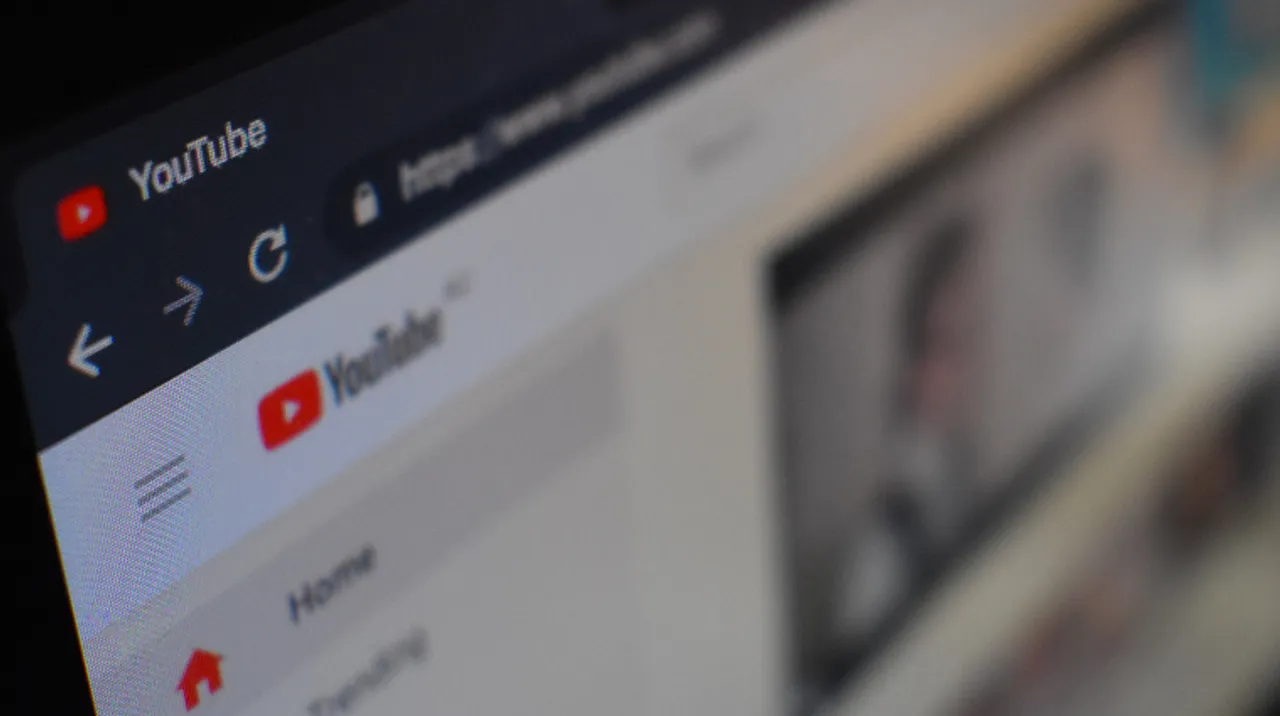 Short Films are one branch of movie-making that has its own set of fans and followers. We have collated a list of 12 such Short Film Youtube channels that every fan should take a look at.
It takes great talent and prolific writing for a person to convey a story to the audiences. Films are one great way of getting a person's imagination out for people to see and enjoy. It definitely is a task to visualize a story on a grand scale, but much more difficult to get it through in a short time span. One such amazing way of storytelling is Short Films. There have been many awe-inspiring and award-winning short films that entertained the audiences. Youtube is a platform that takes such amazing films to the audiences making many a fan of such art. There are a number of Short Film Youtube channels that one must follow to witness and enjoy short films made by some talented and proficient directors/writers that every short film lover should follow.
Take a look at these Short Film Youtube channels:
DUST
Reasons to live
Terribly Tiny Tales
Crypt TV
LargeShortFilms
&t=195s
Vishnu Raghav
Humara Movie
Six Sigma Films
Pocket Films- Indian Short Films
The Short Cuts
Mickael Bonfill
Christo Tomy
Which of these channels do you follow? Tell us in the comments below.