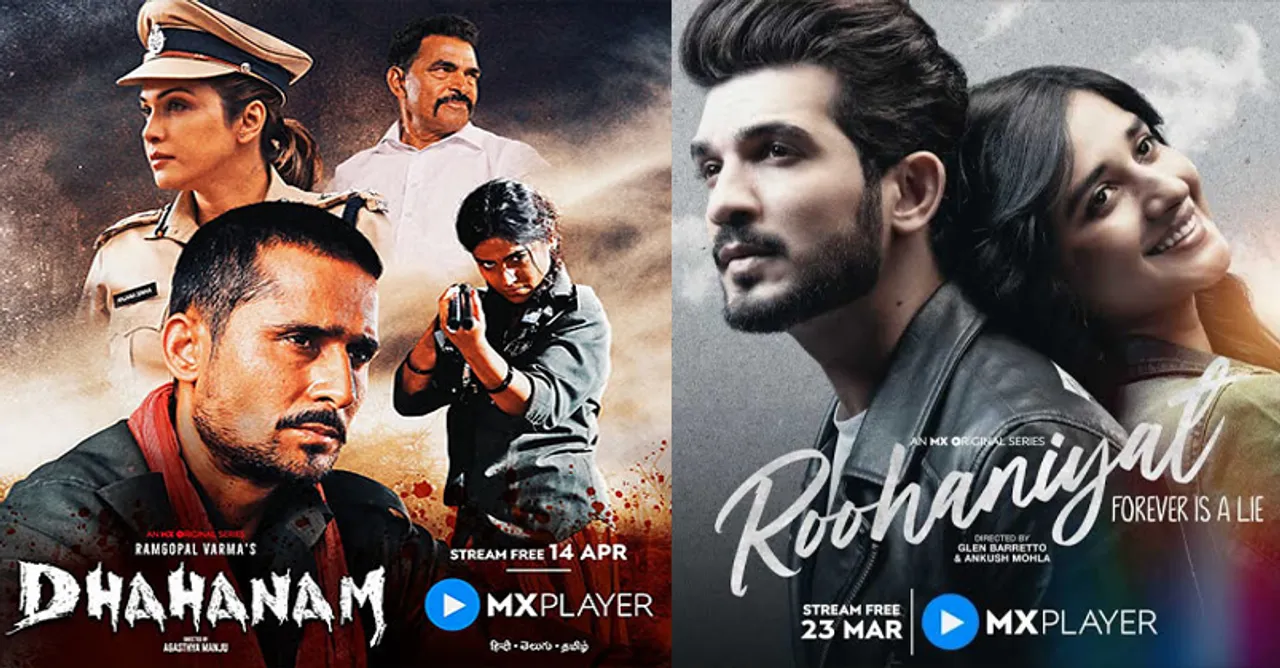 MX Player yet again has a bunch of releases in store for all of us for April 2022!
For quite some time now OTT platforms have been in demand because there's so much comfort involved in watching something while being wrapped up in a blanket in bed, right? Platforms like MX Player have been releasing some amazing content for the audience and we're loving the constant binge sesh! A solid plot, talented actors, and a good story are pretty much all we need to set the mood right for a binge night! And these TV shows on MX Player have it all!
Wondering what to watch this April? MX player's got you!
Forever Buddies 2
Release Date: April 7, 2022
Original language: Tamil
Dubbed: Hindi & Tamil
About the show: The show is a sequel to Season 1. Set to release on April 7, Forever Buddies season 2 is a must-watch modern romantic drama that highlights the progressive norms of romance for the post-millennials. The show stars Jaytesh Calpakkam, Jikki Nair, Sivaraman and Arjun Manohar in pivotal roles.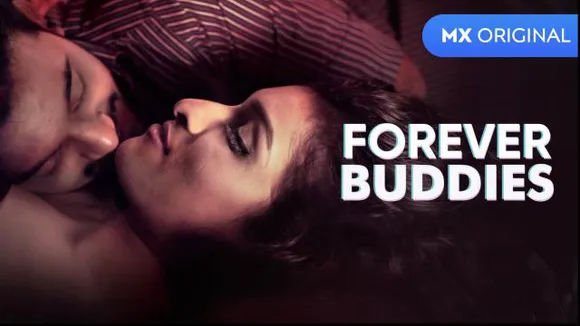 Dhahanam
Release Date: April 14, 2022
Original language: Telugu
Dubbed: Hindi & Tamil
About the show: The rivetting revenge drama highlights how the murder of Sri Ramulu, a communist worker creates a sensation in the village. Sri Ramulu's elder son, Hari, is a rebel (Naxalite) operating from the forest in a guerrilla war with the landlords and is enraged by the news of his father's death. He takes it upon himself to hunt down the culprit behind the murder, which leads to a war between the most powerful goons in the village. The dominance of Naxalites is adding to the rising tension in the region. Will Hari be able to succeed in avenging his father's death?
Produced by Ram Gopal Varma, Dhahanam is a 7-episodes crime thriller set against revenge, bloodshed, oppression, and gang wars. Starring Isha Koppikar, Naina Ganguly, Abhishek Duhan, Ashwatkanth Sharma, Parvathy Arun, Shayaji Shinde, and Pradeep Rawat in pivotal roles, Dhahanam is directed by Agasthya Manju. Starting 14th April, all episodes of this high-octane heartland drama will stream free exclusively on MX Player.
Roohaniyat (Chapter 2)
April 21, 2022
About the show: MX Serial Roohaniyat captures the engaging theme of 'Is Forever Love A Lie?'. While navigating the path of true love, Prisha meets Saveer and falls head over heels in love with him. But what awaits is a dark and twisted secret as her love interest is not exactly as she had hoped for. Saveer, who once believed in love, has suddenly lost all interest in it while Prisha is a hopeless romantic. Their ideas of love are poles apart. Will Prisha be able to make Saveer restore his belief in love, or will their lives take another twist?
With Chapter 2 set to release on April 21, Roohaniyat is a romantic mystery drama starring Arjun Bijlani, Kanika Mann, Aman Verma, and Smita Bansal in pivotal roles.
Are you excited to watch these shows? Tell us in the comments below.
For more entertainment, follow us on @socialketchupbinge