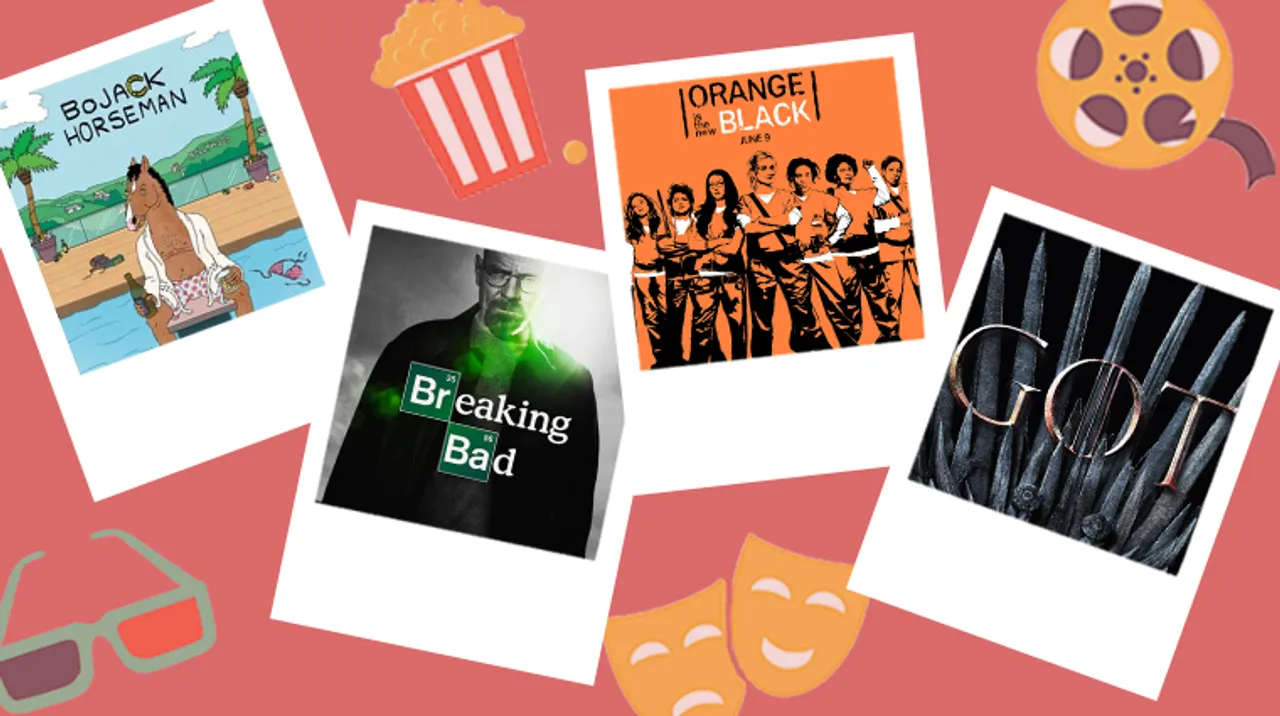 From one that made us fall in love with dragons to the ones that left us biting our nails, there have been some iconic shows in this decade. We have listed down shows that ended this decade.
No matter how many lit parties you attend, there is no perfect weekend where you are at the comfort of your cosy bed, binge-watching all your favourite series. While the streaming websites can't get enough and they keep introducing new series to watch, there have been a number of amazing series that have ended this decade. These series are very close to us and our heart still hurts on realising that they have ended. We have listed
Here is the list of shows that ended this decade:
1) Breaking Bad - "Felina"
2) Fleabag 
3) Game of Thrones season 8
4) Orange Is The New Black
5) Parks & Recreation - "One Last Ride"
6) BoJack Horseman
7) Mad Men - "Person To Person"
8) How I Met Your Mother - "Last Forever"
10) The Big Bang Theory
11) Pretty Little Liars - "Til DeAth Do Us PArt"
12) The Americans - "START"
13) Crazy Ex-Girlfriend
14) Jessica Jones
15) The Punisher
16) Happy Valley
17) Parenthood
18) Hannibal
19) Jane the Virgin
20) Veep
21) Sacred Games
22) Yeh Meri Family
23) The Affair
24) Arrow
25) American Vandal
26) A Series of Unfortunate Events
27) Divorce
28) Friends From College
Which of your favourite series do you miss? Tell us in the comments below.