We spoke to Dhruv Gupta, Jatine More, Sana Khan, and Esha Ibrampurkar about their love for 90s Bollywood characters who gave Gen Z vibes!
Do you think Poo from K3G was Gen Z max? And what do you think about Tina from KKHH? We often go out and about in our day and meet people who don't belong to the GenZ Club, but the vibe they give off is so fresh. While we loved watching Poo & Tina in the movie, it did leave us wondering why this character was in this film, but in a good way! They literally tick off all the boxes of being a Gen Z, and it just doesn't feel right that this character is spotted in a 90s film.
IMO, Poo from K3G is a Gen Z icon. She gave us fashion goals, she had her slangs and was sassy AF. So characters like these made us think, were 90s Bollywood characters prepping for the awesome generation that was coming next and is this the reason, GenZs love not all
but some 90s Bollywood characters!
Here's what they had to say about their favorite 90s Gen Z core character!
"Anjali Sharma, Kajol's character from Kuch Kuch Hota Hai, still remains iconic and occupies a spot in nearly every Bollywood look-back list. What makes her character so lovable and so massively relatable in a Gen-Z context is her being unapologetic, for starters. Anjali does what feels right, dresses unconventionally with a wardrobe that would've been a fashion game-changer today but would've made Miranda Priestly roll her eyes, and isn't afraid to trust her
gut. Whether it means shattering gender stereotypes both on and off the basketball court or being honest about her feelings and then hurting (we've all been there), she truly was a character ahead of her time. From getting friendzoned at some point to finally reuniting with the love of her life, Anjali goes through a tumultuous, uncertain trajectory and ultimate resolution that leaves you both concerned for her at several points in the film and ultimately satisfied, no
matter how sappy the storyline was. She moves from one phase of her life to another with grace but also a firm resolve and knowing exactly what she wants - something that a
massive chunk of Gen Z relate to."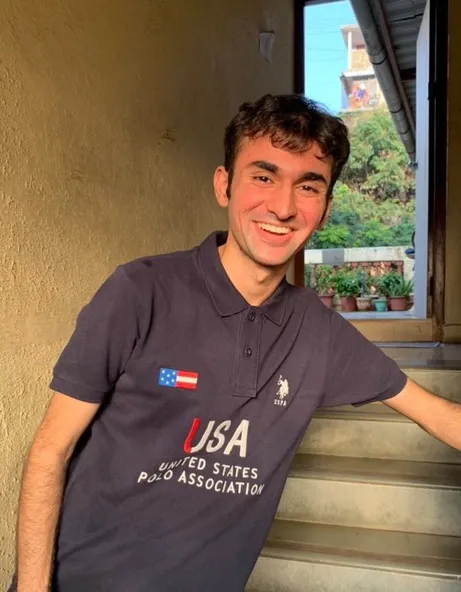 "For me, Poo from K3G will forever be iconic, she has the sass, the personality, and the sense of fashion that every Genz has. Her outfits in the movie are what I would wear in my day-to-day life. Honestly, I want to wear those outfits and go grocery shopping. And the fact that she doesn't need to do anything to gain attention, I wanna be that Poo. But I also feel like Tina Kapoor from Mujhse Dosti Karoge didn't leave any crumbs too. Kareena Kapoor, the queen
herself has played so many characters that give off Gen Z vibes though."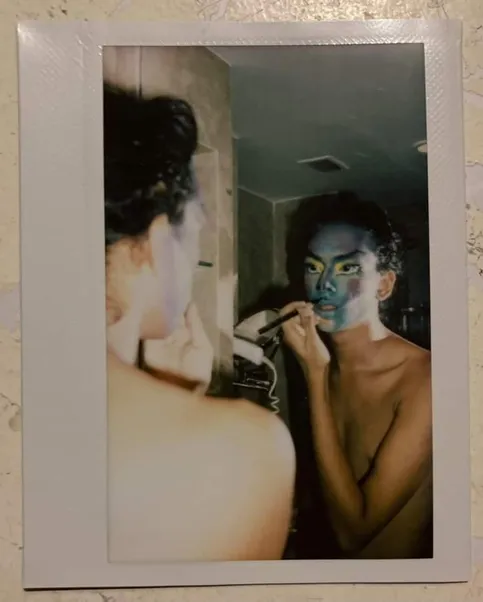 "Karisma Kapoor in Dil Toh Pagal Hai gives massive Gen Z energy. Nisha in Dil To Pagal Hai isn't fashionable, she's stylish. Her wardrobe is everything we Gen Zs wear - co ords, sheer shirts, oversized vintage shirts, satin slip dresses, and most importantly ATHLEISURE! She honestly rocked athleisure like nobody else and made it look so effortless. With her bandanas and statement earrings, Nisha is a true GenZ because as much as we love our basics, we love to take our "tank and tights" look a notch higher with chunky earrings, funky glasses, and some cool kicks. Nisha also gets friend zoned in the movie and honestly, do we not relate? Most of our generation is honestly stuck in a big loop of getting friend-zoned or friend-zoning (not me tho, y'all stay safe)."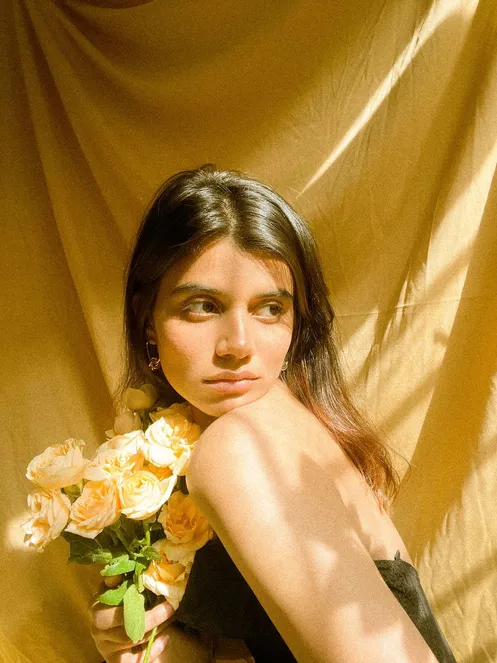 "Nisha from Koi Mil Gaya, played by Preity Zinta. She's the perfect embodiment of an average Gen Z person whether it be her bold, flashy and colorful state-of-the-art fashion choices or her way of living. It's her being a liberal person that screams "Gen Z" for me. She's portrayed as a feisty girl who is sure about herself and wouldn't let anyone else rule her choices. However, regardless of her being liberal, her character also shows tendencies of insensitive and dismissive behavior which goes unnoticed."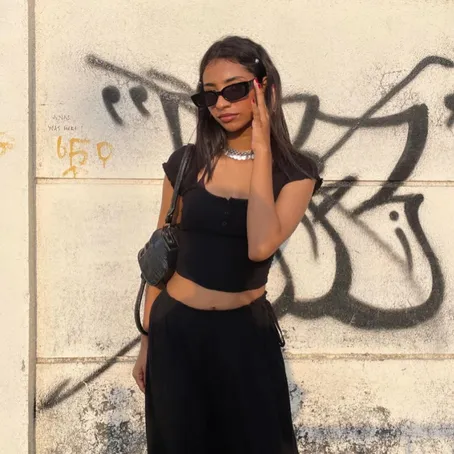 This article was a part of Social Kechup's Oct'2022 edition!
For more binge-centric content and reviews, follow us on @socialketchupbinge.