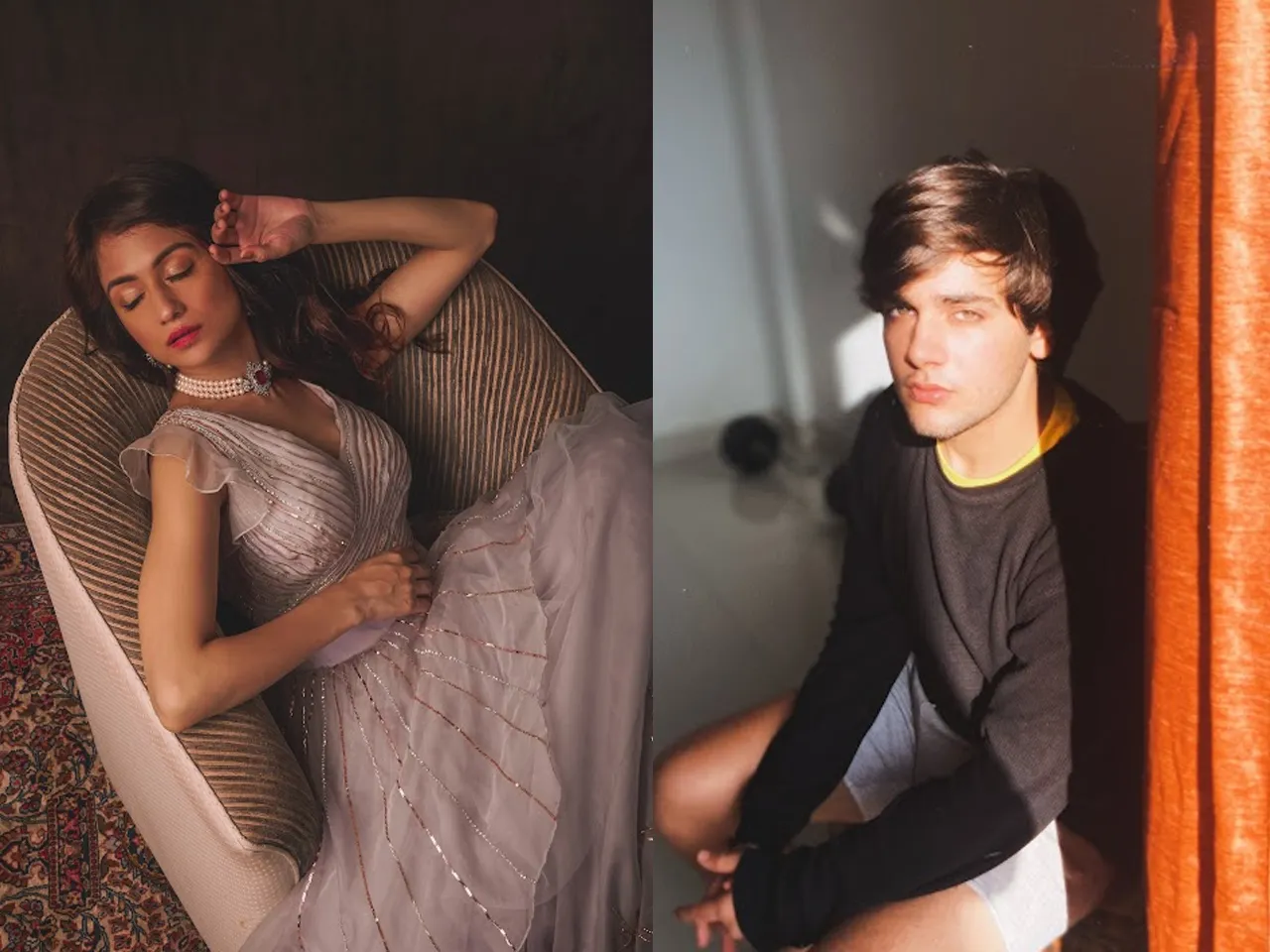 We spoke to Karishma Rawat, Nishtha, Janak Valecha and Chirag Khanna about their favorite characters whose looks they'd like to recreate IRL and why
Recreating the looks of your favorite movie or TV show characters can be a super fun way to reflect on your personal style while also feeling like a part of that character's world! In the same way, content creators who talk about fashion play a huge role in influencing our fashion choices in the best way possible! While we look upto them for fashion tips and tricks, do they also take inspiration from fiction?
"I would like to recreate the look of an Indian Sleeping Beauty. The fantasy world of fairy tales has always made me believe that I can have a magical life too. Also, who doesn't want their prince charming to come and find them, haha!"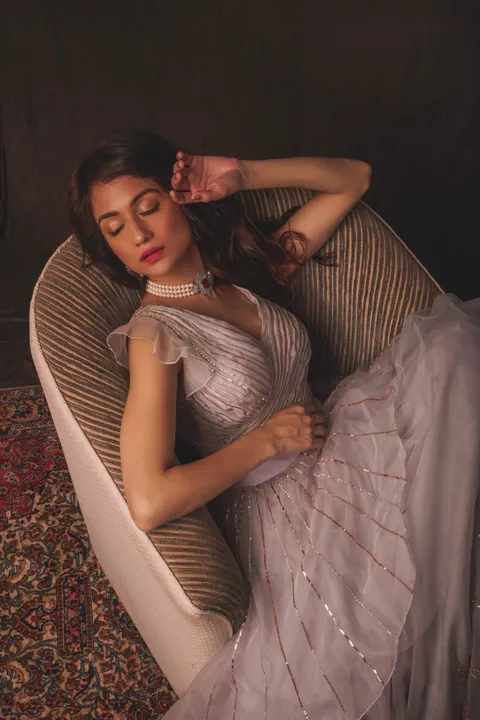 Nishtha
"I'd like to recreate Blake Lively's character from Gossip Girl, Serena Van Der Woodsen. Her style was what every girl's dreams were made of. As a teenager, I used to watch Gossip Girl and admire how aesthetically pleasing the styling was in that show. Absolutely loved all the details and the personality-based styling they did for her. Fashion for me has always been about self expression, it's a way through which you show a part of yourself to the world. And it's very interesting how stylists analyze a character and plan their outfits according to who they are in the show and how they should represent that."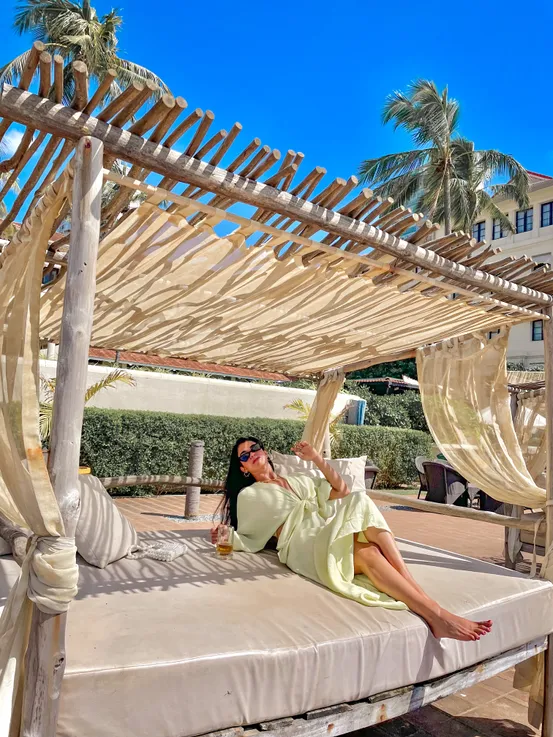 "I really admire the way Amitabh Bachchan carried his fits in the 70s. From bell bottoms to a leather jacket, he's the real creator of his own image. I still feel inspired by his fits and try to thrill up some fits of my own when it comes to styling vintage since that's the only type of fashion which can make a statement. The song "Bachke Rehna'' from Pukar has the best outfits IMO. Also I'm super obsessed with the jacket Amitabh Bachchan wore in the song "Pyaar Mai Dil Pe" from Mahaan."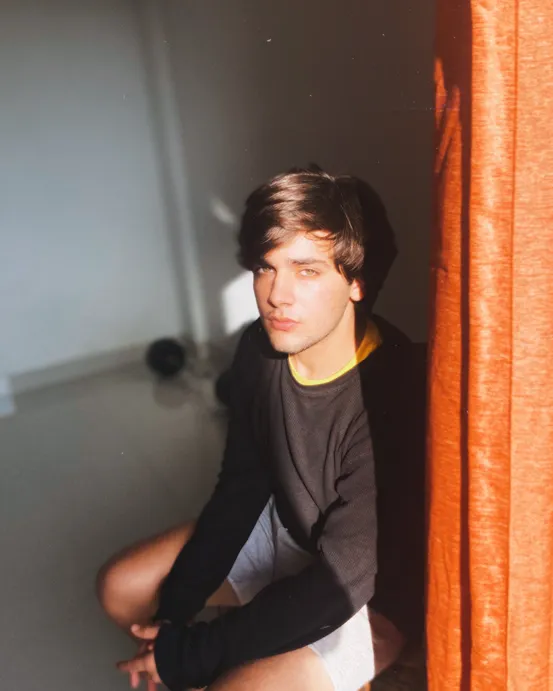 "Jesse Pinkman's outfits have to be the ones I'll recreate. He's a style icon to say the least. Whether it's the baggy pants, beanies or the y2k jackets and shirts, it sticks with him throughout Breaking Bad. It's like his outfits and sense of style evolves with each season, perfectly depicting his complex personality and vibe. I easily relate to him, mostly through his style and recreating his outfits with my own personal twist sounds super exciting to me already! It's almost like he introduced the whole 'streetwear vibe' and I'm here for it."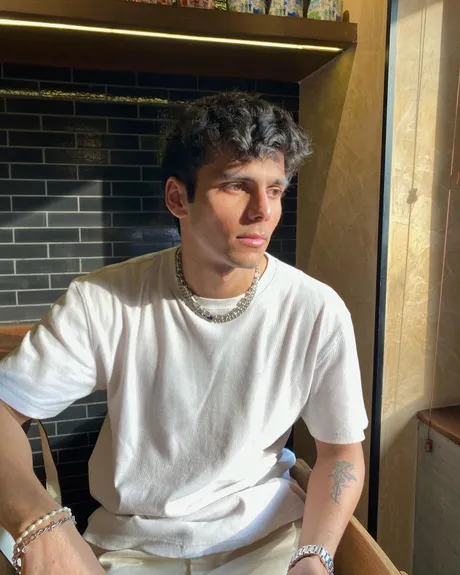 This article was a part of Social Kechup's May'2022 edition!
For more binge-centric content and reviews, follow us on @socialketchupbinge.