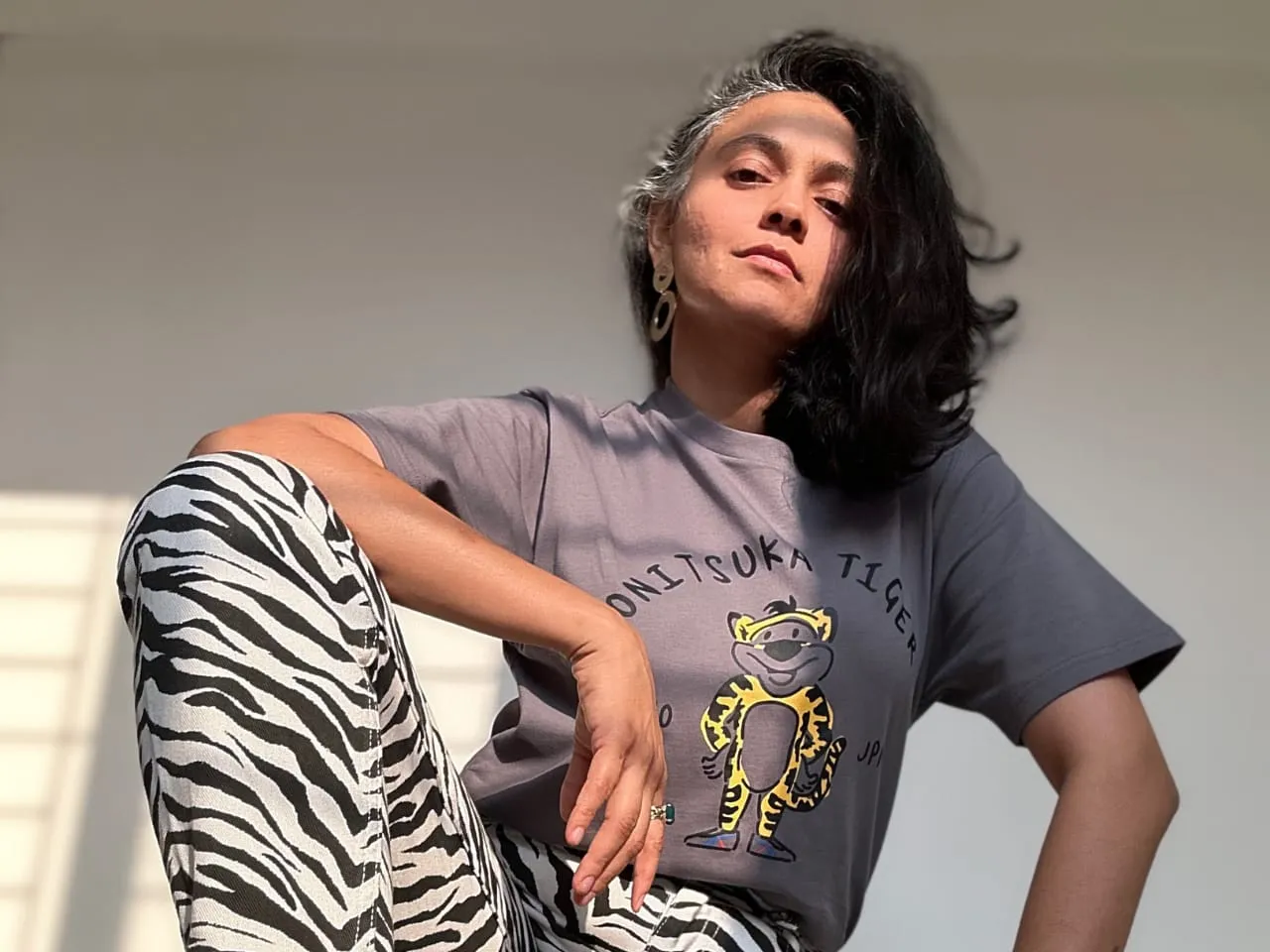 Isha Bhansali, a fashion editor at Femina and a celebrity stylist who specializes in menswear talks about street style. 
We do love to dazzle once in a while but let's be honest, we never complain about comfort and it is not going out of trend anytime soon. Having emerged from the streets rather than a runway, streetwear fashion has very unconventional roots. This form of style has been around since the 1920s and still isn't failing to surprise us. Fashion brands who once were known for their over-the-top collections are now also trying to play around streetwear. We can't narrow down the possibilities when it comes to something like street style which has a broad spectrum that often intersects with mainstream fashion trends. 
The question here is how is it becoming more ubiquitous and predominant in our minds, feeds, and wardrobes. Most of us would like to believe that the style of clothing has the most important role to play here but it's not true. For most of history, good fashion has been associated with being high-end and complicated but in the contemporary world, what can be called good in fashion is highly subjective, and over the last decade, people especially young consumers have become aware of what they want. The thing about streetwear is that it allows you to choose and wear something that enhances your identity. Street style, to some extent, has discarded the concept of good fashion and bad fashion. Now, there is just the fashion you love and you don't love. There is no doubt that we are loving it but will the hype around streetwear fashion continue to be in trends this year? To get some industrial insights we had a brisk chat with Celebrity Stylist, Isha Bhansali. Let's know her personal take on the trend.
When did street style fashion start to get attention and what's your personal take on it? 
Street-style fashion is an expression that basically originated from hip-hop culture. It is a very underground kind of culture that rose in the 70s and 80s when hip-hop was at its peak. So this was the history of Street style fashion and where it originated from. If you ask me about my personal opinion of Street style fashion, I would say it's very positive. I love the fact that amidst all the hype around couture and perfect outfits that do really well for luxury brands, there is this wave of street-style fashion that has merged all the gaps of classes and has been really inclusive. It is a kind of silhouette that works with all ages, body types, etc. So, it is very accessible to everyone and it is the aspect of it that I love the most.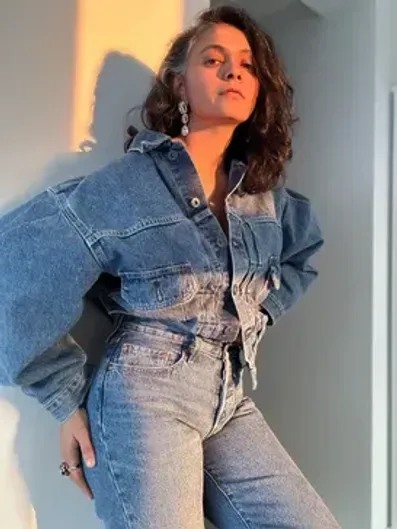 Becoming the ultimate trend 
Amidst all the hype around perfect outfits and designs, a more comfortable kind of clothing found its way to our wardrobes but how and when did it happen? Isha says, "It started becoming a trend with the rise of hype around athleisure. It is something that has existed and been loved for a long time. Everyone used to wear track pants or tracksuits. Brands like Adidas, Puma, and Reebok have always played big on such clothing. In my opinion, the hype expanded 5-7 years ago when track pants became a big thing. The time came when people wore track pants not just as sportswear. Some people wore track pants even to parties and this whole culture became prominent because of that."
Impacting the Fashion Industry
Fashion is all about evolving and keeping up with things. Even for the most luxurious brands out there, knowing what's new is important. We were eager to know how street style is disrupting the industry. She states, "Street style has begun to impact all the classes of society. It impacted fashion in such a way that even luxury brands like Gucci, LV, and Dior adopted this kind of clothing and also showed it in their collections. Amidst all the luxury they create with their over-the-top gowns, suits, dresses, etc., street style fashion found its space. This is the biggest impact and I would say it's a trickle-down theory because that's why the luxury brands started aping street fashion."
Intersecting with environment 
Fast fashion has become more popular than ever in the last decade which is surely not a good thing for the environment and sustainability. Some brands are trying to find a middle ground where street style and sustainability can intersect. We were eager to know how it was happening to which Isha said, "If you ask me where the street style fashion and sustainable fashion intersect. I would say, the choice of materials and the process the product goes through has an important role to play. A lot of brands use cotton and organic fabrics in their manufacturing. When they choose fabrics that require less water during their manufacturing, they make sure that these products are sustainable. And I think that's where they both intersect."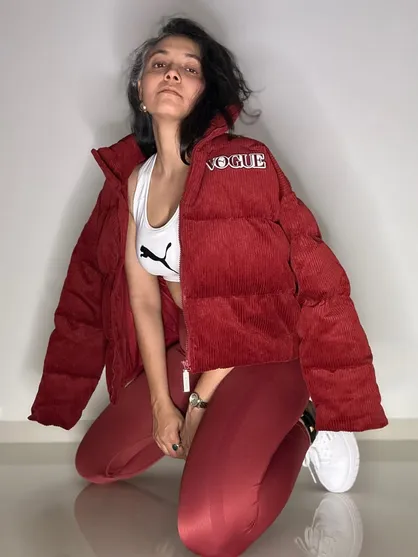 For more creator-related content follow us at @socialketchup