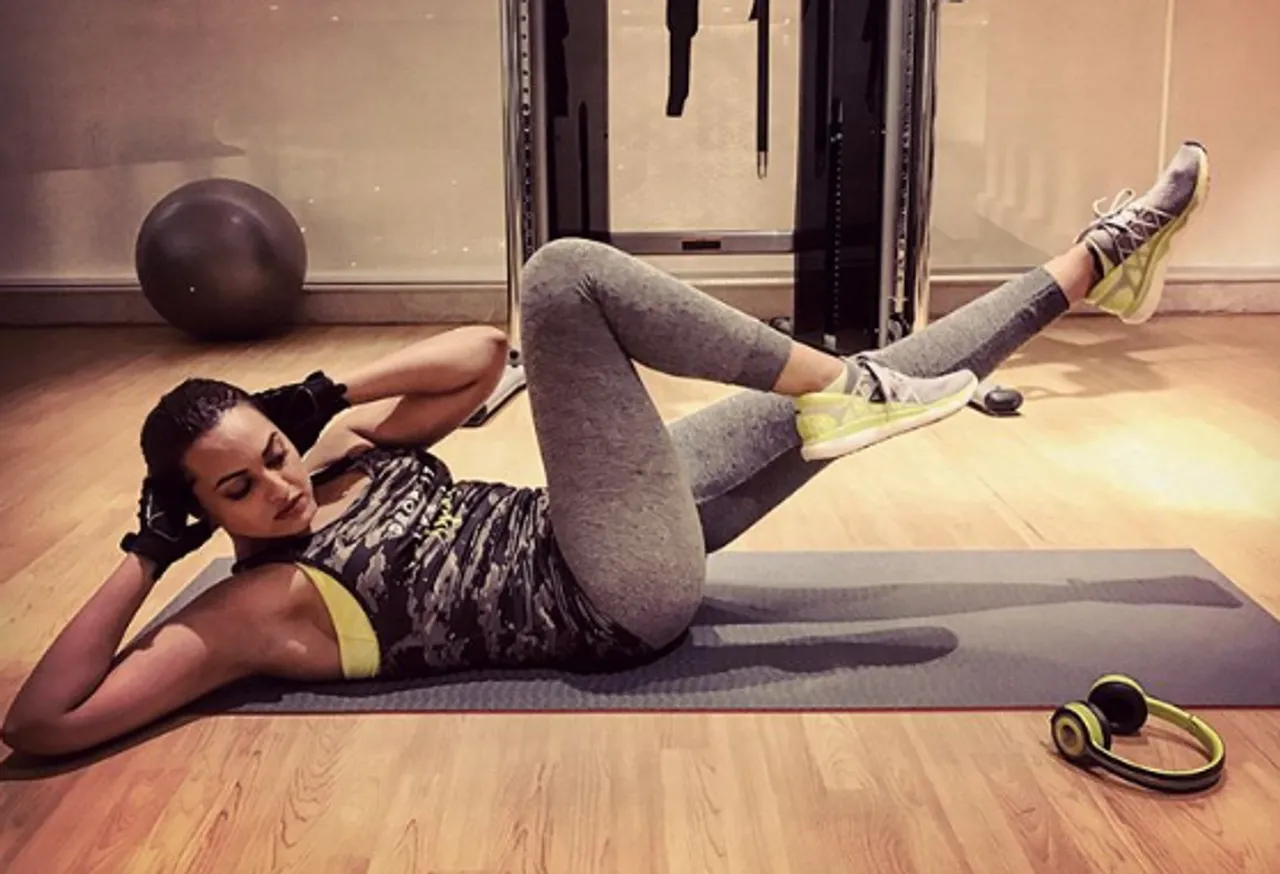 Birthday girl, Sonakshi Sinha is setting high fitness goals with her workout routine. Her physical transformation will give you major motivation!
Pilates, Functional & Weight Training, Cardio & Core Workout, you name it and Sonakshi Sinha will ace it like a pro. She keeps uploading her easy and fun workout sessions to motivate and remind everyone how important it is to live a fit and healthy lifestyle. With lockdown in place, you can still follow her routine at home and reach your goal faster than ever. She believes "If you wanna munch... you gotta first crunch!" which is quite apt! So, on her birthday we're taking a look at the actress and her #fitnessgoals - worthy routine.
From diets to a strict exercise routine, the diva makes sure she pushes her limits to be the best version of herself. Even during movie shoots and promotions, she doesn't miss the gym session! While we struggle to lift ourselves out of the bed, the dedicated and hard-working Dabangg girl is already at the gym lifting weights!
Take a glimpse at Sonakshi Sinha's world of fitness with these inspiring posts: