Raise a toast and know how to indulge in wine this Drink Wine Day, with these 11 commandments shared by Sonal Holland.
February 18 is celebrated as Drink Wine Day and Sonal Holland, India's first – and the world's only – female Master of Wine, is sharing her 11 Commandments of wine drinking, to mark the occasion. If you're an authentic wine lover, then you need to know which rules to break and which rules to embrace when it comes to this heavenly drink. Creating wine from Grapes is an art form, and consuming the beverage should be no different.
So, uncork a bottle of wine and savour it with these simple tips from the one and only Sonal Holland!
1) Thou shall share your wine:
Are you a wine hoarder? Then it's time to share your bounty with your friends and family. Wine is a drink to be experienced in the company of others, where you can share the amazing bottle of wine to create a treasured memory, with some truth-telling in the mix. After all, in vino veritas, or in wine, there is truth. Cheers to that!
2) Thou shall sip not guzzle: 
To create a bottle of wine, right from coaxing the grapes on the vine and hand plucking them to fermenting and bottling them can take months or even years in some cases. And no vintage will be alike. For a beverage so unique and so emotive, guzzling it down does it and your palate a great disservice. So, next time, swirl, sniff and then sip. It is indeed a work of potable artistry.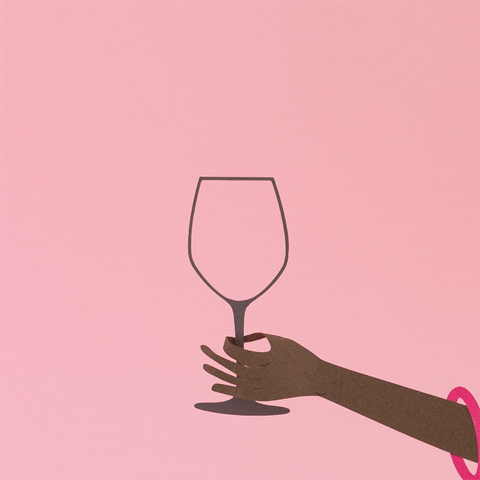 3) Thou shall make an effort to learn:
When I say learn about wine, I don't mean it only for increasing your academic knowledge of the ferment. It is to increase your enjoyment manifold, by understanding and isolating the complex flavour profiles and the fabulous aromas. Wouldn't it be wonderful to catch a whiff of the intense cherry and cinnamon aromas of a pinot noir, one of the most befuddling and complex wines? It all about appreciating vino and enjoying the finer nuances of it.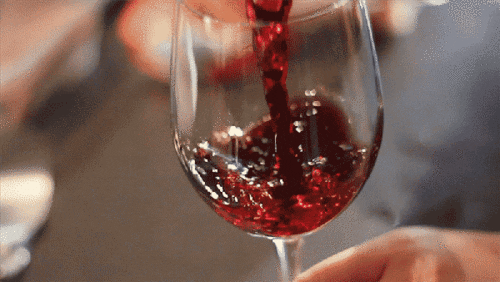 4) Thou shall stay humble and not be a snob:
Whether you sign up for a course on wines or you challenge yourself by trying a new wine every week, no matter how much you learn, you will never know everything. The world of wine is vast and infinite. Humility is a virtue in the world of wines. In the same vein, being dismissive of other's choices can ruin a perfectly enjoyable evening. So, appreciate your wine, and be respectful of others preferences without judgment.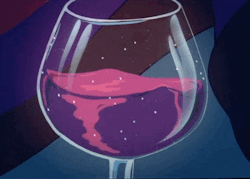 5) Thou shall expand thy palate and try as many different styles: 
Everyone has their favourite, I do too, but the whole beauty of wine is that its universe is so diverse, it is fascinating. It pays to sail from familiar shores and explore the wide world of vino, across regions, varietals, vintages, styles and types. The world is literally your oyster. And with over 10,000 wine grape varieties in the world, one lifetime won't be enough to enjoy all that is on offer.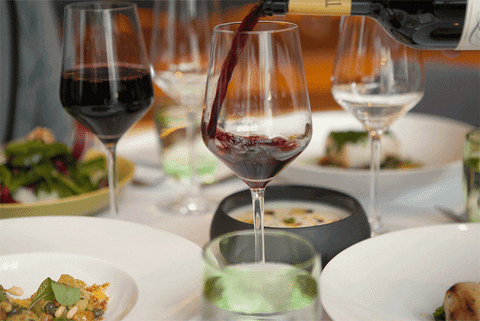 6) Thou shall never turn up fashionably late for a wine dinner:
In the world of vino, it is a faux pas to arrive fashionably late. Deconstructing a multi-course wine paired dinner that takes place over several hours, on which the chef has laboriously worked, is in bad taste. The food and the wine are served at the perfect temperature, with just enough time planned to savour each course. Sashay in late, and you might just make it in time for the dessert wine.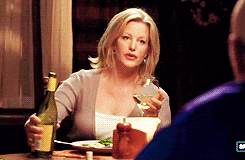 7) Thou shall invest in quality stemware and storage:
Wine is a living liquid, and two bottles of wine will rarely be alike. But what is under your control in curating a stellar wine experience is the quality of stemware and the wine storage. The correct stemware, whether a flute for Champagne or a schooner for sherry, matters as the shape of the glass controls the wine tasting experience. Storing wine in professional-grade storage keeps the wine from spoilage. What can be worse than opening a lovely Chateau Climens 2014 1er Cru Barsac to find it has gone all vinegary?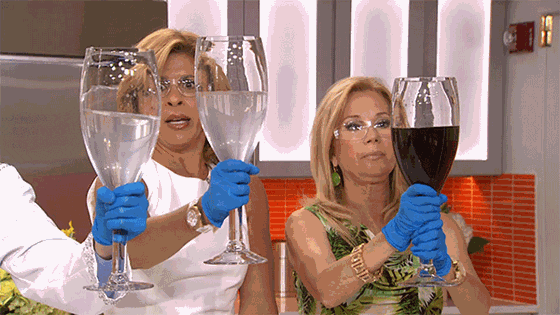 8) Thou shall share your knowledge and understanding: 
My favourite quote about sharing is applicable to the world of wines too: "In vain have you have acquired knowledge if you have not imparted it to others. Share your wine and your knowledge too. That way not only will you have discerning brethren to debate whether the wines on Bordeaux's left bank or a right bank are the best, but you will also have also helped to build more than just a passing interest among wine enthusiasts about the depth and passion that fuels the world of wine."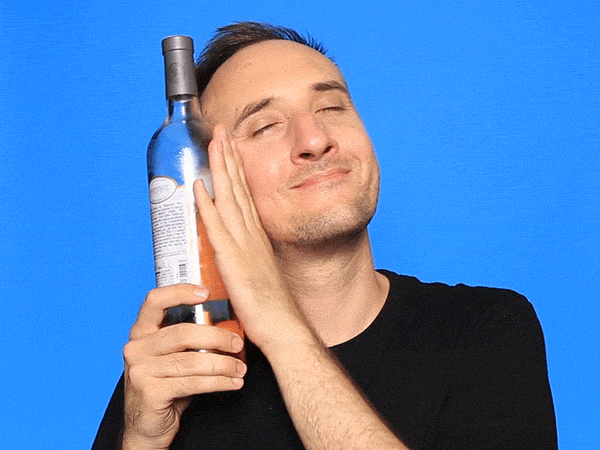 9) Thou shall travel for wine: 
This is my favourite commandment of all times. The easiest way to understand the nuances, the depth and the passion that created the wine is to stand in the vineyard and soak in the sun, experience the terroir, and take a sip out of a barrel. Wine tourism introduces you to different cultures, the food and history of a people. Wine is an entrée to a wide variety of entertainment: think a vineyard, a wine spa and a great meal paired with wine, and much more.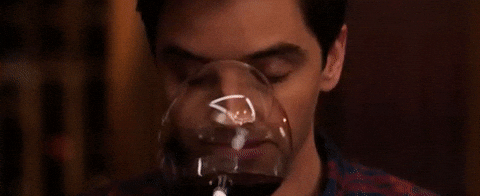 10) Thou shall drink a glass of water after a glass of wine: 
Wine is a sophisticated and healthy beverage meant to be consumed responsibly. Stay hydrated while enjoying your drink. I recommend you drink a glass of water after every stem of wine. This will not only keep you in high spirits, but it will also let you take in full sensory enjoyment of the beverage.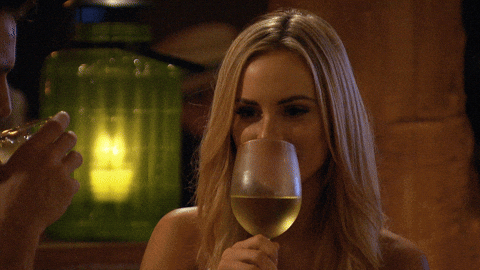 11) Though shall not be dismissive of Indian wine: 
Despite India's emerging wine culture and nascent wine production, we produce some stellar wines. You can choose what you want depending on your own palate, the occasion and budget. I enjoy Krsma Estates Cabernet Sauvignon and York Winery's H Block and Fratelli's Sette. You can pick wines from India's leading producers: Grover Zampa, Reveilo Wines, Sula Vineyards, and Vallonné Vineyards, and several more. Let's raise a toast to them!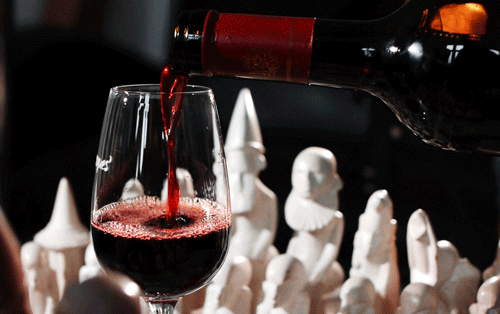 There you have it! Now go and make the most of the day.