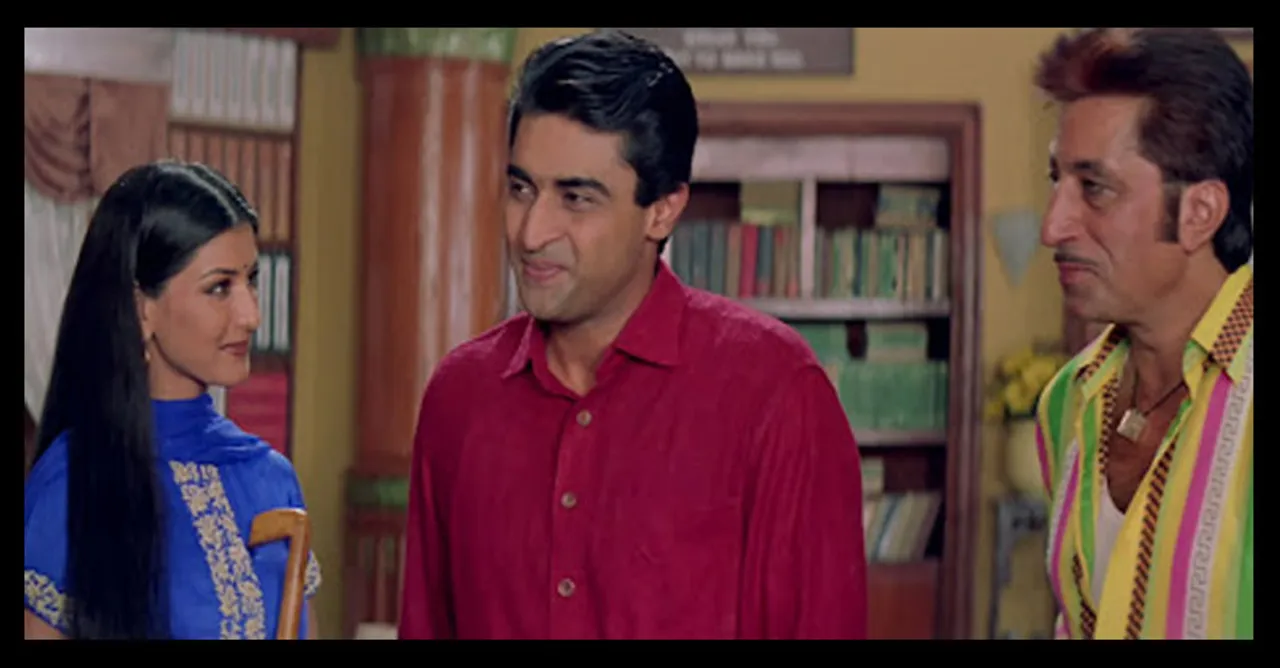 Diwali is here, and so are the preparations; amidst all the chaos, listen to these songs for Diwali that will help you keep jolly.
After all the cleaning and constant yelling from mom, Diwali is finally here, and what's better than songs gearing us up and putting us in a festive mood? Every year we wake up early to make rangoli and have sweets together with our family like an old classic Diwali tradition. I remember music being the biggest part of my childhood and if only I had better taste in music, my Diwali celebrations would have been over the moon. But you don't have to worry about that! While you savor your taste buds with farar, we're here with the perfect Diwali playlist!
While a song like Pairon Mein Bandhan Hai was a huge part of our childhood, there are new songs that can also be played for Diwali. Diwali is all about spreading joy and being happy and music does exactly that, it spreads happiness and makes us fall in love with the festival all over again. This year, make your gathering with family and friends even more special with these songs that will give you absolute serotonin.
Also Read: Hit songs you didn't know were written by Gulzar
Check them out!
The Medley Song
Pairon Mein Bandhan Hai
Nachde Ne Saare
Gallan Goodiyaan
Kala Chasma
Chammak Challo
London Thumakda
Jumma Chumma De De
Bole Chudiyan
Oh My Darling
Which one did you just add to your playlist? Let us know in the comments below!
For more entertainment, follow @socialketchupbinge.