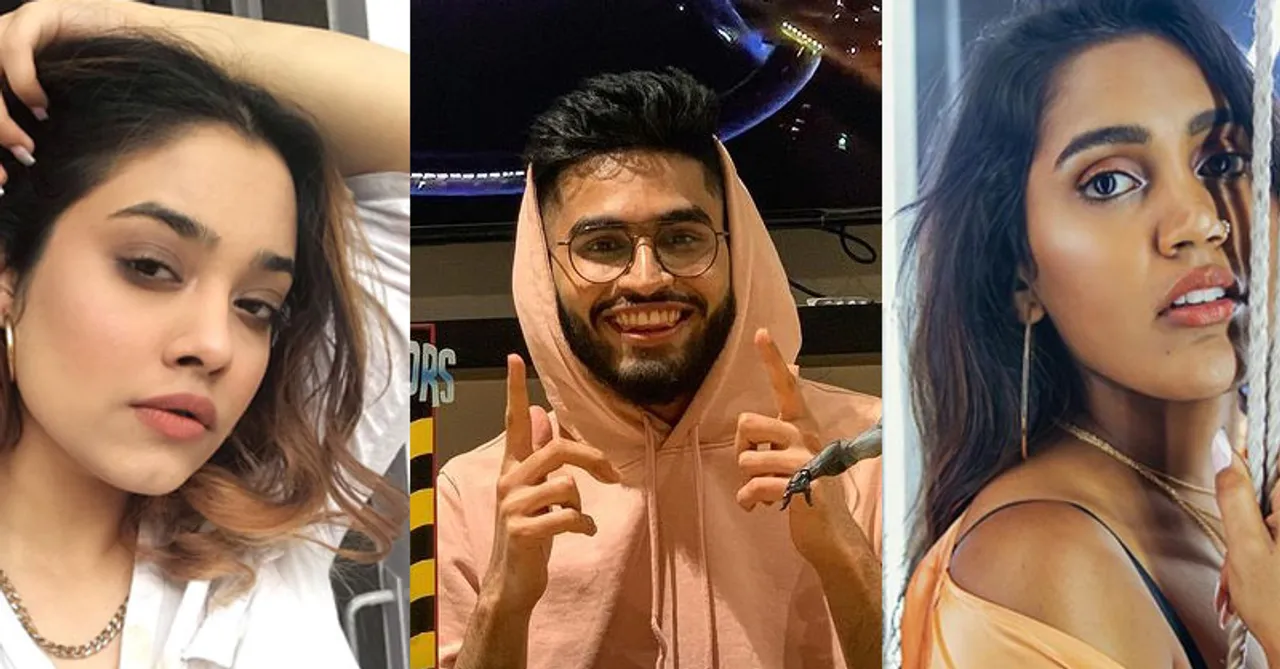 These singers on Instagram are adding that much-needed chill to your day. We're sure that they will end up leaving you amazed!
There is something mystical about music, it's peaceful and it transports us to a different world altogether. Music has always managed to uplift us on a tough day. It's pretty much what kept us going during the first wave of the pandemic, whether it was the soundtrack of our daily meditation or a soulful album we were listening to.
Remember those impromptu jam sessions with your friends or listening to unplugged songs of your favorite band at 3 am? There's a reason we love reliving those memories, they remind us of simpler times when music made everything magical. While you can't get together with your friends right now, you can definitely recreate the magic of unplugged songs at 3 am by following these upcoming singers on Instagram. These singers are documenting their journey and using this platform to showcase their talent.
This list is a wonderful mix of deep soulful songs that you wouldn't want to miss out on if you've had an exhausting day at work. It's the kind of music that would help you to set a relaxing mood for the day. That's not all! Some of these songs have been originally sung by legendary singers like A.R. Rahman, Mohit Chauhan, Mithoon, and our all-time favorite, Arijit Singh.
Listening to these artists sing their own versions of iconic songs will definitely be a swell experience for you. One you don't want to miss out on!
Check out some of our new favorites on Instagram.
Which one of these made it your favorites? Tell us in the comments below!