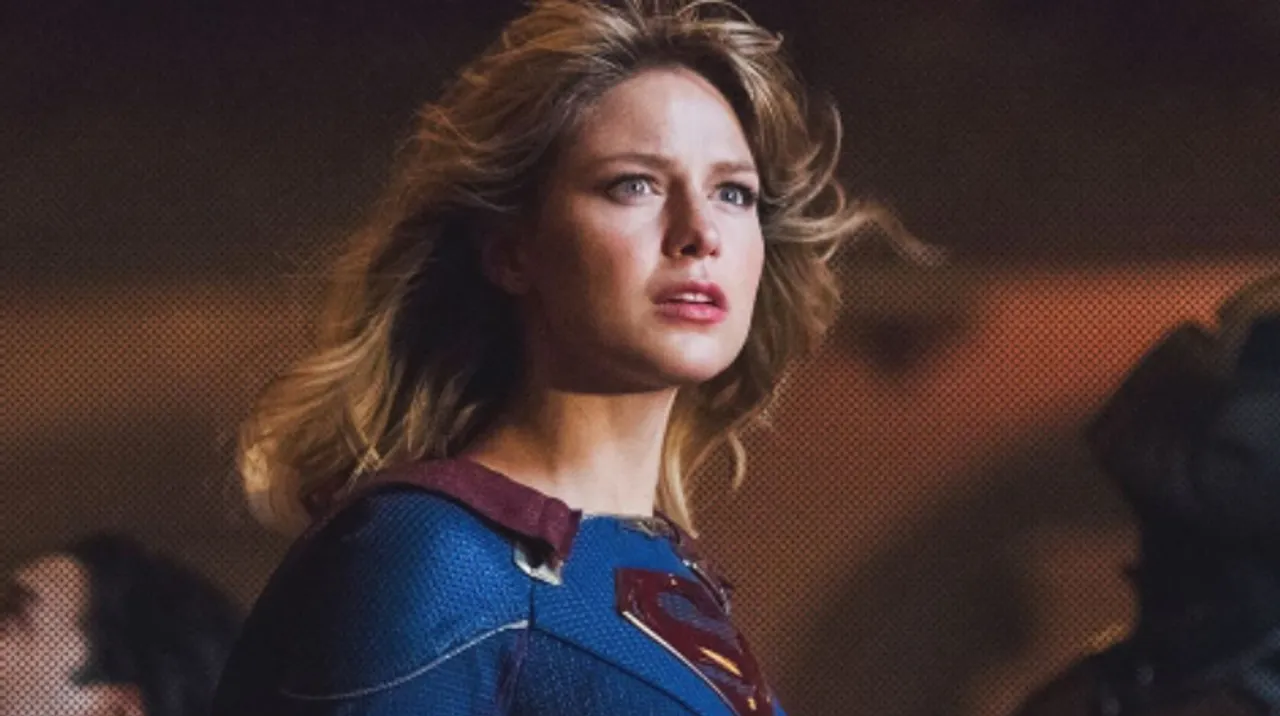 Fans rejoice as one of the largest video-on-demand services in Southeast Asia, HOOQ brings Supergirl season 5 to India.
This unique series captures the life journey of Superman's cousin and one of the last surviving Kryptonians - Kara Zor-El. She was sent on Earth by her parents to protect her infant cousin Kal-El. Unfortunately, her spacecraft falls in the phantom zone and it stays for 24 years. Supergirl Season 5 begins 11 years later when the 24-year-old Kara is learning to embrace her powers and has adopted the super-heroic alias 'Supergirl'.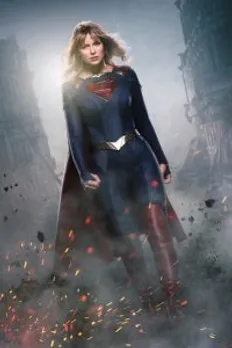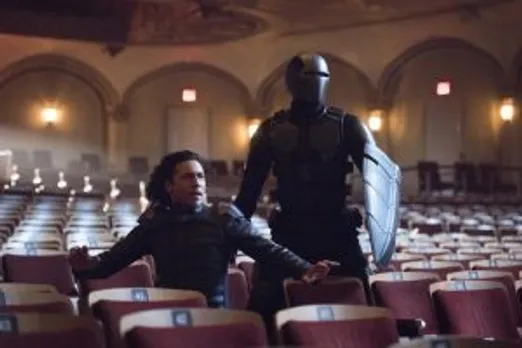 This series is a science-fiction which is a perfect mix of adventure and drama. Supergirl Season 5 is touted to surpass all of this. Based on DC Comics' character created by Otto Binder and Al Plastino, the show has consistently received positive reviews from the critics and the audience.
The series has been developed by Ali Adler, Greg Berlanti and Andrew Kreisberg. The new episodes of Supergirl Season 5 will stream exclusively on HOOQ every Monday within 24 hours of the US. How excited are you guys?