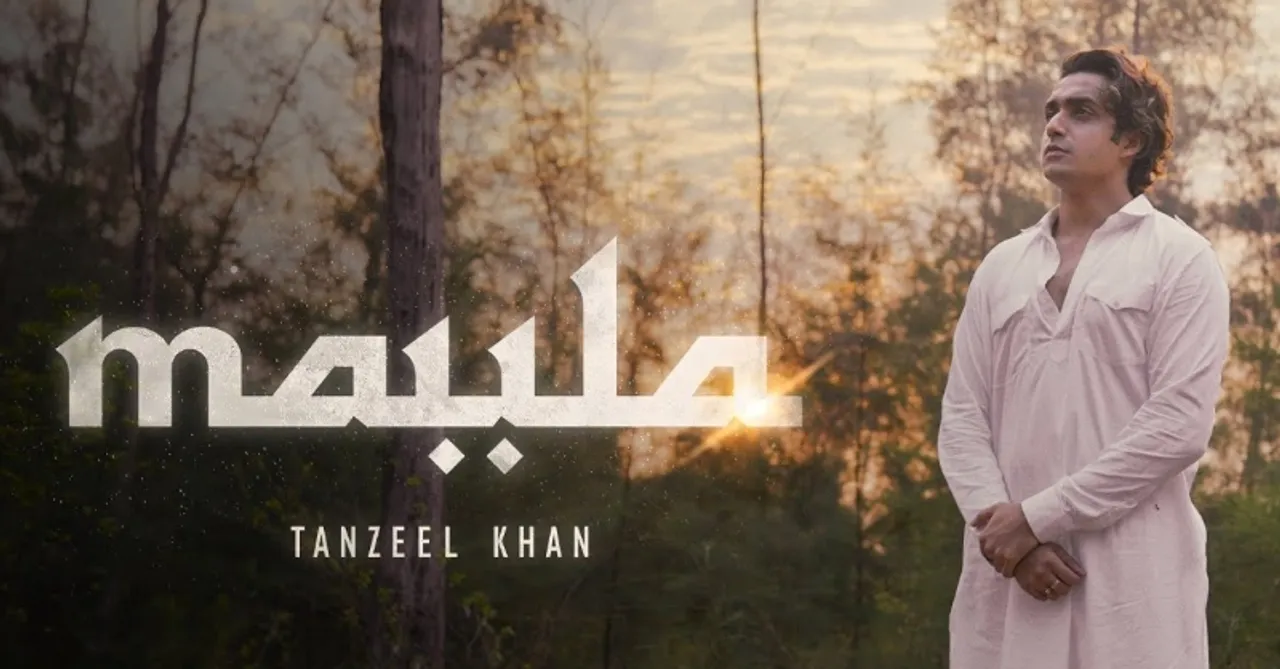 Take a look at how people reacted to Indian creator and musician, Tanzeel Khan's latest song 'Maula'.
Ramadan is a month of togetherness as we eagerly wait for our friends to call us over to their house, to enjoy and celebrate Eid with them. Breaking the fast with a bunch of delicious delicacies and praying for the well-being of people around us, this month helps us reflect on our lives. As an ode to the month, Indian creator and musician, Tanzeel Khan released his latest song Maula and fans seem to love it.
Tanzeel is known for his online presence today and his fans have shown their love for his songs over the years in abundance. The new song titled Maula is his way of asking the universe for more peace and hope. This singer is known for songs that give out positive vibes. It is great to hear good music that celebrates the divine and Tanzeel's latest song does the same. The new song is written and sung by Tanzeel while Akarsh Shetty gave the music. Soon after the song released people showered their appreciation for the song.
Fans couldn't help but notice his growth as a musician from his first single to the latest one: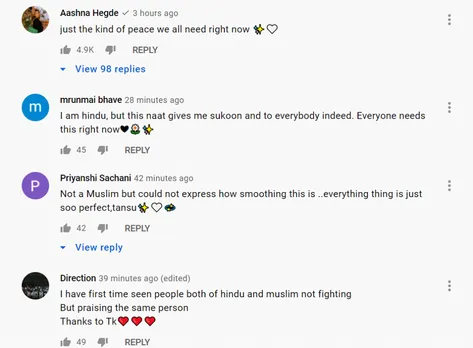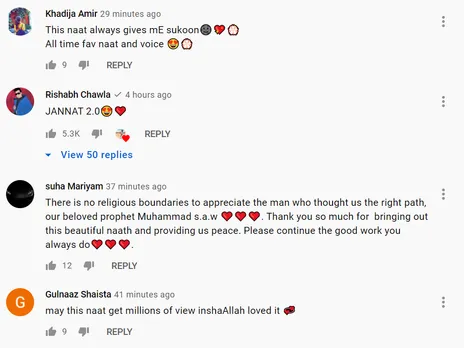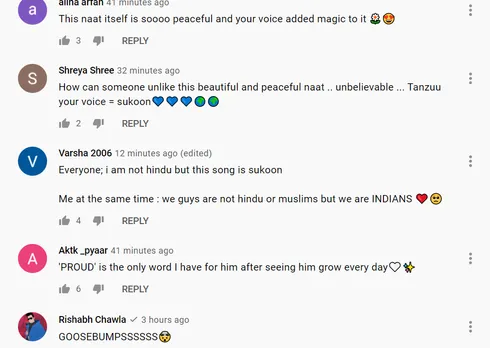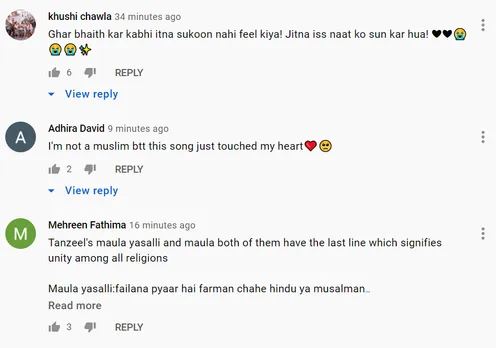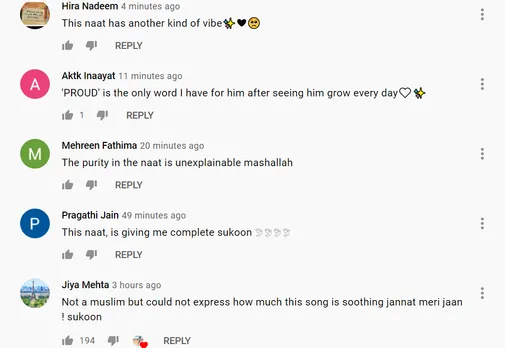 Check out the video: