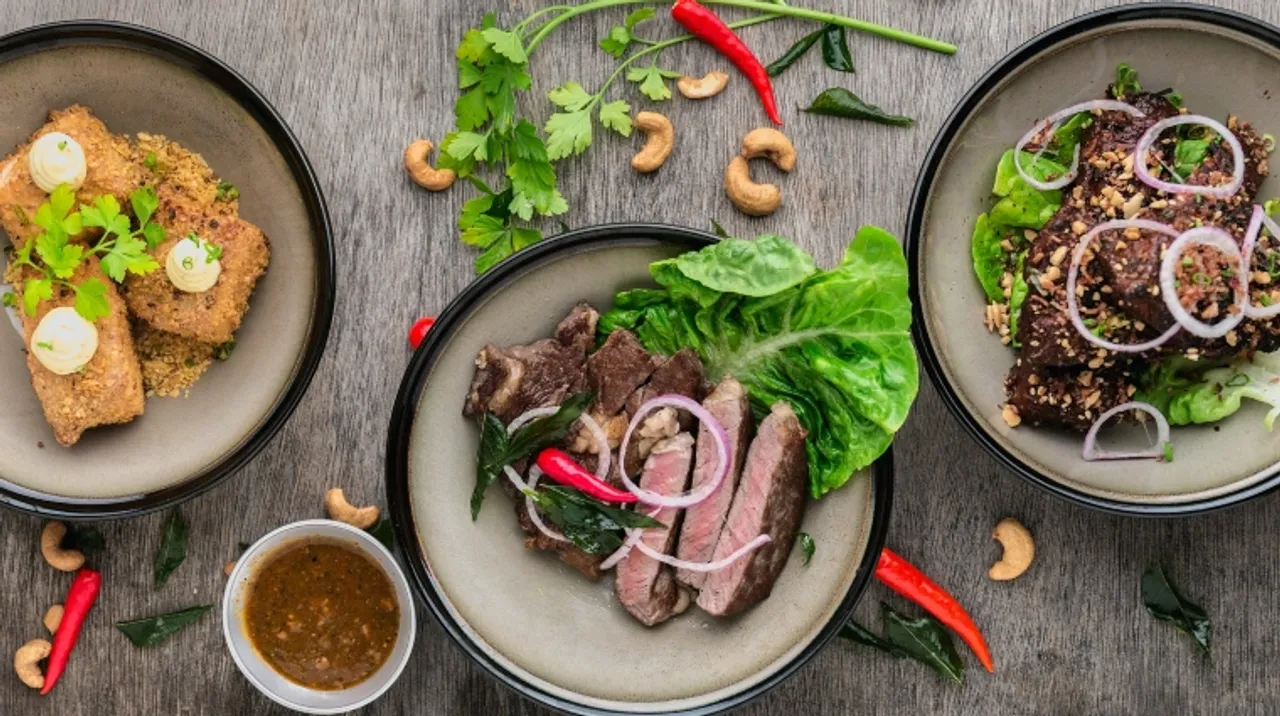 On World Tapas Day, indulge in small plate tapas recipes to experience the rich Spanish culture. It's a food affair that you won't forget!
Spain has given the world incredible things including delicious food and drinks. Tapas is a massive part of Spanish food culture. These are small servings of Spanish dishes which are often served with a drink, as a snack or as an appetizer before a meal.
In modern times, the dining experience encourages small plates of different cuisines served along. Ideally, tapas dining works best when your uncle and aunts or your friends get together to savour the wholesome dishes.
There are so many different types of dishes ranging from cheese, lamb, shrimps, olives to vegan tapas dishes! Today is the ultimate opportunity to make the most of this right now.
Having a variety of cuisines and dishes to eat is one of the most appealing things about the special day. Pour yourself some wine and get ready to relish your tapas meal and snacks and make the most of the day!
Check out drool-worthy tapas recipes here: