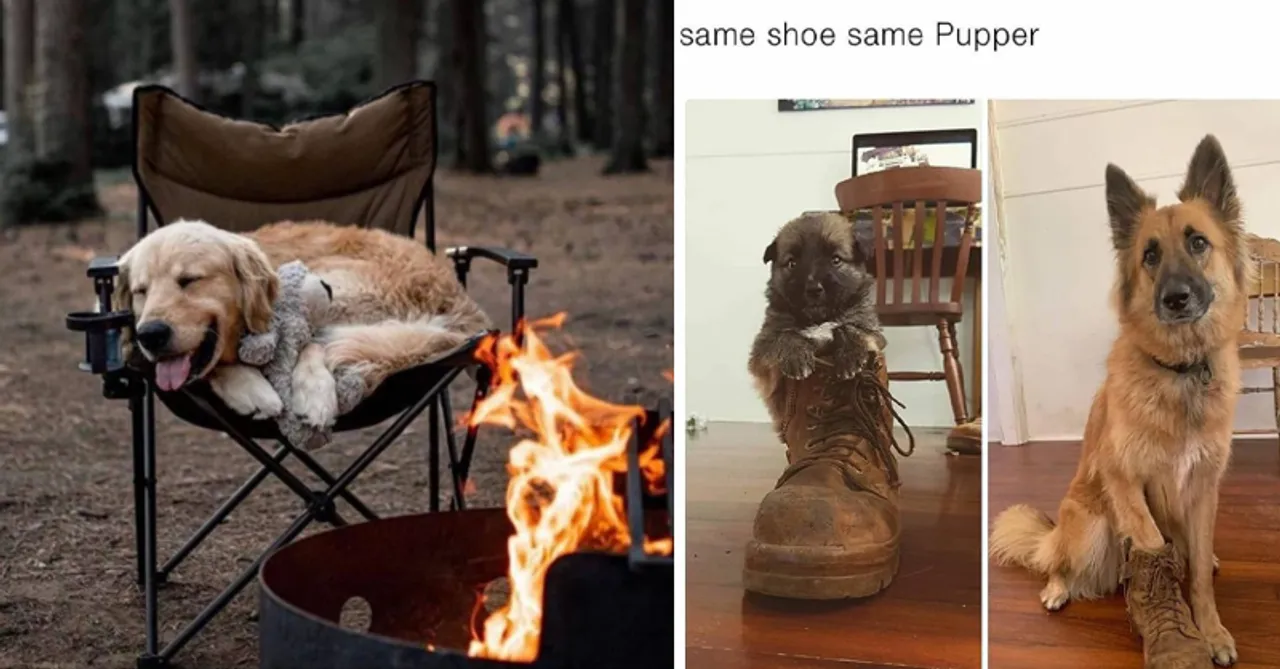 Ted The Stoner's page here is a treat for all the animal lovers out there. Check out all these cute animal videos.
Ted The Stoner's is a page that celebrates animals in all its form. So, to tell you what all Ted is about what is best than sharing the best cute videos of animals from the Instagram page. The page is filled with advocating the voice of the animals, the voiceless. It shares meaningful and important messages to also cute and funny videos of cute animals from all around the world.
The page is a treat for anyone who is an animal lover. With videos, photos about animals to funny hilarious memes. It's a page that will tickle your bones in the most cutest way possible. And the most interesting part is that once you are onto the page it might just turn you into an animal lover. you can't really help yourself but to scroll down to watch more and more what the page has to offer. The bio of the page reads as, 'Follow me for an escape from your sad, boring & unpleasant life. Changing mindsets, one at a time' and the page holds true to the bio. Go on today and spend some time on the page if you haven't already for you might just find the most cutest and interesting escape possible.
So, here are some of the most cutest videos of these adorable animals from Ted's page to your screen.
We wish Ted (@tedthestoner) a huge amount of success and may the page keeps on going the way it is now. After all, we all need an escape that also changes mindsets, and what's better than a page about animals. The voiceless all cute and changing the mindsets of the voiceful.