If you were to think of it, creating content around transport is a complicated affair — one that can get you into trouble with not just authorities but your fans too!
A blogger couple was recently bashed for clicking a picture while hanging out from a Sri Lankan train, a celebrity in India reminded of his influence, similarly, about two years ago — content consumers are indeed getting conscious about the way the picture they see was clicked. It gets tricky because, at times, a number of rules are broken in the process.
First, let's look at the picture that's getting the train couple all that flak:
Now, at something you are way too used to witnessing if you reside in Mumbai.
#MumbaiLocal: Youth perform dangerous stunts aboard a local train.
WATCH the video here: https://t.co/AAPpKadqPs@Central_Railway @WesternRly @MumbaiPolice @drmmumbaicr @PiyushGoyal @PiyushGoyalOffc @mumbairailusers pic.twitter.com/YsvicYPlqL

— Mumbai Mirror (@MumbaiMirror) March 4, 2019
They are not related, but you get the drift, right?
Last year, we saw three well-reported cases where content creators were reprimanded by the Railway Courts in Mumbai. In one of these cases, the youth was sentenced to judicial custody for 15 days. Tik Tok too saw a flurry of content where people can be seen dangerously hanging out from moving trains, a punishable offence.
Though it's tough to nab such creators, the famous ones are easy to find. And, get the worst flak. Content is being created increasingly around transport because it's relatable as well as accessible. There is a reason we love the metaphor of Ja Simran Ja, Jee Le Apni Zindagi, no? Here's a list of questions you should ask yourself before going down this path.
Is the adrenaline rush truly, truly, truly worth it?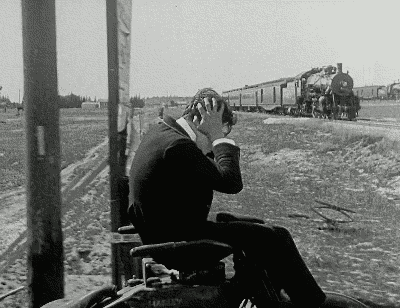 You made it through but will others be safe if they were to imitate?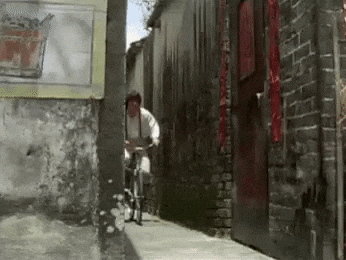 Consequences are a reality, would you be able to stay immune?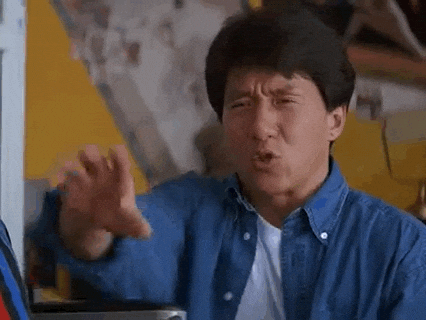 Have you read up on the transport rules that apply?
Are you breaking any rules that can get you into trouble?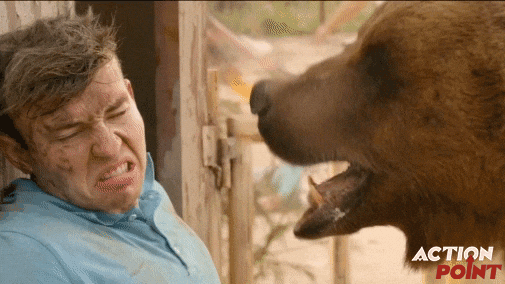 Are you sure you have a case to make if cops were involved?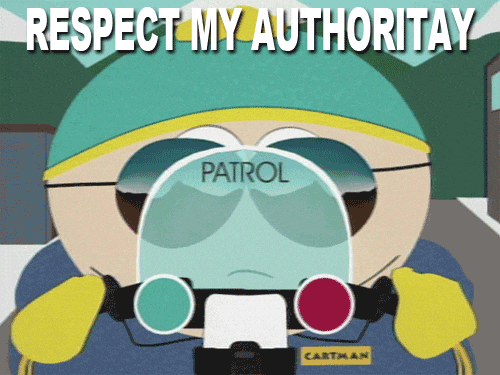 Is the shock value quotient of your content too high?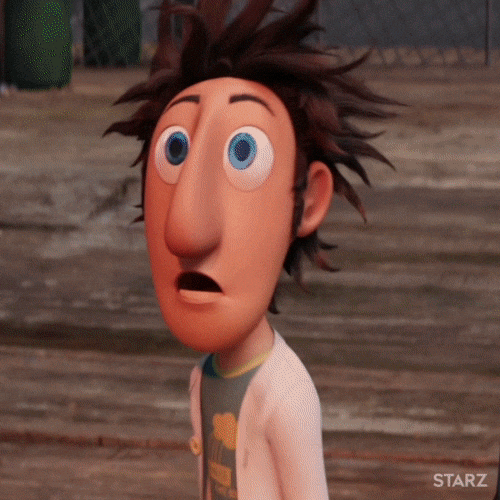 Is your content appropriately reflecting the dangers?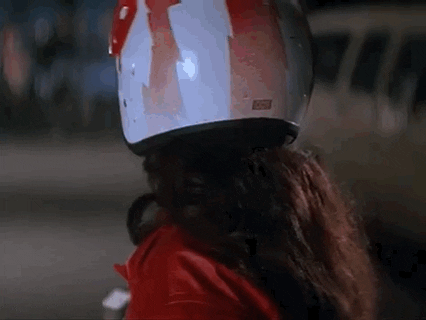 Are you doing this because any publicity is good publicity?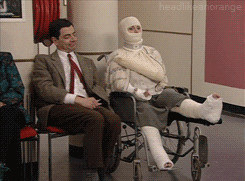 Have you really, really, really thought this through?