FRIENDS leaves Netflix soon and here's why we're not too happy about it!
FRIENDS has been a part of our entertainment and lives for as long as we can remember. From being just another new show on Television to becoming one of the longest-running and most-loved sitcoms we've ever seen. The show which ran on Television for the longest time was made available on Netflix for its subscribers. Alas, like every good thing our (read: my) longest-running relationship has come to an end… On Netflix at least, as FRIENDS leaves Netflix pretty soon.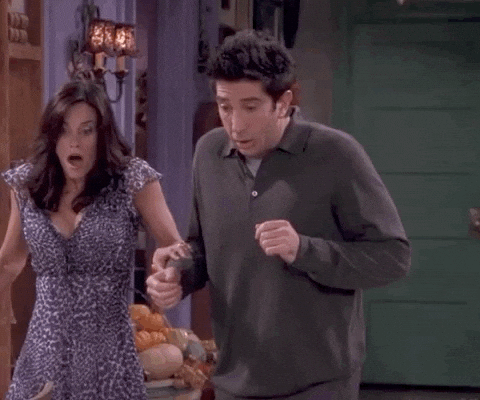 Here's why we'll miss it too much:
It was always nice to see it on our 'Recently Watched' list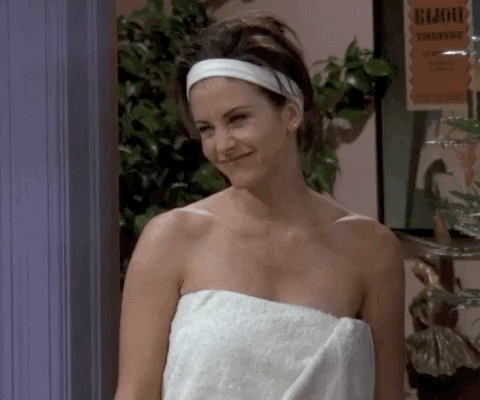 You always knew there's at least one show that can make the sh*ttiest of days feel better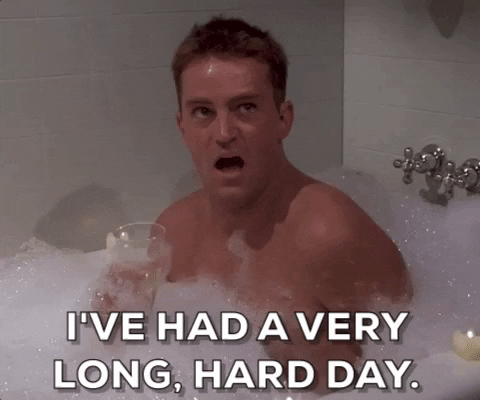 It was your go-to back up in case you wanted a break from your current show binge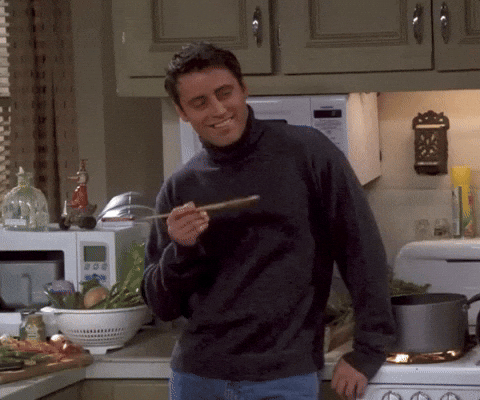 It was also your back-up's back-up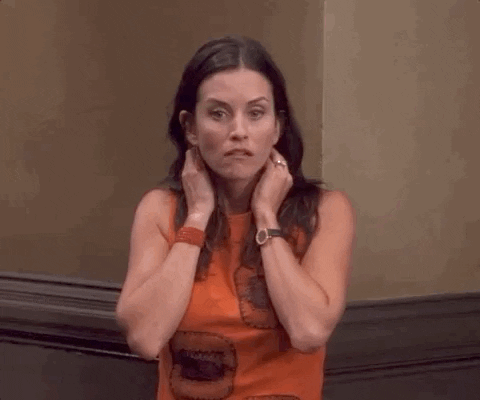 It was the perfect Netflix and Chill alternative to the cheesy romcoms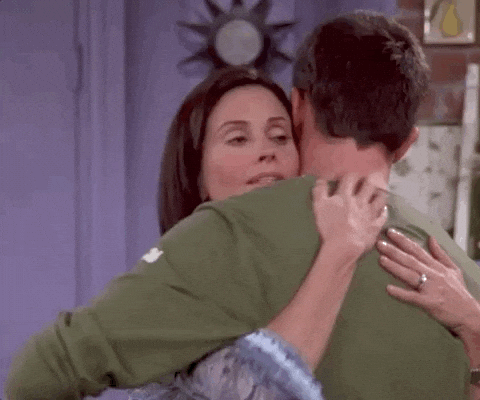 Goodbye FRIENDS, we'll miss you on Netflix…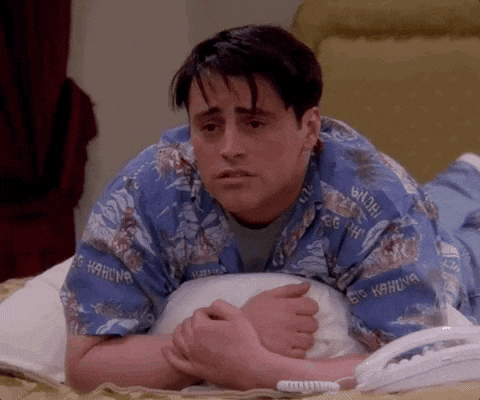 But we'll be there for you during all future re-runs of the show!